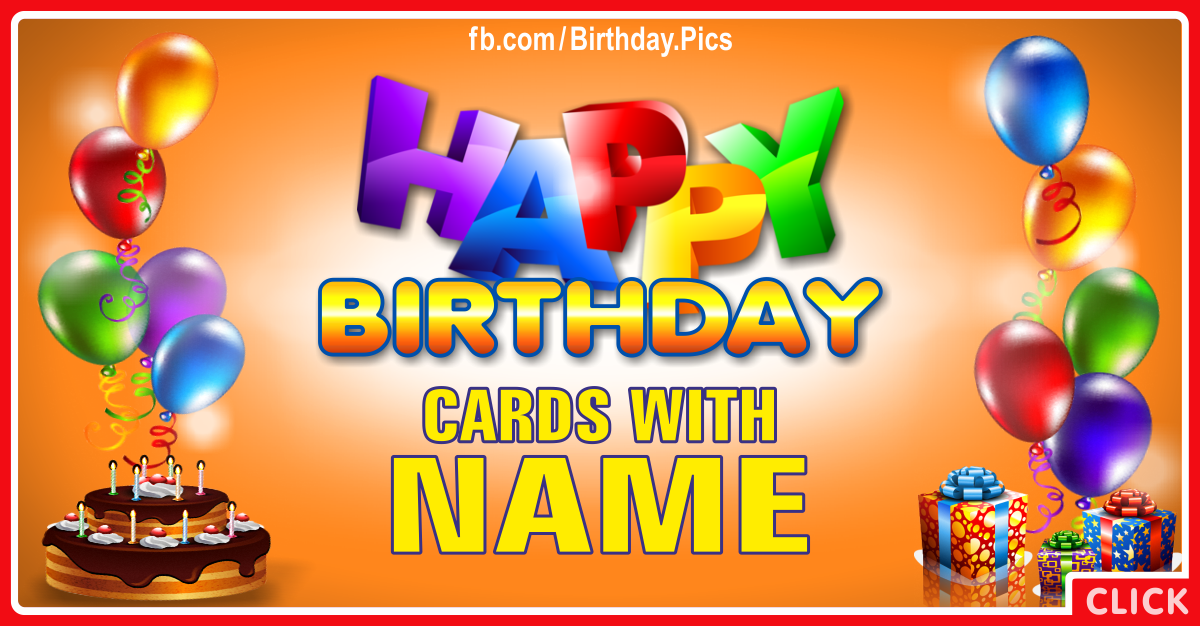 Birthday Cards With Name – 1
Search (1 Word) – Search (1 Word) – apple touch icon.png – birthday massage for wife
You can post her (him) a Happy Birthday e-card with her (his) name. Find the name and share it easily. You can post it by e-mail, or can share on Facebook.

There is an infinite number of human names in the world. Of course, it's not possible to include all of them on these pages. At least, we tried to bring together the American/English names as much as possible. But, because America is a cosmopolitan country, this too is not an easy job. We tried to create a list of the 805 names, based on active members of our Facebook Page, with their help. Nevertheless, we know that this is quite incomplete list. There are many beautiful and esteemed names off the list. Please let us know the names you want to include in this list (From Facebook Page). Feedback from you makes us happy.
We advise you to send (at least) two cards to your friend who has a birthday. One of these "named-cards" and also one of the picture-cards or video-cards from other categories of the site. It's 100% FREE to share these eCards' links.
A
B
C
D
For the names starting with other letters,
use the orange buttons at the top of this section.
You can use these links for birthday gift ideas and donations to charities.
Look at the other similar posts:
Category: Blog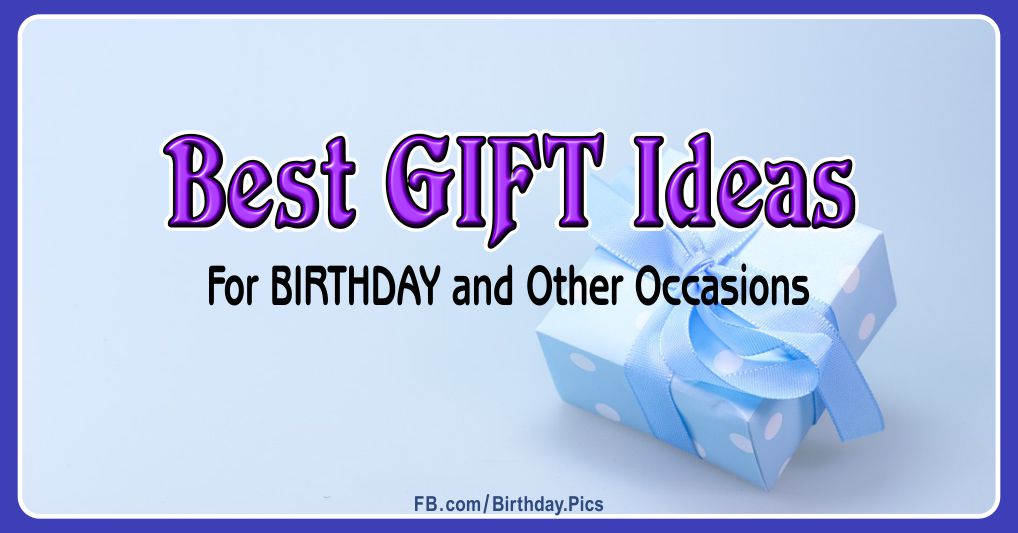 .