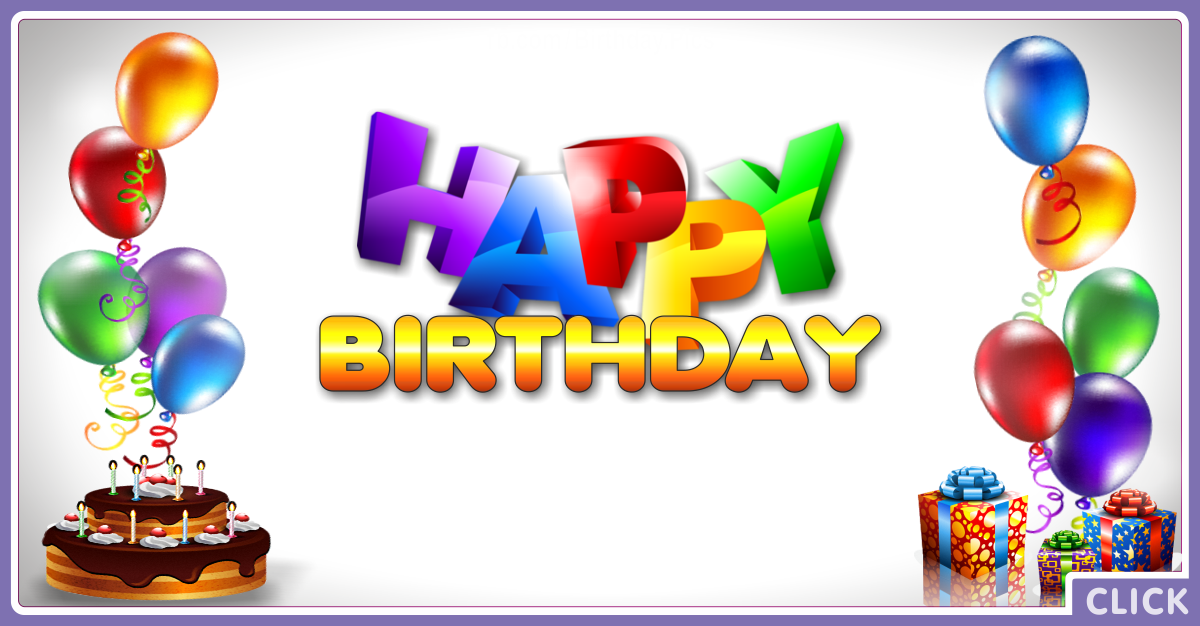 Happy Birthday Cristina Personalized Card
– Happy birthday to you Cristina! I wish you a very special day, sending this Happy Birthday Cristina personalized card to you. Dear Cristina, I wish a bright and beautiful day to you on your special day. This named card was specially designed for Cristina's birthday.
Cristina Given Name Meaning & History
GENDER: Feminine; USAGE: Italian, Spanish, Portuguese, Romanian; PRONOUNCED: Kree-STEE-na (Italian, Spanish). The Italian, Spanish, the Portuguese and Romanian form of CHRISTINA. The meaning of Cristina is "A Christian, follower of Christ". Its origin is "Italian, Spanish and Portuguese variant of the Latin name Christina". Cristina is a form of Christina and is generally pronounced like "kree STEE nah". — This name derives from the Latin "Christianus", meaning "Christian, follower of Christ". (The term "Christ" was applied to Jesus by early Greek-speaking Christians). In turn the name derives from the Ancient Greek "khrio -tos khristos", meaning "Messiah or Christ, an epithet of Jesus of Nazareth, to be rubbed on, used as ointment or salve" (Hebrew translation of "Masiaḥ", commonly spelled in English "messiah" (Arabic: al-Masiḥ), which also means "anointed". Messiah is used as a title for Jesus in the New Testament. 1) Saint Christina of Persia also Martyr Christina of Persia is venerated as a Christian martyr of the 6th century. Her feast day is on 13 March. 2) Saint Christina of Bolsena, also known as Christina of Tyre, or in the Eastern Orthodox Church as Christina the Great Martyr is venerated as a Christian martyr of the 3rd century. 3) Christina the Astonishing (1150–1224) was a Christian holy-woman born in Brustem (near Sint-Truiden, Belgium).