Birthday Cards For Family And Relatives
Search (1 Word) – apple touch icon.png –
birthday
massage for wife
Please let us know the related words you want to include in this list (From Facebook Page). Getting feedback from you, makes us happy.
We advise you to send (at least) two cards to your family member who has a birthday. One of these "named-cards" and also one of the picture-cards or video-cards from other categories of the site. It's 100% FREE to share these eCards' links.
FAMILY MEMBERS
LOVE WORDS
GRAND FAMILY
RELATIVES, KINS
Birthday Cards For Family And Relatives …
HAPPY BIRTHDAY TO…
—————–
FRIENDS & OTHERS
To find the names according to the initials,
use the orange buttons at the top of this section.
Look at the other similar posts:
Category: Blog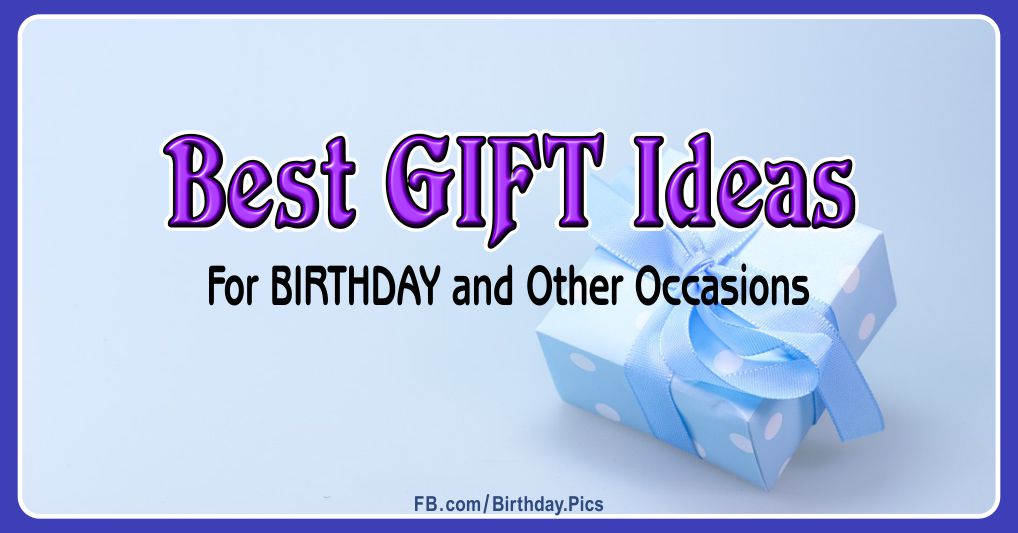 .