Birthday Cards With Name – 3
You can post her (him) a Happy Birthday e-card with her (his) name. Find the name and share it easily. You can post it by e-mail, or can share on Facebook.
We advise you to send (at least) two cards to your friend who has a birthday. One of these "named-cards" and also one of the picture-cards or video-cards from other categories of the site. It's 100% FREE to share these eCards' links.
J
K
L
For the names starting with other letters,
use the orange buttons at the top of this section.
Look at the other similar posts:
Category: Blog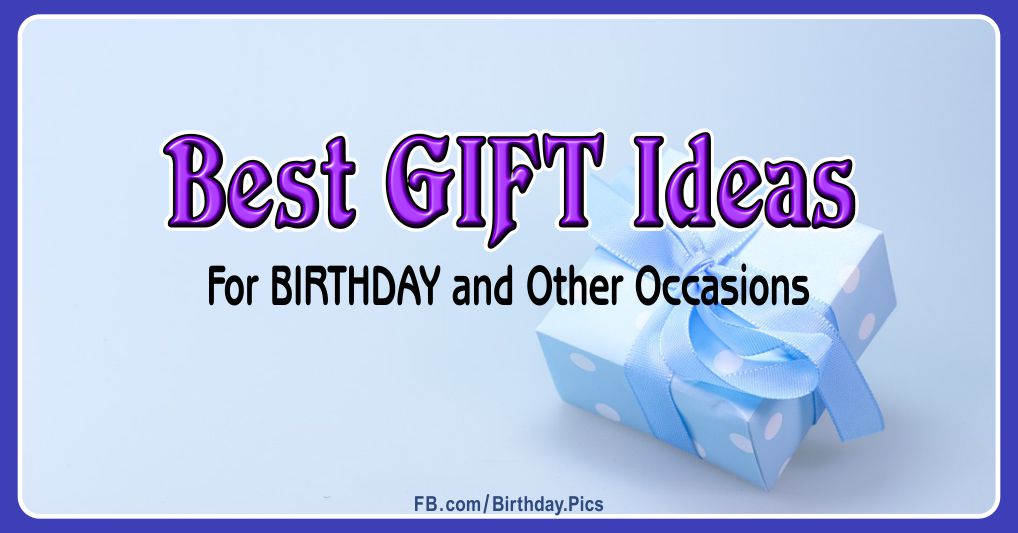 .