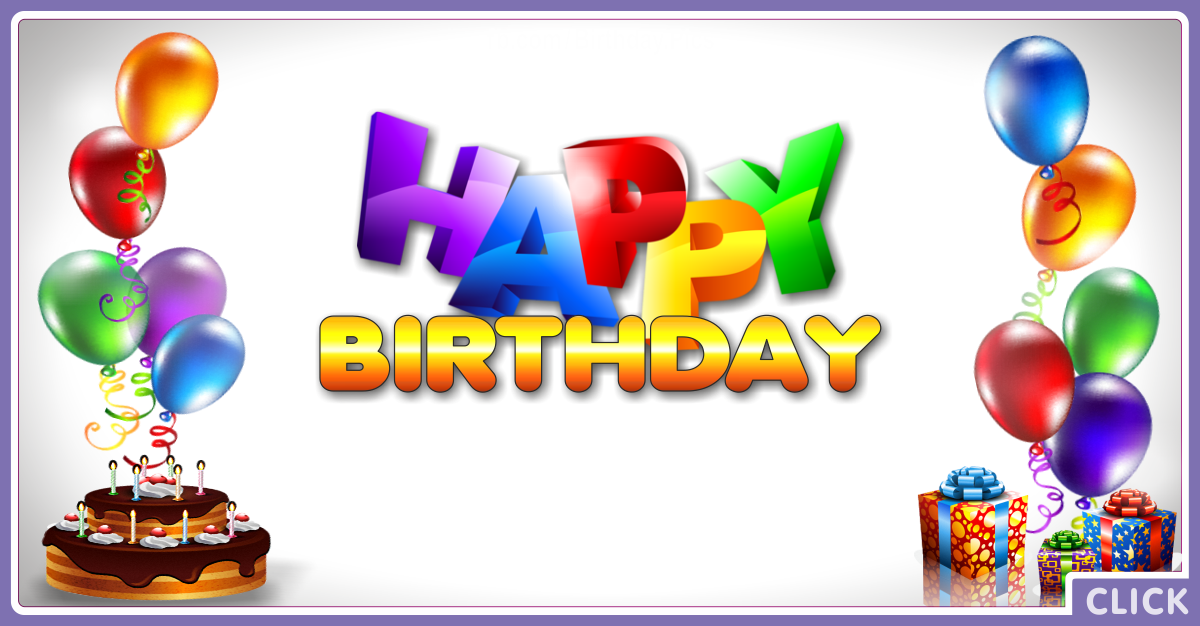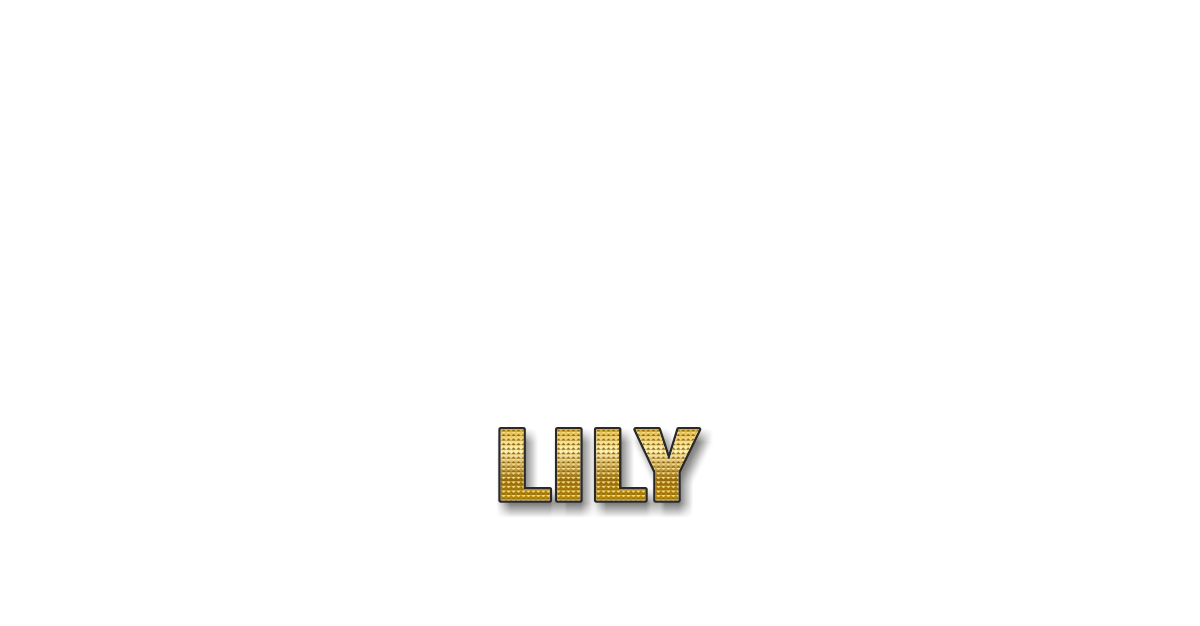 Happy Birthday Lily Personalized Card
– Happy birthday to you Lily! I wish you a very special day, sending this Happy Birthday Lily personalized card to you. Dear Lily, I wish a bright and beautiful day to you on your special day. This named card was specially designed for Lily's birthday.
Lily Given Name Meaning & History
GENDER: Feminine; USAGE: English; PRONOUNCED: LIL-ee. Origin English: English flower name. Like Rose and Violet, Lily is a flower name. The word comes from the Latin "Lilium" (a lily) which was borrowed from the Greek "leírion" meaning the same. The interesting thing about the word "lily" is that it ultimately originated from a non-Proto-Indo-European source; in this case Egyptian. The Egyptian root word seshen represented the "lotus", a flower of utmost symbolic importance to ancient people of Egypt. The lotus flower closes and sinks underwater at night, and then rises and blossoms again at dawn (representing the sun, creation, and rebirth). This name derives from the Latin root "lilium", which in turn derives from the Greek word leirion, meaning "lily flower, which is often accepted a symbol of purity". The popularity of the given name Lily increased steadily in most English-speaking countries during the late 20th century. It was probably popularized by the character of Lily Aldrin in the TV series How I Met Your Mother. Famous Lilies: Lily Tomlin – actress, Lily Allen – singer, Lily Barnes – writer, Lily Braun – writer.