.



1 Min. 42 Sec.
Pianist Mice Happy Birthday
Mice Playing Piano Video Card
– This birthday ecard is an animated video with some very cute mice characters. The video starts with a scene where we see a piano. Some party balloons and a birthday cake come into the scene. This cake is brought by 4 of our mouse friends. Then they put the cake up on the piano. Following this, eight pianist mice climbs down the piano and land on the keys of the piano. And they stand on different notes in order to get ready for presenting you a performance. As the music in the background stops, our pianist mice start to jump and push the keys down to play the notes of the famous "Happy Birthday to You" song. They play the song beautifully for two repeats. When they finish playing, some other unseen mice bring a birthday banner with good wishes and they make some confetti rain down to celebrate.
My Wishes for Your Birthday with Pianist Mice Happy Birthday Video Card
I am sending you this cute birthday video to celebrate your birthday. I hope you enjoy watching this animation with cute Pianist Mice. Today your wishes can turn true. So, think about what you want the most. If you want to buy new clothes, go look at stores now. Maybe you want some precious jewels. Then you can check some jewelers to see some gold brooches or diamond rings. Or even if you want to have a new home go check real estate options in your favorite area. Because chances are that you will get a surprise opportunity to buy those things you want soon if you wish for these deeply. I hope that all these good things come to you and make you the happiest. I hope that you like this Pianist Mice Happy Birthday song video.
Pianist Mice Happy Birthday SMS Messages
I wish you a perfect birthday. Meet with all those you love and throw a huge party. Have the most fun on your birthday you have ever had until today. But may every day after today be even more fun and get better day by day. I am sending you all my good wishes. Never forget how much you are loved. You make us all happier with your smiles and kindness. Do not allow bad things into your mind today. Just have fun, focus on your wishes, sing, and dance. Keep all your loved ones close. Have luck and health around your family. Have a Happy Birthday!
The ShortLink of this page is https://happybirthdaypics.net/?p=18897
This greeting picture or video, "Pianist Mice Are Playing Happy Birthday To You Song on The Piano", takes place in the
eCards in Video Form
category.
.
Gift ideas:
If you would like to offer gifts to the birthday child to whom you sent this "Pianist Mice Are Playing Happy Birthday To You Song on The Piano" card, you can also find various gift ideas on this site. From jewels to cars, a wide variety of things can be given as gifts. Of course, remember that with the gift ideas for a man, the gifts to be given to women will be different.
Now, using the sharing buttons below, share this "Pianist Mice Are Playing Happy Birthday To You Song on The Piano" page, on social media websites. This kind of sharing is 100% FREE. Click on the Facebook button below:
Using the "How To Share" button above, you can learn how to share this "Pianist Mice Are Playing Happy Birthday To You Song on The Piano" page, on Facebook.
---
Look at the other similar cards: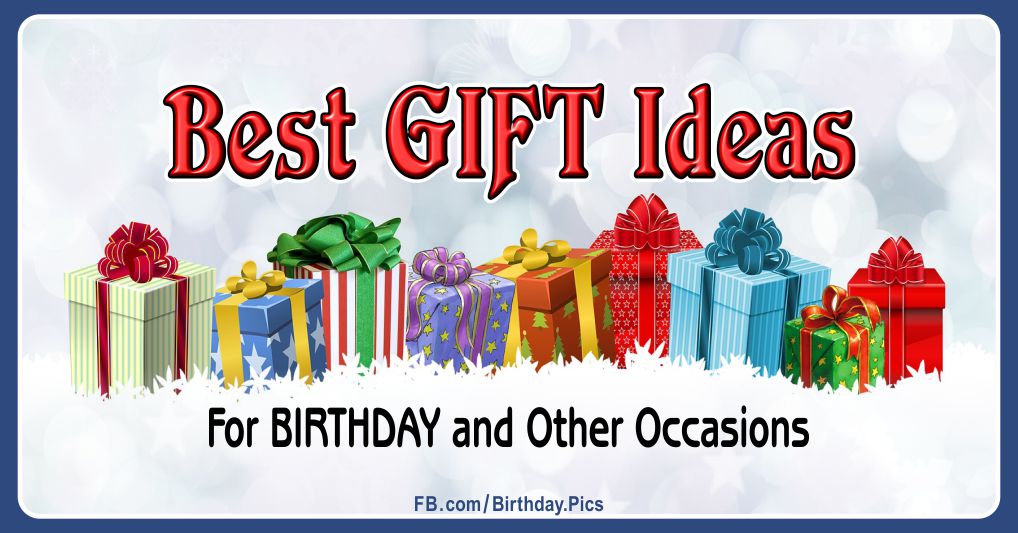 .