.



61 Sec. –
A day full of pleasant surprises – Happy Birthday
Ocean Birthday Card
This is a video birthday card with an ocean theme. With this "Ocean Birthday Card", I send you my best wishes on your birthday. And I am wishing for you, a great birthday full with the best surprises you can ever dream. I am hoping that today will bring you not only luck and health, but also every thing you want from your hearth.
About A day full of pleasant surprises Happy Birthday Card
The video shows us a beautiful island in the ocean. The island is full with large bright-green trees. You can see that there is a dock for boats and even some sheds, which are built with logs and dried-leaves. The ocean around the island seems calm with some nice waves. This Ocean Birthday Card completes the look with a clear, blue sky. And, the tropical ocean birthday music in the background makes it perfect. As you watch the island in the video, two large words appear in front of it. Of course, they are the words "Happy Birthday". And this text is here to greet the viewer's birthday. These words move and dance with the ocean birthday music for a while.
Continue to watch the Ocean Birthday video, you will see that the "Happy Birthday" text goes away. Instead, a sentence which delivers good wishes can be seen now. This message tells the viewer that, the sender wishes them a special birthday, full with good and pleasant surprises, where all that they desire come true. Because wishes in such a day can bring you the best things. After this good wishes fades away too, the video shows us a birthday cake. Or rather, a slice of the cake. The cake is perfect drip chocolate cake. But you can see that it also comes with very fresh strawberries, just perfect for an ocean birthday. As we move and see a wider angle, you can see that the whole cake, save the slice in the foreground, is there in the back, just a bit out of focus. Finally, a nice artistically written birthday message comes in and places itself next to the slice of cake.
The ShortLink of this page is https://happybirthdaypics.net/?p=18682
This greeting picture or video, "Have A Day Filled With Happiness Happy Birthday", takes place in the
eCards in Video Form
category.
.
Gift ideas:
If you would like to offer gifts to the birthday child to whom you sent this "Have A Day Filled With Happiness Happy Birthday" card, you can also find various gift ideas on this site. From jewels to cars, a wide variety of things can be given as gifts. Of course, remember that with the gift ideas for a man, the gifts to be given to women will be different.
Now, using the sharing buttons below, share this "Have A Day Filled With Happiness Happy Birthday" page, on social media websites. This kind of sharing is 100% FREE. Click on the Facebook button below:
Using the "How To Share" button above, you can learn how to share this "Have A Day Filled With Happiness Happy Birthday" page, on Facebook.
---
Look at the other similar cards: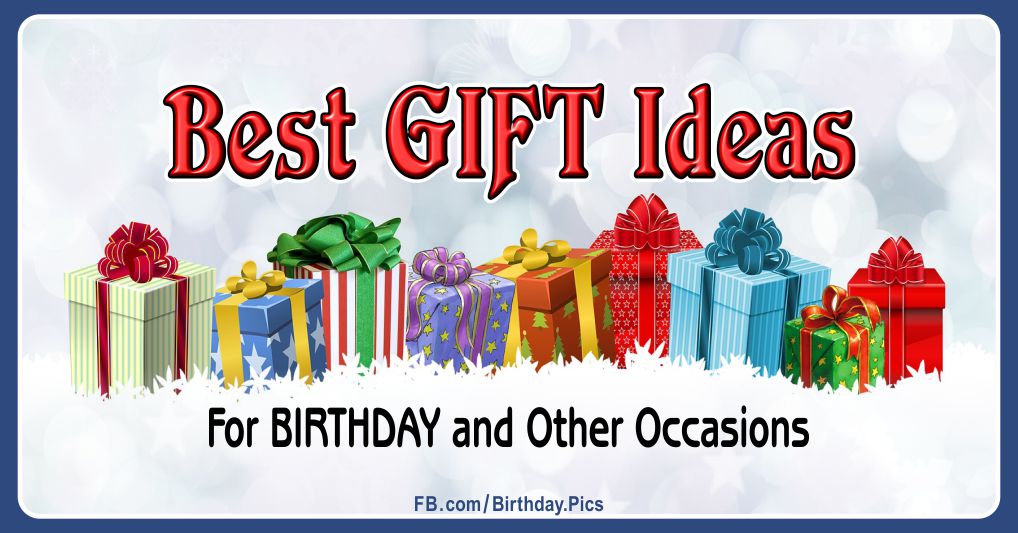 .