64 Sec. –
A bouquet of happiness – Happy Birthday
Birthday Flowers Card
Here we have a video birthday card with many flowers to carry our best wishes. I am sending you a whole bouquet of happiness with these birthday flowers. May these flowers bring you luck. And may all your wishes come true. Have a day as beautiful as the flowers in this video.
About A Bouquet Of Happiness Happy Birthday Card
In this video birthday card, we see many yellow flowers. These beautiful flowers make a bouquet of happiness for us. They wiggle with the light breeze in the garden. The music in the video suits their movement as well. You can see that, each flower here seems to be having a fun time. It is almost like a party for your birthday. Meanwhile, the camera moves away from the birthday flowers slowly. And we see that there are other flowers in the same garden. There are even some fruit trees in the background. Of course, we also see some spinning metallic letters coming into the view. These are the letters of the words "Happy Birthday".
As we watch the spinning letter disappear, we see a new message in front of the birthday flowers. This message tells the viewer that they were sent a bouquet of happiness. A bouquet which is full with good wishes. May the person who gets these wishes get all the good luck and health. Following this message, we move on from the garden and come inside. Now we have a look at the birthday cake matched with the birthday flowers in the garden. The cake is covered with a thick layer of white icing with some orange icing spots around. But it is also decorated with spring touches. You can see slices of orange not only on the top of the cake, but also around it on the table. There is also lime slices and herbs on the cake to complete the spring theme.
The ShortLink of this page is https://happybirthdaypics.net/?p=18685
This greeting picture or video, "A bouquet of happiness and birthday flowers – Happy Birthday", takes place in the
eCards in Video Form
category.
.
Gift ideas:
If you would like to offer gifts to the birthday child to whom you sent this "A bouquet of happiness and birthday flowers – Happy Birthday" card, you can also find various gift ideas on this site. From jewels to cars, a wide variety of things can be given as gifts. Of course, remember that with the gift ideas for a man, the gifts to be given to women will be different.
Now, using the sharing buttons below, share this "A bouquet of happiness and birthday flowers – Happy Birthday" page, on social media websites. This kind of sharing is 100% FREE. Click on the Facebook button below:
Using the "How To Share" button above, you can learn how to share this "A bouquet of happiness and birthday flowers – Happy Birthday" page, on Facebook.
---
Happy Birthday greeting cards site. Also you can find some nice celebration cards for other occasions, here (Christmas, New Year, Halloween, etc...). Advertorials,
forex
,
game design schools
,
animation schools
,
child support
,
student loan
topics. You can easily share the full-page cards on Facebook or by e-mail. You can send them to your friends who have a birthday. Using these ecards is FREE.
Look at the other similar cards: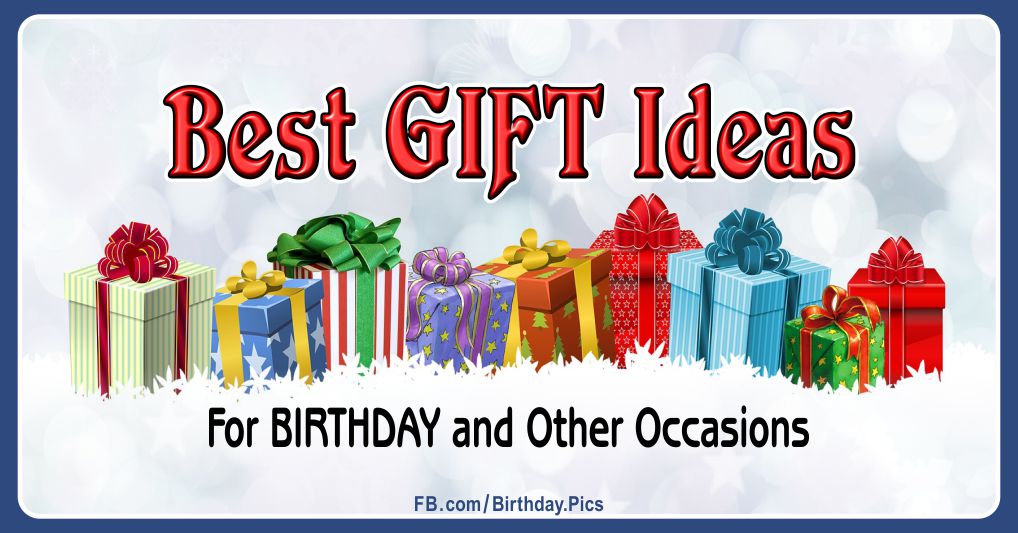 .