62 Sec. –
Endless Happiness, Health, And Love – Happy Birthday
Birthday Balloons Card
Today is very special. It is the day which you were gifted to this world and us. So, I am sending this birthday balloons themed video card to remind you how important you are to us. I am wishing that you, yourself, also get gifted with such happiness and endless love. Happy Birthday!
About Best Wishes Wrapped In Love Happy Birthday Card
When you play this video card, you see that countless number of pink and white birthday balloons starts to fly up and across the screen. As these balloons continue to fly, a large, white text flies along with them, just like an another balloon. But the text stops in front of the camera and floats there for a while to let you read it. And it read "Happy Birthday". The letters of these words also move and turn vertically in their places. But they stay together. However, after a while the text continues to follow the birthday balloons which are still flying up in the background.

Right after the white, flying text leaves the frame, the camera focus shifts and video gets blurred. Although you still make out that the birthday balloons are continue to fly there. But now we see a new text in the foreground. This yellow text delivers some messages. It tells the viewer about how special today is for them, and how they are a gift to us. Then a new text delivers wishes for the viewer to be gifted with happiness as well. Following these wishes, we see an quite interesting birthday cake. Although it is covered with pink icing and rainbow cake sprinkles, we can see that it is a dark chocolate cake inside as we first see just a cut slice of the cake before the camera shows us the rest of the cake.
The ShortLink of this page is https://happybirthdaypics.net/?p=18734
This greeting picture or video, "Endless Happiness, Health, And Love – Happy Birthday", takes place in the
eCards in Video Form
category.
.
Gift ideas:
If you would like to offer gifts to the birthday child to whom you sent this "Endless Happiness, Health, And Love – Happy Birthday" card, you can also find various gift ideas on this site. From jewels to cars, a wide variety of things can be given as gifts. Of course, remember that with the gift ideas for a man, the gifts to be given to women will be different.
Now, using the sharing buttons below, share this "Endless Happiness, Health, And Love – Happy Birthday" page, on social media websites. This kind of sharing is 100% FREE. Click on the Facebook button below:
Using the "How To Share" button above, you can learn how to share this "Endless Happiness, Health, And Love – Happy Birthday" page, on Facebook.
---
Happy Birthday greeting cards site. Also you can find some nice celebration cards for other occasions, here (Christmas, New Year, Halloween, etc...). Advertorials,
forex
,
game design schools
,
animation schools
,
child support
,
student loan
topics. You can easily share the full-page cards on Facebook or by e-mail. You can send them to your friends who have a birthday. Using these ecards is FREE.
Look at the other similar cards: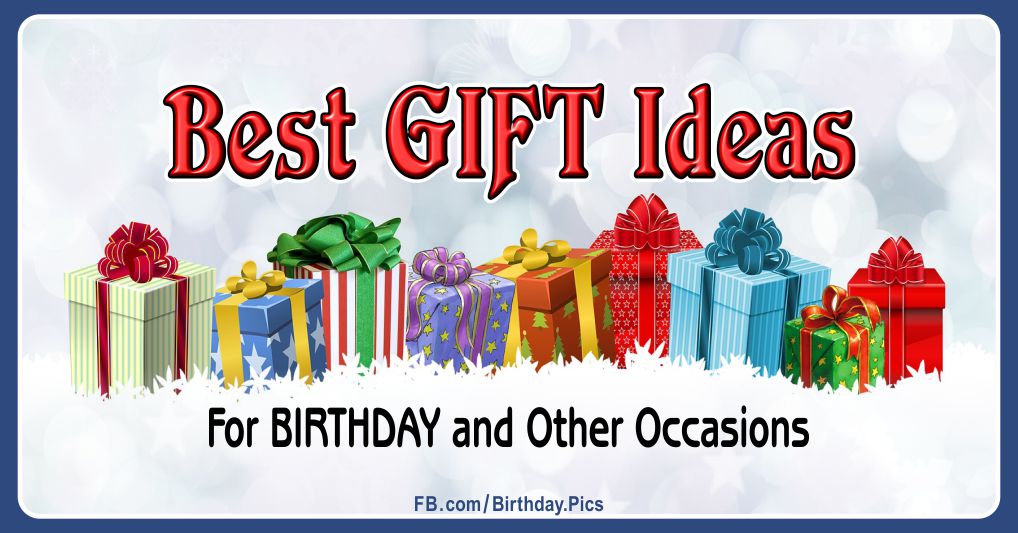 .