.



63 Sec. –
Best Wishes Wrapped In Love – Happy Birthday
Birthday Gifts Card
This a video card with birthday gifts. With this card, I am sending you my best wishes for your birthday. I am hoping that you see all your good dreams become true after this day. Happy Birthday!
About Best Wishes Wrapped In Love Happy Birthday Card
This video e-card begins and we find ourselves looking at a large pile of birthday gifts. As the music plays in the background, you can see some sparkles and crepuscular rays coming down from the top of the screen. After some seconds, a text that surrounds the pile of birthday gifts comes down as well. This circle text turns around the pile back and forth for a while with the music.

While the birthday text continues to turn around the birthday gifts, you can see that some text appears behind the pile of gifts, at the top. This text seemingly pushes the pile somehow. Because as this text appears there, the pile tumbles down. As the piles goes down, somehow it also makes the surrounding birthday text to disappear. The new text that appeared is a birthday message that wishes goodness and the dreams of the viewer to come true. Eventually, this message goes away as well. And the scene changes to show us a birthday cake. But not a standard birthday cake, a cake with different sweet extras on it. Such as chocolate pieces, biscuits, candies, and many Oreo cookies.
The ShortLink of this page is https://happybirthdaypics.net/?p=18730
This greeting picture or video, "Best Wishes Wrapped In Love, Happy Birthday", takes place in the
eCards in Video Form
category.
.
Gift ideas:
If you would like to offer gifts to the birthday child to whom you sent this "Best Wishes Wrapped In Love, Happy Birthday" card, you can also find various gift ideas on this site. From jewels to cars, a wide variety of things can be given as gifts. Of course, remember that with the gift ideas for a man, the gifts to be given to women will be different.
Now, using the sharing buttons below, share this "Best Wishes Wrapped In Love, Happy Birthday" page, on social media websites. This kind of sharing is 100% FREE. Click on the Facebook button below:
Using the "How To Share" button above, you can learn how to share this "Best Wishes Wrapped In Love, Happy Birthday" page, on Facebook.
---
Look at the other similar cards: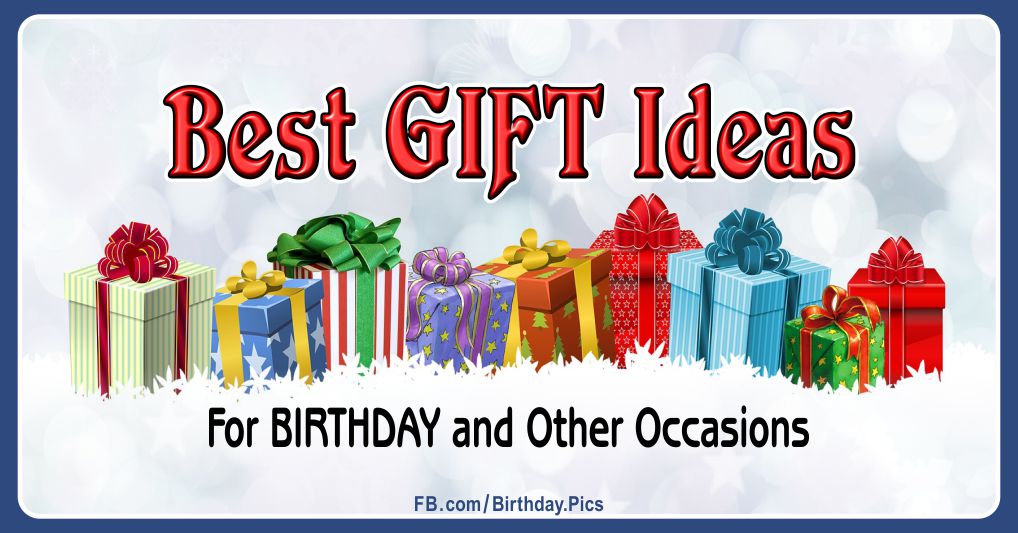 .