65 Sec. –
A Day Filled With Happiness – Happy Birthday
Birthday Cat Card
With this "Cute birthday cat Video", I am wishing you a very happy birthday. May your wishes come true. And may this day be filled with all happiness. In fact, not only the day, I am wishing that your whole year be full with joy and smiles.
About A Day Filled With Happiness Happy Birthday Card
In this video, we see a very cute cat friend. She greets us with a smile. And we get a large text for greeting the birthday of the viewer. While the birthday cat is posing for the camera, the text continues to move and dance. In fact, each letter moves separately. This movements persist for a while. Then the birthday cat looks away and the large text fades away. Instead, we see a new words. Words that complete a sentence. And this sentence is to deliver good wishes. It tells the viewer that the video's sender wishes them to have their birthday, and their new year, to be full with happiness and joy.

After these words and wishes, the birthday cat and the green scenery she was go away. Instead we turn and look at a nice birthday cake. In fact, it is a very ornate cake with a soft candy cover all around it, complete with colorful circles spread around and a large yellow candy ribbon on top of it. Also, there are four nice birthday candles on the cake. These candles are colored different from each other. And all with these ornaments, the nice cake gives us a good view while another large text comes into the view. It is the large "Happy Birthday" text again. But, this text stays with the cake this time, until the video ends.
Click HERE for the other Happy Birthday videos.
The ShortLink of this page is https://happybirthdaypics.net/?p=18678
This greeting picture or video, "A day filled with happiness – Happy Birthday Cat", takes place in the
eCards in Video Form
category.
.
Gift ideas:
If you would like to offer gifts to the birthday child to whom you sent this "A day filled with happiness – Happy Birthday Cat" card, you can also find various gift ideas on this site. From jewels to cars, a wide variety of things can be given as gifts. Of course, remember that with the gift ideas for a man, the gifts to be given to women will be different.
Now, using the sharing buttons below, share this "A day filled with happiness – Happy Birthday Cat" page, on social media websites. This kind of sharing is 100% FREE. Click on the Facebook button below:
Using the "How To Share" button above, you can learn how to share this "A day filled with happiness – Happy Birthday Cat" page, on Facebook.
---
Happy Birthday greeting cards site. Also you can find some nice celebration cards for other occasions, here (Christmas, New Year, Halloween, etc...). Advertorials,
forex
,
game design schools
,
animation schools
,
child support
,
student loan
topics. You can easily share the full-page cards on Facebook or by e-mail. You can send them to your friends who have a birthday. Using these ecards is FREE.
Look at the other similar cards: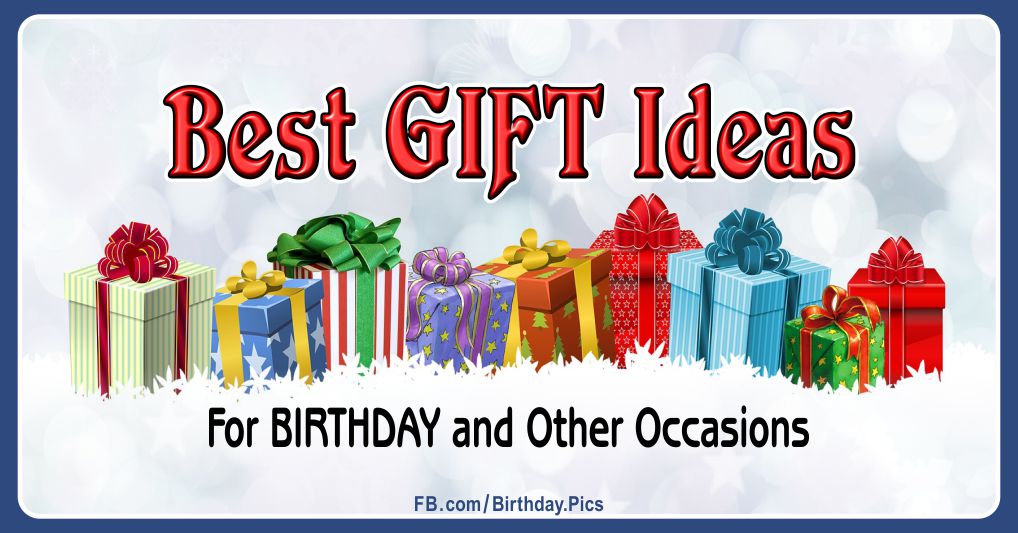 .