.



98 Sec.
Happy Birthday To You – Birthday song in Pony style
Pony Style Birthday Video
This a Pony style video birthday card. Specially kids and teenages likes this video. But we know that it is not only for kids, many adults like these cute ponies too. The birthday song in this Pony style video is also very good. So you can actually send this to anyone. In the video, little ponies introduces themselves one by one by taking some poses. Then the blue pony shows of her flying skills. Then all ponies gather together for the party.
My Wishes for Your Pony Style Birthday
Happy birthday to you, may all dreams come true, today with Pony characters. The Pony characters are singing the happy birthday song, in this video. I hope you get gifts for the thing you want today. If you wanted to buy some new clothes and trendy dresses, I hope that your gifts will be the shoes, boots, or skirt, pants, sweaters, or maybe jackets or coats, just the ones you like. If you don't get these as gifts, I hope that you can buy all those clothes you want for yourself this year.
Pony Style Birthday Messages
Happy Birthday to the most lovely & vibrant person I know. May your day be full of cake, may your new year be full of happiness. Friendship is the most magical thing, especially when your friends is someone like you. And knowing you makes our lives million times better. I am very lucky to know you. I hope you get to feel gifted in your life as much as the people who knows you. And never set your aim low. You can do the best. You can go for the biggest goals an achieve them. So, go for your dreams this year. I am here to support you if you ever need a hand. I hope you will like this Pony Style Birthday video card.
The ShortLink of this page is https://happybirthdaypics.net/?p=881
This greeting picture or video, "Happy Birthday Video – Pony Style", takes place in the
eCards in Video Form
category.
.
Gift ideas:
If you would like to offer gifts to the birthday child to whom you sent this "Happy Birthday Video – Pony Style" card, you can also find various gift ideas on this site. From jewels to cars, a wide variety of things can be given as gifts. Of course, remember that with the gift ideas for a man, the gifts to be given to women will be different.
Now, using the sharing buttons below, share this "Happy Birthday Video – Pony Style" page, on social media websites. This kind of sharing is 100% FREE. Click on the Facebook button below:
Using the "How To Share" button above, you can learn how to share this "Happy Birthday Video – Pony Style" page, on Facebook.
---
Look at the other similar cards: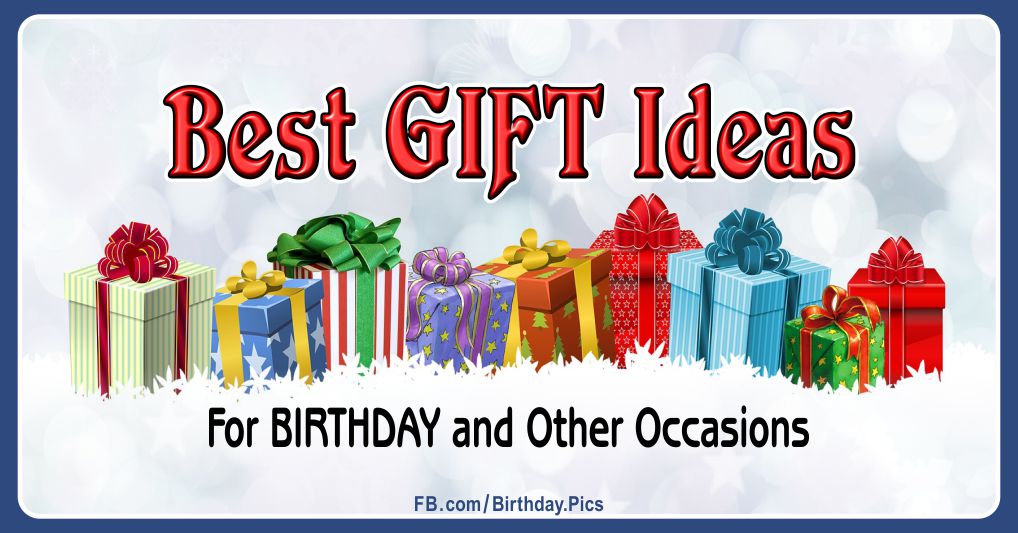 .