.



65 Sec. –
Live Your Life To The Fullest – Happy Birthday
Aquarium Birthday Card
On this "Aquarium Birthday Video", I am hopping to see you move on from anything bad from your past and chase a better future. Enjoy your birthday and every other day after this. I wish you a "Happy Birthday" and the fullest of everything.
About Live Your Life To The Fullest Happy Birthday Card
This video shows us an aquarium. Although we only see some underwater plants and rocks at first, some little fish shows up a while later. Along with them a blue text of "Happy Birthday" dips into the water. Mean while a fish that was checking around even reacts to it. After the fish see that the text is cool, they come back and start to swim around it. As the fish swim around, the letters of the birthday greeting text moves separately. They almost move like they are affected by the bouncy in the water.

After the large text goes away, some smaller words comes in. Then they form sentences to greet the viewer's birthday and deliver good wishers. The sentence here tells them to move over the past and every thing negative from it. Instead they should live the life to the fullest as good as possible in the moment and the future. And I am hoping that you can do this and enjoy your life more. In fact, I can be with you and support you for this if you need me to do so. Following these good wishes and advice. After these words, we can see a cake. A birthday cake to be exact. It is covered with white cream. And there are red cherries on top of it. There are also red-white birthday candles on the cake, with some cocoa sprinkles around them.
The ShortLink of this page is https://happybirthdaypics.net/?p=18669
This greeting picture or video, "Live Your Life To The Fullest! Happy Birthday", takes place in the
eCards in Video Form
category.
.
Gift ideas:
If you would like to offer gifts to the birthday child to whom you sent this "Live Your Life To The Fullest! Happy Birthday" card, you can also find various gift ideas on this site. From jewels to cars, a wide variety of things can be given as gifts. Of course, remember that with the gift ideas for a man, the gifts to be given to women will be different.
Now, using the sharing buttons below, share this "Live Your Life To The Fullest! Happy Birthday" page, on social media websites. This kind of sharing is 100% FREE. Click on the Facebook button below:
Using the "How To Share" button above, you can learn how to share this "Live Your Life To The Fullest! Happy Birthday" page, on Facebook.
---
Look at the other similar cards: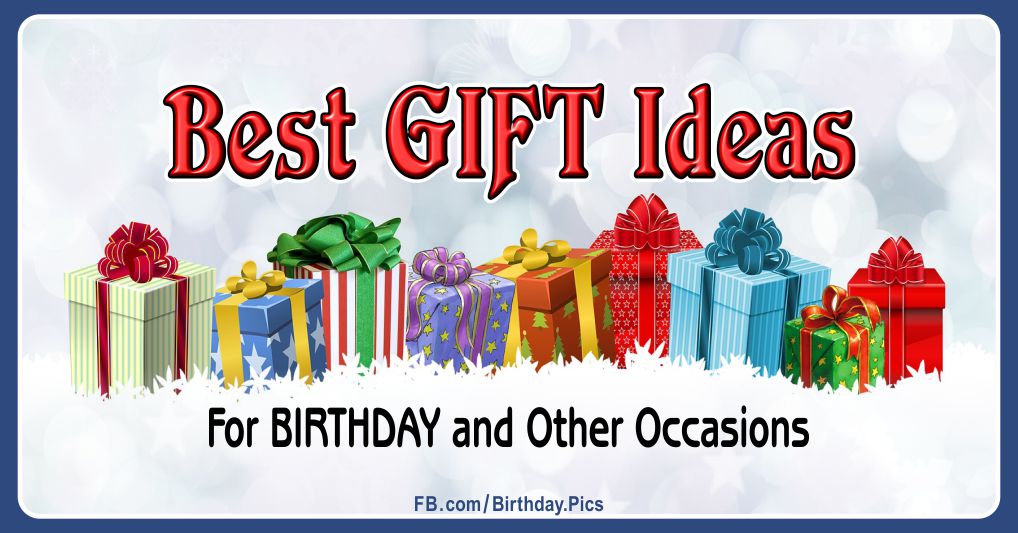 .