.



20 Sec. –
Squirrel Happy Birthday
Chipmunk Happy Birthday
I wish you a colorful and happy birthday, on the "Squirrel Happy Birthday Video". This colored video is a short (63 seconds) animation made by the "Greetings and Quotes" channel on Youtube.
About Chipmunk Squirrel Happy Birthday Card
This short colorful video shows us a cute friend and a multi-colored "Happy Birthday" text that is dancing, in a harmony with music at a rapid tempo. The video starts with a cute chipmunk or squirrel climbing atop a log. Climbing to the top, chipmunk starts eating something that he brings in his hand. All the gestures he makes while looking at the environment, eating the food in his hand, looking at the environment are very cute.

At the same time, butterflies fly around him and a red 3D text dances in the air to accompany the squirrel. Then the dance of 3D writing ends and it disappears. Instead, the birthday message with each line in various colors: "All the good things will be with you. You will ride a unicorn, and dance with fairies. You will chase rainbows and swim with mermaids". After that, the squirrel descends from the top of the log, like an actor who has completed his role descends from the stage. The Squirrel Happy Birthday scene changes and a colorful cake comes to the scene. There are various colored candles on it. The 3D red text in the first part comes again and this time dances next to the cake.
The ShortLink of this page is https://happybirthdaypics.net/?p=18609
This greeting picture or video, "Cute Chipmunk Squirrel Happy Birthday Cake", takes place in the
eCards in Video Form
category.
.
Gift ideas:
If you would like to offer gifts to the birthday child to whom you sent this "Cute Chipmunk Squirrel Happy Birthday Cake" card, you can also find various gift ideas on this site. From jewels to cars, a wide variety of things can be given as gifts. Of course, remember that with the gift ideas for a man, the gifts to be given to women will be different.
Now, using the sharing buttons below, share this "Cute Chipmunk Squirrel Happy Birthday Cake" page, on social media websites. This kind of sharing is 100% FREE. Click on the Facebook button below:
Using the "How To Share" button above, you can learn how to share this "Cute Chipmunk Squirrel Happy Birthday Cake" page, on Facebook.
---
Look at the other similar cards: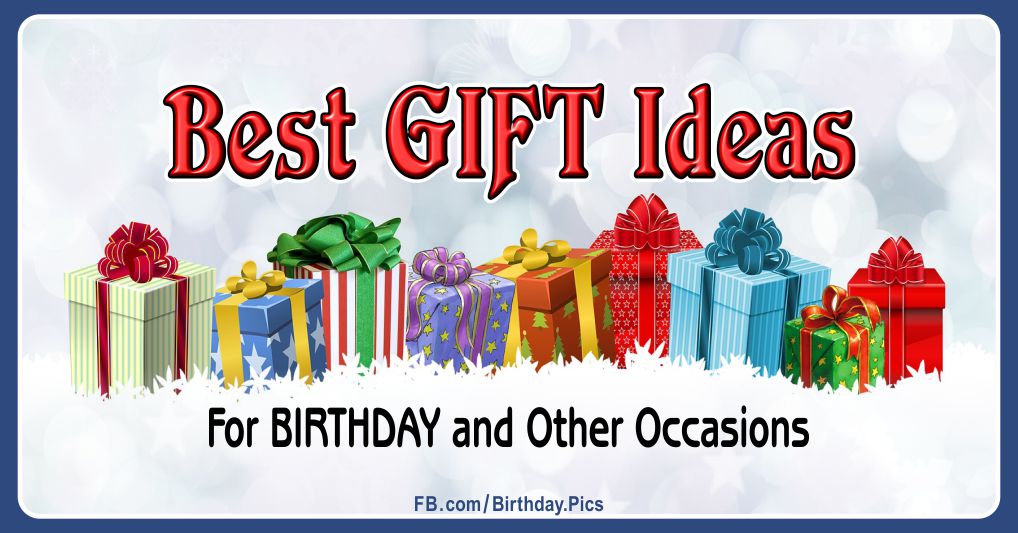 .