Colorful Candles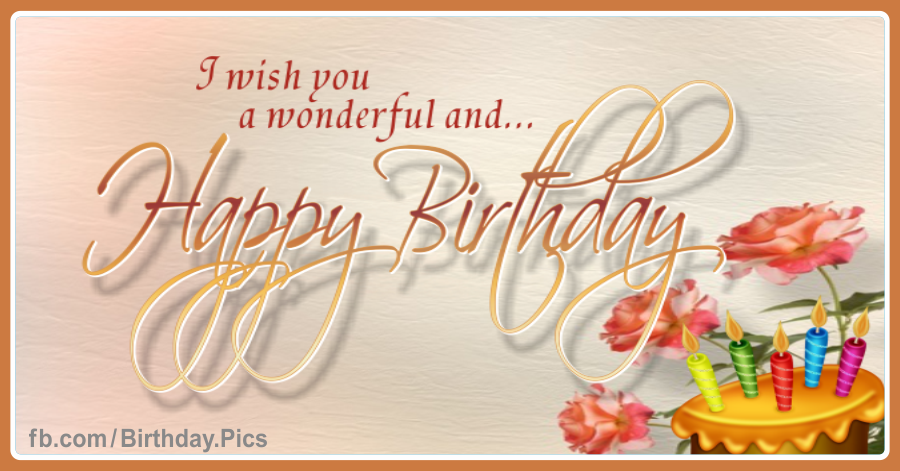 Happy Birthday Card with Colorful Candles
Colorful Candles Card
– I would like to wish you a happy birthday with this card with colorful candles. I wish a really happy birthday to you full of candles! Wish you health and happiness like cake candles. This birthday card has a vintage style design. The card has three roses drawn in vintage style, in the lower right corner. Also, there is a chocolate cake in the same corner. There are five candles in different colors, on the cake. Five candles and in the middle of the card the wish sentence is located in hand-writing style: "I wish you a wonderful and happy birthday." The card is surrounded by a golden frame. The card's background has interspersed cake drawings.
My Wishes for Your Birthday on Colorful Candles Card
This card is suitable for the distinguished people who have fine tastes. The persons who like this elegant card with gold frame, are usually the people who attach importance to have their own car, to have fun and to travel. So, if you want to make a big trip, in honor of your birthday… I wish you to make a wonderful travel and to see the most beautiful destinations, in a near future. If you want to get a new automobile for this travel, or a family car, or a mobile-home… I wish you to have the comfiest car or caravan, in this year. Wishing a colorful birthday like candles to you.
Birthday SMS Messages
The party is waiting for YOU. It is YOUR birthday! Telling the world that you are happy on your birthday can come in the form of a smile, a nod or a verbal yes, as long as it's unambiguous, enthusiastic and ongoing. Have you ever noticed how much cheaper it is to send someone an email for their birthday instead of buying them a present? Way cheaper! Anyway, Happy Birthday. We hope that you like this Happy Birthday Card with Colorful Candles.
The ShortLink of this page is https://happybirthdaypics.net/?p=1114
This greeting picture or video, "Happy Birthday to You Card with Colorful Candles", takes place in the
eCards on Facebook
category.
.
Gift ideas:
If you would like to offer gifts to the birthday child to whom you sent this "Happy Birthday to You Card with Colorful Candles" card, you can also find various gift ideas on this site. From jewels to cars, a wide variety of things can be given as gifts. Of course, remember that with the gift ideas for a man, the gifts to be given to women will be different.
Now, using the sharing buttons below, share this "Happy Birthday to You Card with Colorful Candles" page, on social media websites. This kind of sharing is 100% FREE. Click on the Facebook button below:
Using the "How To Share" button above, you can learn how to share this "Happy Birthday to You Card with Colorful Candles" page, on Facebook.
---
Happy Birthday greeting cards site. Also you can find some nice celebration cards for other occasions, here (Christmas, New Year, Halloween, etc...). Advertorials,
forex
,
game design schools
,
animation schools
,
child support
,
student loan
topics. You can easily share the full-page cards on Facebook or by e-mail. You can send them to your friends who have a birthday. Using these ecards is FREE.
Look at the other similar cards: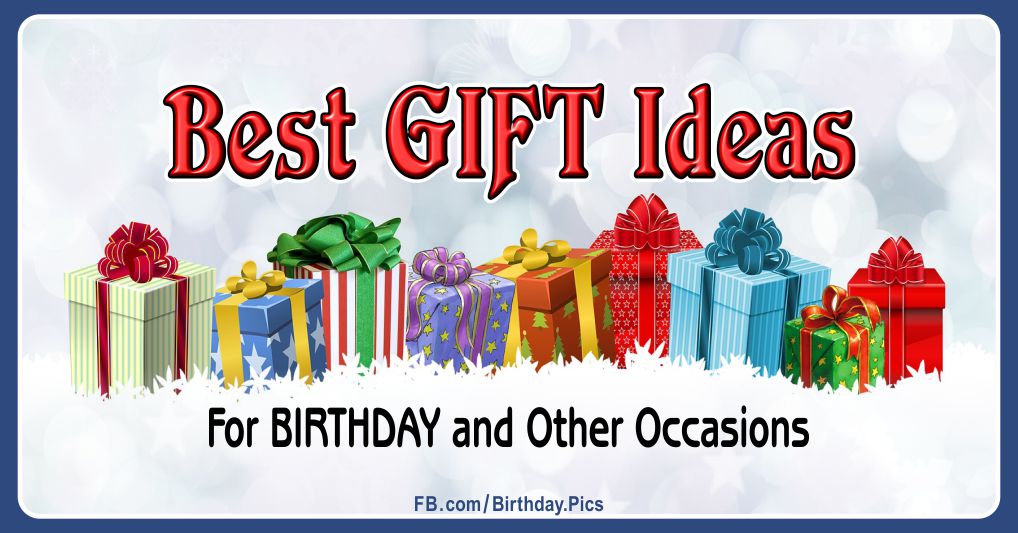 .