Nice Websites I Recommend To You
There are many useful sites on the Internet. But we do not want to go to each site, because some of them are inconvenient for various reasons.
On this page, you will find a list of some beautiful and useful sites, 100% safe. We recommend these sites to you. You also send recommendations to your friends, for these recommended value websites. If the followers of the beautiful sites grow, it will increase the beautiful sites on the Internet.
Enter the sites presented here and browse their various sections. You will find many beautiful and useful things.
Free Happy Birthday Cards – HappyBirthdayPics.net
This site is primarily to provide free birthday e-cards. It is free to share the links of this recommended website with your friends. Some sections on the website:
E-Cards for FACEBOOK — Birthday Cards With NAMES — E-Cards in PAGE Form — E-Cards in VIDEO Form — Birthday Cards For FAMILY Members — Birthday in Heaven — E-Cards for Other Occasions
HouseWork Tips – MyHomeTricks.com
Good ways to facilitate the household chores, DIY at home ideas, information about hobbies, etc. Some sections on the website:
Do It Yourself — Chores — Cleaning — Gardening — Hobbies and Crafts
.
.
Valentine's Day Cards
Valentine Day, greeting cards for Valentine's Day… Some sections on the website:
Valentine's Day Cards
Thank You Cards
.
Thank You Cards in Valentine WebSite
A new section on Valentine's Cards Website: "Thank You Cards"
Thank You Cards
.

Various Occasions Cards
Other occasions cards off birthday greeting cards, from HappyBirthdayPics.net website. Mother's Day, Fathers Day, etc… Some divisions in this category:
Occasions Cards — Mother's Day Cards — 4th July Cards — Christmas & New Year Cards
.

.

.
Look at the other similar posts:
Category: Blog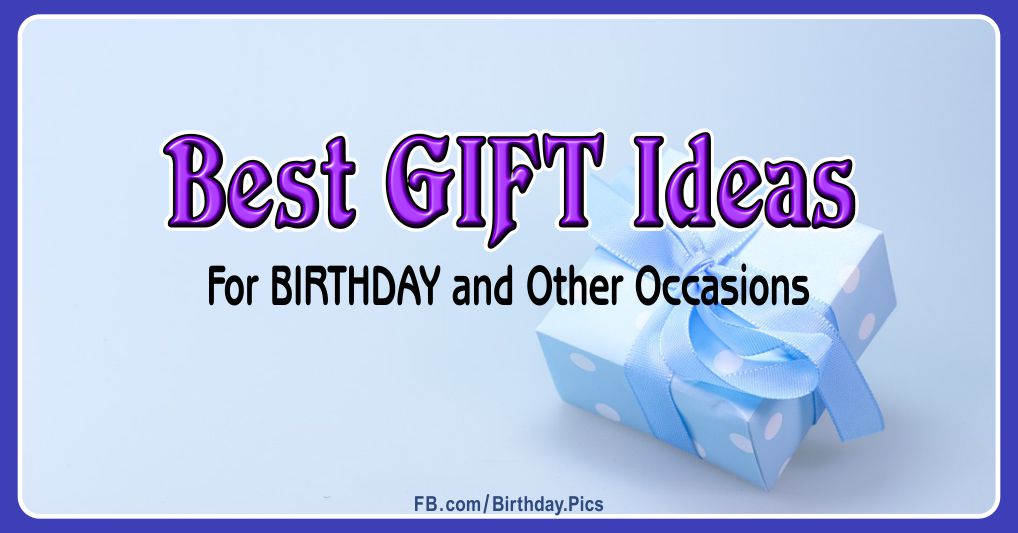 .