Cat Lover 8th Birthday
– With love, I'm sending this Cat Lover 8th Birthday Card, to wish a happy birthday, to a little Cat Lover. Today, a cat-lover kid is turning her/his eighth birthday. With this cake picture on this birthday card, I congratulate this Cat Lover's eighth birthday. I wish all her/his wishes come true, during life.
Description of the "Cat Lover 8th Birthday" Card
Definitely, the most remarkable element of the card is the green Cake, taking place on the right side of the picture. The cake has two candies and cookies in flower-shape on it. One is pink and other is in violet color. Also, there is a big 3D number "8" near the flowers. It's in the name color with the cake. Most importantly, there is a kitty on the cake. It's a violet-color pussycat, holding a pink flower in its left hand. On the other hand, on the left side of this birthday card, there are two balloons and the birthday message of the card: "Happy 8th Birthday!". The background of the card is wall pattern and the card has a violet frame.
For More
«A pet or companion animal is an animal kept primarily for a person's company, entertainment. Or as an act of compassion such as taking in and protecting a hungry stray cat, rather than as a working animal, livestock, or laboratory animal. Popular pets are often noted for their attractive appearances, intelligence, and relatable personalities. Or may just be accepted as they are because they need a home. Two of the most popular pets are dogs and cats. The technical term for a cat lover is an ailurophile, and for a dog lover, a cynophile. Other animals commonly kept include rabbits; ferrets; pigs. Rodents, such as gerbils, hamsters, chinchillas, rats, and guinea pigs. Avian pets, such as parrots, passerines, and fowl; reptile pets, such as turtles, alligators, crocodiles, lizards, and snakes. Aquatic pets, such as fish, freshwater and saltwater snails, and frogs; and arthropod pets, such as tarantulas and hermit crabs. (Wikipedia)»
Additionally, for more Age-Specific birthday cards, you can go to HappyBirthdayPics.net and find more beautiful birthday cards to share on Facebook. Surely, you can share this "Cat Lover 8th Birthday Card" with your friends who have a birthday.
The ShortLink of this page is https://happybirthdaypics.net/?p=14490
This greeting picture or video, "Cat Lover 8th Birthday Card", takes place in the
Age-Specific Cards
category.
.
Gift ideas:
If you would like to offer gifts to the birthday child to whom you sent this "Cat Lover 8th Birthday Card" card, you can also find various gift ideas on this site. From jewels to cars, a wide variety of things can be given as gifts. Of course, remember that with the gift ideas for a man, the gifts to be given to women will be different.
Now, using the sharing buttons below, share this "Cat Lover 8th Birthday Card" page, on social media websites. This kind of sharing is 100% FREE. Click on the Facebook button below:
Using the "How To Share" button above, you can learn how to share this "Cat Lover 8th Birthday Card" page, on Facebook.
---
Happy Birthday greeting cards site. Also you can find some nice celebration cards for other occasions, here (Christmas, New Year, Halloween, etc...). Advertorials,
forex
,
game design schools
,
animation schools
,
child support
,
student loan
topics. You can easily share the full-page cards on Facebook or by e-mail. You can send them to your friends who have a birthday. Using these ecards is FREE.
Look at the other similar cards: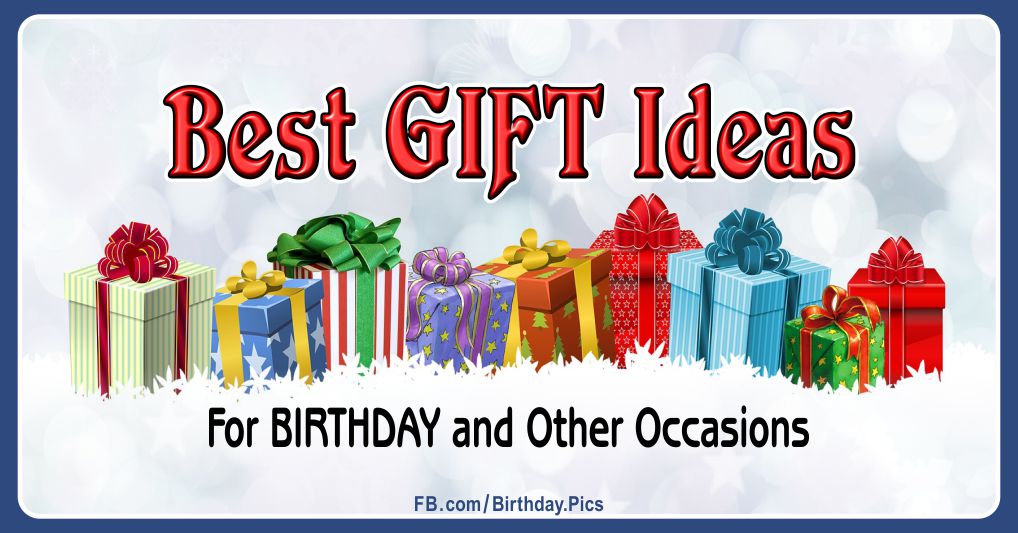 .