Fancy Girl 8th Birthday
– Happily, I'm sending this Fancy Girl 8th Birthday Card, for I wish a happy birthday, to a little fancy girl, loves to be impressive. Today, a beauty lover lady is turning her eighth birthday. With the blue cake picture on this birthday card, I congratulate this lady's eighth birthday. I wish all her wishes come true, during her fancy life.
Description of the "Fancy Girl 8th Birthday" Card
Absolutely, the main striking feature of the card is the blue color cake, taking place on the right side of it. Importantly, on top of the cake, there is a sweet girl with flowers on the head. Also, there are many makeup tools, cosmetics, and beauty products. Nail polishes, lipsticks, powders, eye shadow, foundation creams, perfumes, etc… There's even a pair of pink heel shoes. No doubt, all they are candies and cookies. Also, there is a big 3D number "8", on the cake. On the other hand, on the left side of this birthday card, there is a lilac color balloon and the message of the card: "Happy 8th Birthday!". The background of the card is white-pink and the card has a violet frame.
For More
«Cosmetics are substances or products used to enhance or alter the appearance of the face or fragrance and texture of the body. Many cosmetics are designed for use of applying to the face and body. They are generally mixtures of chemical compounds; some being derived from natural sources (such as coconut oil), and many synthetic or artificial.[1] Cosmetics that are applied to the face to enhance one's appearance are often called make-up or makeup. Common make-up items include lipstick, mascara, eye shadow, foundation, blush, and bronzer. Other common cosmetics include skin cleansers, body lotions, shampoo and conditioner, hair styling products (gel, hair spray, etc.), perfume and cologne. (Wikipedia)»
Additionally, for more Age-Specific birthday cards, you can go to HappyBirthdayPics.net and find more beautiful birthday cards to share on Facebook. Surely, you can share this "Fancy Girl 8th Birthday Card" with your friends who have a birthday.
The ShortLink of this page is https://happybirthdaypics.net/?p=14478
This greeting picture or video, "Fancy Girl 8th Birthday Card", takes place in the
Age-Specific Cards
category.
.
Gift ideas:
If you would like to offer gifts to the birthday child to whom you sent this "Fancy Girl 8th Birthday Card" card, you can also find various gift ideas on this site. From jewels to cars, a wide variety of things can be given as gifts. Of course, remember that with the gift ideas for a man, the gifts to be given to women will be different.
Now, using the sharing buttons below, share this "Fancy Girl 8th Birthday Card" page, on social media websites. This kind of sharing is 100% FREE. Click on the Facebook button below:
Using the "How To Share" button above, you can learn how to share this "Fancy Girl 8th Birthday Card" page, on Facebook.
---
Happy Birthday greeting cards site. Also you can find some nice celebration cards for other occasions, here (Christmas, New Year, Halloween, etc...). Advertorials,
forex
,
game design schools
,
animation schools
,
child support
,
student loan
topics. You can easily share the full-page cards on Facebook or by e-mail. You can send them to your friends who have a birthday. Using these ecards is FREE.
Look at the other similar cards: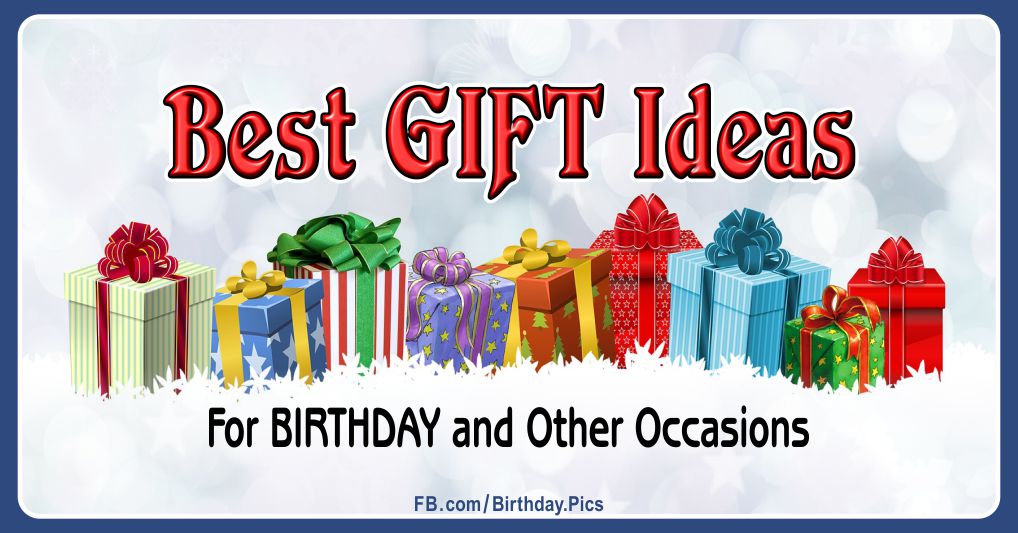 .