Macaron Lover 9th Birthday
– Gladly, I'm sending this Macaron Lover 9th Birthday Card, to wish a happy birthday, to a little macaron fan. Today, a macaron-lover is turning her/his ninth birthday. With this cake picture on this birthday card, I congratulate this sweet macaron fan's ninth birthday. I wish all her/his wishes come true, during life.
Description of the "Macaron Lover 9th Birthday" Card
At first sight, the most remarkable element of the card is the pink cake, taking place on the left side of the composition. The cake has some candies in gold color. Also, there are many macarons on the cake. They are 9 macarons in pastel colors. Additionally, there is a big cookie in the shape of the 3D number "9" in the front face of the cake. On the other side, there is a blue balloon and the birthday message of the card: "Happy 9th Birthday!". The background color of the card is cream and the card has a blue-violet frame.
For More
«A macaron or French macaroon is a sweet meringue-based confection made with egg white, icing sugar, granulated sugar, almond powder or ground almond, and food coloring. There is some variation in whether the term macaron or macaroon is used, and the related coconut macaroon is often confused with the macaron. In English, some bakers have adopted the French spelling of macaron for the meringue-based item to distinguish the two. … A typical macaron is presented with a ganache, buttercream or jam filling sandwiched between two such cookies, akin to a sandwich cookie. The confection is characterized by a smooth squared top, a ruffled circumference and a flat base. It is mildly moist and easily melts in the mouth. Macarons can be found in a wide variety of flavors that range from traditional (raspberry, chocolate) to unusual (foie gras, matcha). (Wikipedia)»
Additionally, for more Age-Specific birthday cards, you can go to HappyBirthdayPics.net and find more beautiful birthday cards to share on Facebook. Surely, you can share this "Macaron Lover 9th Birthday Card" with your friends who have a birthday.
The ShortLink of this page is https://happybirthdaypics.net/?p=14499
This greeting picture or video, "Macaron Lover 9th Birthday Card", takes place in the
Age-Specific Cards
category.
.
Gift ideas:
If you would like to offer gifts to the birthday child to whom you sent this "Macaron Lover 9th Birthday Card" card, you can also find various gift ideas on this site. From jewels to cars, a wide variety of things can be given as gifts. Of course, remember that with the gift ideas for a man, the gifts to be given to women will be different.
Now, using the sharing buttons below, share this "Macaron Lover 9th Birthday Card" page, on social media websites. This kind of sharing is 100% FREE. Click on the Facebook button below:
Using the "How To Share" button above, you can learn how to share this "Macaron Lover 9th Birthday Card" page, on Facebook.
---
Happy Birthday greeting cards site. Also you can find some nice celebration cards for other occasions, here (Christmas, New Year, Halloween, etc...). Advertorials,
forex
,
game design schools
,
animation schools
,
child support
,
student loan
topics. You can easily share the full-page cards on Facebook or by e-mail. You can send them to your friends who have a birthday. Using these ecards is FREE.
Look at the other similar cards: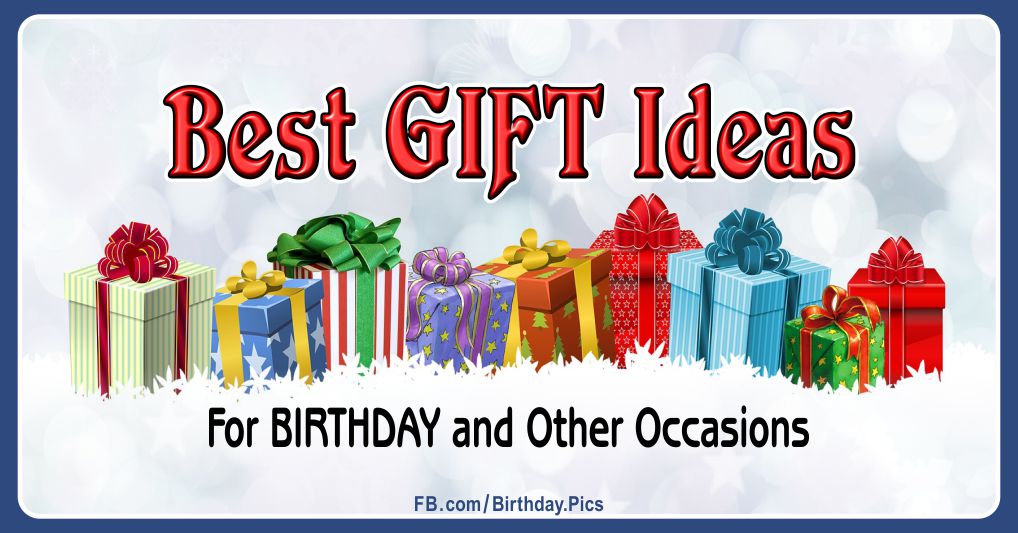 .