Figure-Eight
Cake
for 8th Birthday

Figure-Eight Cake for 8th Birthday
– With love, I'm sending this Figure-Eight Cake for 8th Birthday Card, to wish a happy birthday, to a little kid. Today, a cake-lover kid is turning his eighth birthday. With this cake picture on this birthday card, I congratulate this kid's eighth birthday. I wish all her/his wishes come true, during life.
Description of the "Figure-Eight Cake for 8th Birthday" Card
Definitely, the most remarkable element of the card is the Figure-Eight Cake, taking place on the left side of it. It's a big, two-layered cake. The cake has many colorful candies and cookies on it. In heart shape, in flower-shape, in drop shape, in button shape, in an egg shape, various candies, biscuits, chocolates, cookies … On the other hand, on the right side of this birthday card, there are three balloons and the birthday message of the card: "Happy 8th Birthday!". The background of the card is light-blue and the card has a violet frame.
For More
«Cake is a form of sweet food that is usually baked. In their oldest forms, cakes were modifications of bread. But cakes now cover a wide range of preparations that can be simple or elaborate. And that share features with other desserts such as pastries, meringues, custards, and pies. The most commonly used cake ingredients include flour, sugar, eggs, butter. Also oil or margarine, a liquid, and leavening agents, such as baking soda or baking powder. Common additional ingredients and flavorings include dried, candied, or fresh fruit, nuts, cocoa. And extracts such as vanilla, with numerous substitutions for the primary ingredients. Cakes can also be filled with fruit preserves, nuts or dessert sauces (like pastry cream). And iced with buttercream or other icings, and decorated with marzipan, piped borders, or candied fruit. The cake is often served as a celebratory dish on ceremonial occasions, such as weddings, anniversaries, and birthdays. (Wikipedia)»
Additionally, for more Age-Specific birthday cards, you can go to HappyBirthdayPics.net and find more beautiful birthday cards to share on Facebook. Surely, you can share this "Figure-Eight Cake for 8th Birthday Card" with your friends who have a birthday.
The ShortLink of this page is https://happybirthdaypics.net/?p=14485
This greeting picture or video, "Figure-Eight Cake for 8th Birthday", takes place in the
Age-Specific Cards
category.
.
Gift ideas:
If you would like to offer gifts to the birthday child to whom you sent this "Figure-Eight Cake for 8th Birthday" card, you can also find various gift ideas on this site. From jewels to cars, a wide variety of things can be given as gifts. Of course, remember that with the gift ideas for a man, the gifts to be given to women will be different.
Now, using the sharing buttons below, share this "Figure-Eight Cake for 8th Birthday" page, on social media websites. This kind of sharing is 100% FREE. Click on the Facebook button below:
Using the "How To Share" button above, you can learn how to share this "Figure-Eight Cake for 8th Birthday" page, on Facebook.
---
Happy Birthday greeting cards site. Also you can find some nice celebration cards for other occasions, here (Christmas, New Year, Halloween, etc...). Advertorials,
forex
,
game design schools
,
animation schools
,
child support
,
student loan
topics. You can easily share the full-page cards on Facebook or by e-mail. You can send them to your friends who have a birthday. Using these ecards is FREE.
Look at the other similar cards: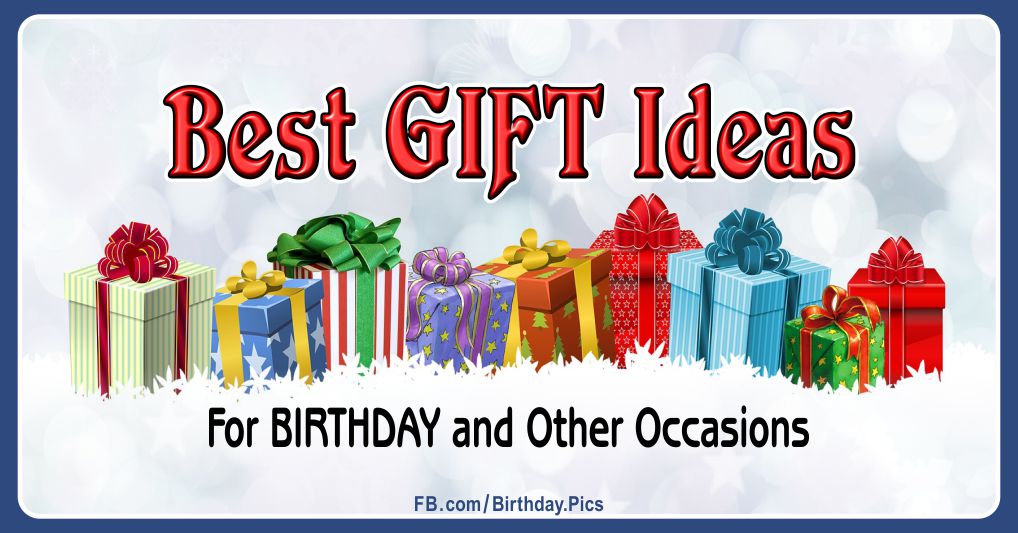 .