.



62 Sec. –
May good luck go with you – Happy Birthday
Winter Birthday Card
This video card suits everyone who like winter themes or celebrate a winter birthday. I am sending this beautiful card to to remind you that, both new and old, your good and true friends are always with you. We are wishing for you to always have good luck and happiness in your life.
About May good luck go with you Happy Birthday Card
This artistic birthday card is designed to reflect the beauty of a winter forest with simple illustrations and colors. It is a perfect design to send greeting for a winter birthday. But even outside of the winter, a person who loves winter would like this card a lot. As you start the video, you see a forest, shown us only as silhouettes. The first thing that attracts your attention is a couple of deer. One of them, the male, is especially noticeable with its antlers. His female partner is right next to him. As the camera pans to left, we see pines and birch trees in a snowy forest, And its still snowing. You can also notice some birds fly across the screen. It is impressive that how much you can see with so few details in an artistic representation.

During the first half of this winter birthday video card, you see a dancing "Happy Birthday" text dancing in front of the white, snow covered forest background. There are even a few spinning stars completing this birthday greeting. But the second half of the video looks much warmer. During the second half, the video shows us a dark oak kitchen table, full with an egg basket and some jars and herbs. But of course, the main focus here is the nice birthday cake in front. This drip chocolate birthday cake is a well fit choose for a winter birthday. It is even decorated with chocolate shavings and white chocolate drops.
The ShortLink of this page is https://happybirthdaypics.net/?p=18693
This greeting picture or video, "May good luck go with you – Happy Birthday", takes place in the
eCards in Video Form
category.
.
Gift ideas:
If you would like to offer gifts to the birthday child to whom you sent this "May good luck go with you – Happy Birthday" card, you can also find various gift ideas on this site. From jewels to cars, a wide variety of things can be given as gifts. Of course, remember that with the gift ideas for a man, the gifts to be given to women will be different.
Now, using the sharing buttons below, share this "May good luck go with you – Happy Birthday" page, on social media websites. This kind of sharing is 100% FREE. Click on the Facebook button below:
Using the "How To Share" button above, you can learn how to share this "May good luck go with you – Happy Birthday" page, on Facebook.
---
Look at the other similar cards: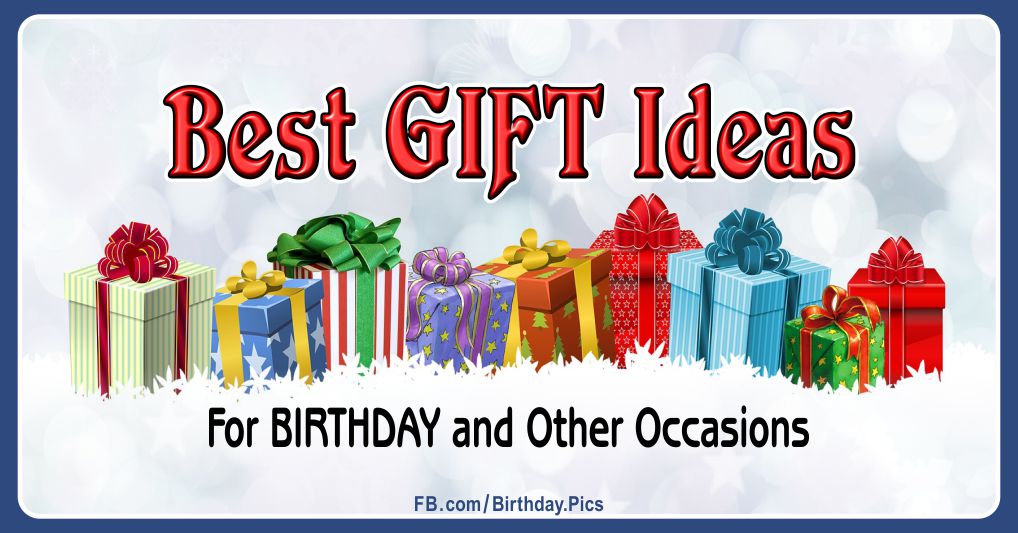 .