.



Twins Balloons
Happy birthday to the twins! I sent you this "Happy Birthday Twins Balloons" card to wish a very great birthday to you, dear twin siblings. I wish all your wishes come true, dear twins. I congratulate you on your birthday with this "Happy Birthday Twins Balloons" birthday card.
Description of the "Twins Balloons" Card
Send this birthday card with balloons to twin siblings. You can see that this birthday card is designed exclusively for twins. The elegant design features rose gold colors and a high-quality look. While the cursive handwriting celebrates the shared birthday of twins, the bundles of balloons on the two sides of the card represent the twin siblings. In these balloon bundles, you can see rose and blush balloons along with beautiful golden ones. These gold balloons seem as they are precious pieces of jewelry that can float. If you know twins or you have a twin, who loves rose gold or jewelry, you can share this card with them to celebrate the shared birthday.
The ShortLink of this page is https://happybirthdaypics.net/?p=15764
This greeting picture or video, "Happy Birthday Twins Balloons", takes place in the
Twins-Triplets
category.
.
Gift ideas:
If you would like to offer gifts to the birthday child to whom you sent this "Happy Birthday Twins Balloons" card, you can also find various gift ideas on this site. From jewels to cars, a wide variety of things can be given as gifts. Of course, remember that with the gift ideas for a man, the gifts to be given to women will be different.
Now, using the sharing buttons below, share this "Happy Birthday Twins Balloons" page, on social media websites. This kind of sharing is 100% FREE. Click on the Facebook button below:
Using the "How To Share" button above, you can learn how to share this "Happy Birthday Twins Balloons" page, on Facebook.
---
Look at the other similar cards: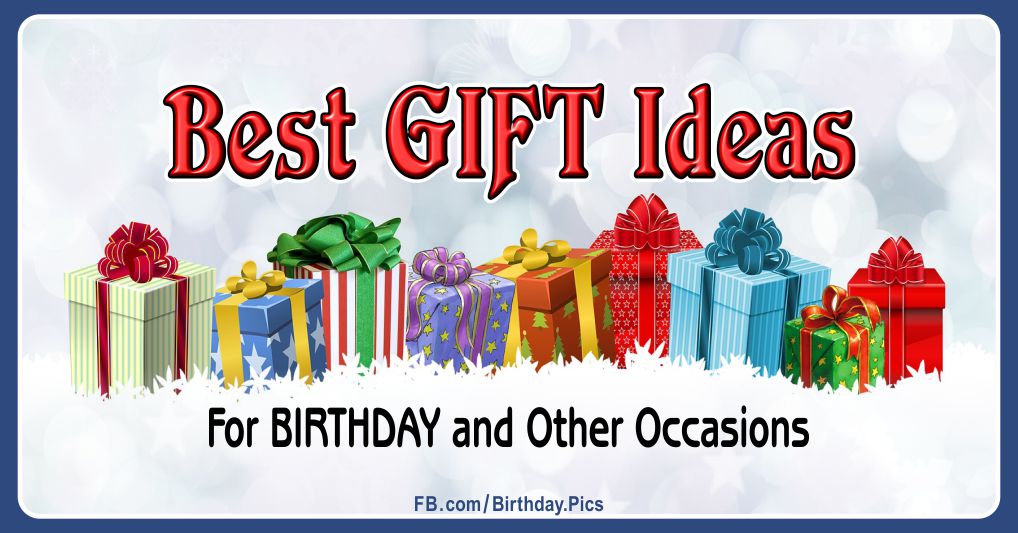 .