Car Racing Fifth Birthday
– By posting this Car Racing Fifth Birthday Card, I wish a happy birthday, to a little race-loving kid. Today, a little child is turning her fifth birthday. With the green cake picture on this birthday card, I congratulate this cute kid's fifth birthday. I wish, all his wishes come true, during his thrilling life.
Description of the "Car Racing Fifth Birthday" Card
First of all, a vivid green color cake appears on the left side of this birthday card. It is a rectangular cake and has a race track arranged in the form of a number 5. On top of the race track, there are three race cars; red, yellow, and blue cars. On the right side of the card, there are two blue balloons and a pair of rally flag. The message of the card is: "Happy 5th Birthday!". The background color of the card is blue and the card has a red frame.
For More
"Sportscar racing is a form of motorsport road racing which utilizes sports cars that have two seats and enclosed wheels. They may be purpose-built (Prototype) or related to road-going models (Grand Touring). A type of hybrid between the purism of open-wheelers and the familiarity of touring car racing, this style is often associated with the annual Le Mans 24 Hours endurance race. First, run in 1923, Le Mans is one of the oldest motor races still in existence. Other classic but now defunct sports car races include the Italian classics, the Targa Florio (1906–1977) and Mille Miglia (1927–1957), and the Mexican Carrera Panamericana (1950-1954). Most top-class sports car races emphasize endurance (typically between 2.5–24 hours), reliability, and strategy, over pure speed. Longer races usually involve complex pit strategy and regular driver changes. (Wikipedia)"
For more Age-Specific birthday cards, you can go to HappyBirthdayPics.net and find more beautiful birthday cards to share on Facebook. You can share this "Car Racing Fifth Birthday Card" with your friends who have a birthday.
The ShortLink of this page is https://happybirthdaypics.net/?p=14435
This greeting picture or video, "Car Racing Fifth Birthday Card", takes place in the
Age-Specific Cards
category.
.
Gift ideas:
If you would like to offer gifts to the birthday child to whom you sent this "Car Racing Fifth Birthday Card" card, you can also find various gift ideas on this site. From jewels to cars, a wide variety of things can be given as gifts. Of course, remember that with the gift ideas for a man, the gifts to be given to women will be different.
Now, using the sharing buttons below, share this "Car Racing Fifth Birthday Card" page, on social media websites. This kind of sharing is 100% FREE. Click on the Facebook button below:
Using the "How To Share" button above, you can learn how to share this "Car Racing Fifth Birthday Card" page, on Facebook.
---
Happy Birthday greeting cards site. Also you can find some nice celebration cards for other occasions, here (Christmas, New Year, Halloween, etc...). Advertorials,
forex
,
game design schools
,
animation schools
,
child support
,
student loan
topics. You can easily share the full-page cards on Facebook or by e-mail. You can send them to your friends who have a birthday. Using these ecards is FREE.
Look at the other similar cards: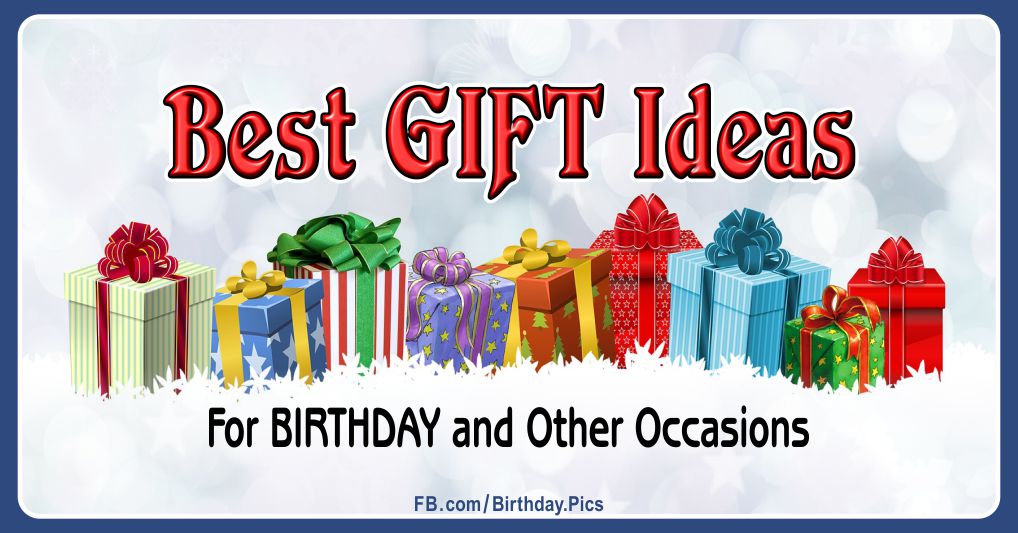 .