Classic Buttermilk Cake For Birthday
–
A yummy cake that gets better every day, it is also an ideal recipe for birthday cakes.
Buttermilk Cake is a classic American favorite, this fantastically delicious yet quite healthy cake has buttermilk that improves the cake over time. Yes, buttermilk which is used to make this cake has a unique property of breaking down the proteins in the cake making its texture richer and creamier the next day or the day after.
Ingredients Needed for Buttermilk Cake:
– 1/2 Unsalted Butter
– 2 Large Sized Fresh Eggs
– 1 cups Granulated White Sugar
– 2 Cups Common Baking Flour
– 1/2 Teaspoon Baking Soda
– 1 Teaspoon Baking Power
– 1/4 Teaspoon of Salt
– 1 Cup Cultured Buttermilk
– 1 Teaspoon Vanilla Extracts
Directions for Buttermilk Cake:
Begin by preheating the oven to a decent 350 degrees Fahrenheit. Remember to butter the pan which will be used for baking the cake. After that sift the flour into a mixing bowl, then add 1/2 teaspoon Baking Soda and 1 teaspoon Baking Powder into it. Mix it well and keep it aside.
Now beat the butter slowly with the sugar; once it is smooth, add the eggs one at a time to ensure a good texture. After the mixture has become smooth, add the vanilla extracts and keep mixing gently while adding the buttermilk to the mixture. Our batter is ready once all the ingredients in the mixture have blended into each other leaving no lumps.
Pour this batter in the buttered pan and place it into the preheated oven. Bake for 40 to 50 mins, the cake will start pulling away from the sides of the pan once it is done. Buttermilk Cake can be made into a personalized desert by adding frosting and a fruit syrup of your choice.
Bon Appetit.
.

Look at the other similar posts:
Category: Cake Recipes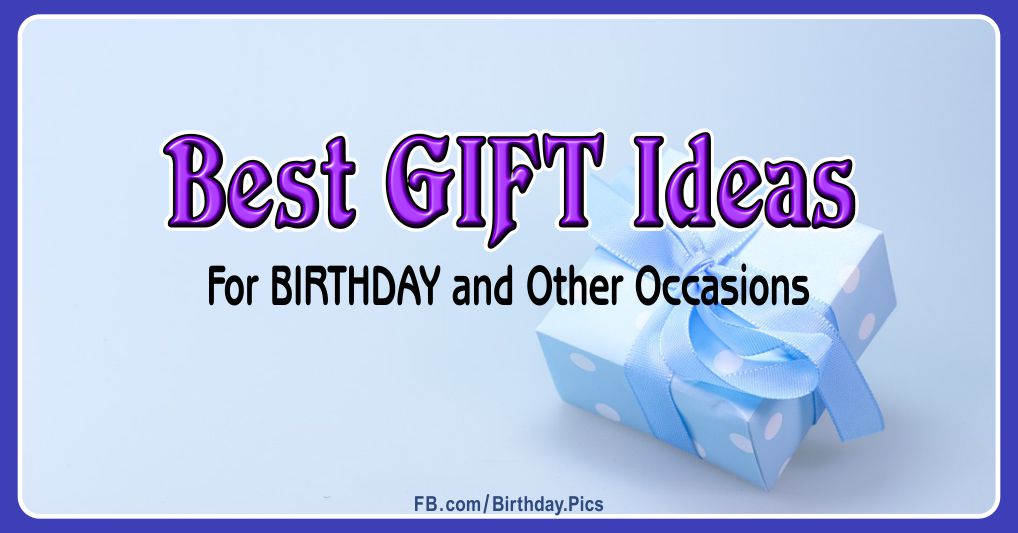 .