A Tasty Milk Cake Recipe
– A milk cake is delicious to eat and birthday excitement gets double when you make it on your own. To prepare this tasty milk cake, you must have the following ingredients:
Milk Cake Ingredients:
4 eggs
2 cups of sugar
1 teaspoon vanilla extract
2-1/4 cups of purpose flour
2-1/4 teaspoons of baking powder
1-1/4 cups milk
10 tablespoons butter
The total time for making this cake is around one hour, including the preparing time (20 min.), baking time (30 min.) + cooling.
Making the cake:
Please follow the below steps to make your cake:-
1. Beat eggs for 5 minutes in a large bowl until lemon & thick color comes.
2. Add sugar while beating mixture in vanilla until it gets light & fluffy.
3. Combine baking powder and flour then add batter and beat until it gets smooth.
4. Take a saucepan and heat butter and milk until the butter gets melt, then add in batter and beat until combined.
5. In your baking pan, pour greased 13-in. x 9-in. and bake at 350°F for 25-30 minutes until it gets soft.
6. Leave for cooling on wire rack.
Look at the other similar posts:
Category: Cake Recipes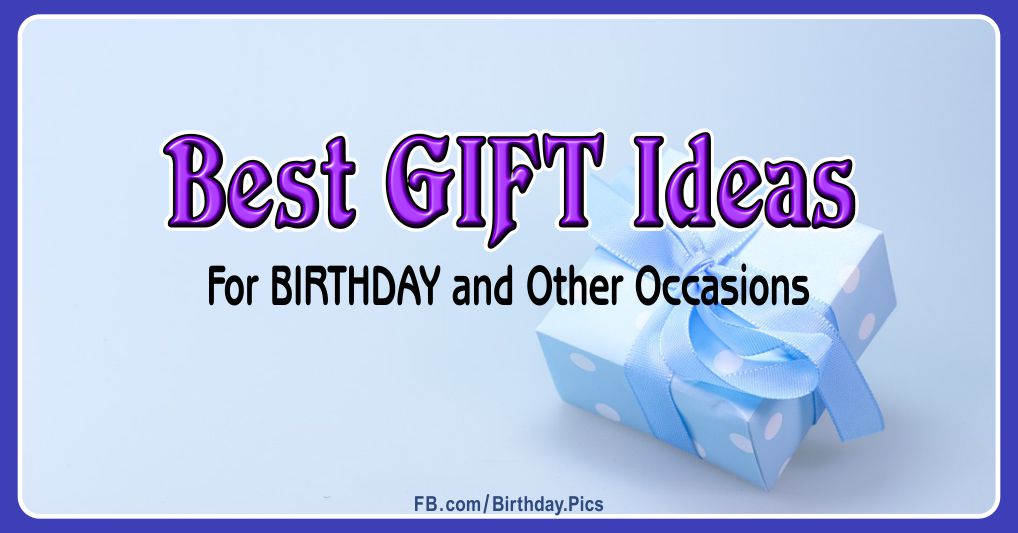 .