.



Red Satin Birthday Card
My Wishes for Your Red Satin Birthday
Happy Birthday Card on Red Satin is an elegant card. I wish you a very special day at your birthday, sending this satin birthday card to you. Wish Happy Birthday to You! Wishing you a whole year of satin happiness, health and cheer. You'll like this red satin or silk birthday card with nice words on an elegant satin background. Also you too can send this birthday card to your special person who likes satin birthday cards.
Description of Red Satin Birthday Card
This birthday card consist of a white paper card on red satin. The satin covers all the picture, save the card in the middle. look very soft and inviting. On the white card, there are two words on the card in hand-writing style. These words are "Happy Birthday". That card is framed by a gold line. The background of the card consist of a pinkish red satin. It is very simple and elegant birthday card. Pink and red satins fills the frame with various wrinkles and folds. Overall, this birthday card is very suitable for distinguished people with fine tastes. Your loved ones who love satin or silk fabrics, expensive themed cards, or love beautiful clothes and dresses may like this birthday card a lot
My Wishes for Your Red Satin Birthday
You always had a fine taste for luxorius stuff, especially cloathes. With this satin themed card, I am wishing for you to have the most beautiful and fashionable dresses of the world. Even if you just want a some new skirt or few pairs of pants, I wish for you to find the ones just in your taste. You can even start a many new fashion for pants and skirts. Perhaps you would like a new the tote bag, purse, handbag, or reticule for this year. Or maybe the shoes that you saw and liked in a showcase recently would make you happier? I hope you can have them all in the near future.
The ShortLink of this page is https://happybirthdaypics.net/?p=1054
This greeting picture or video, "Red Satin – Happy Birthday To Special One", takes place in the
eCards on Facebook
category.
.
Gift ideas:
If you would like to offer gifts to the birthday child to whom you sent this "Red Satin – Happy Birthday To Special One" card, you can also find various gift ideas on this site. From jewels to cars, a wide variety of things can be given as gifts. Of course, remember that with the gift ideas for a man, the gifts to be given to women will be different.
Now, using the sharing buttons below, share this "Red Satin – Happy Birthday To Special One" page, on social media websites. This kind of sharing is 100% FREE. Click on the Facebook button below:
Using the "How To Share" button above, you can learn how to share this "Red Satin – Happy Birthday To Special One" page, on Facebook.
---
Look at the other similar cards: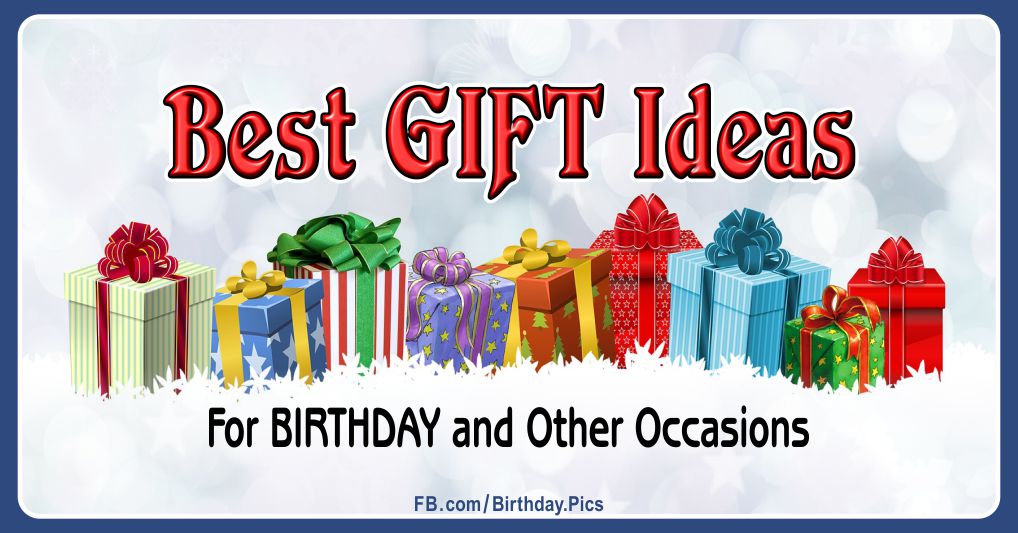 .