.


*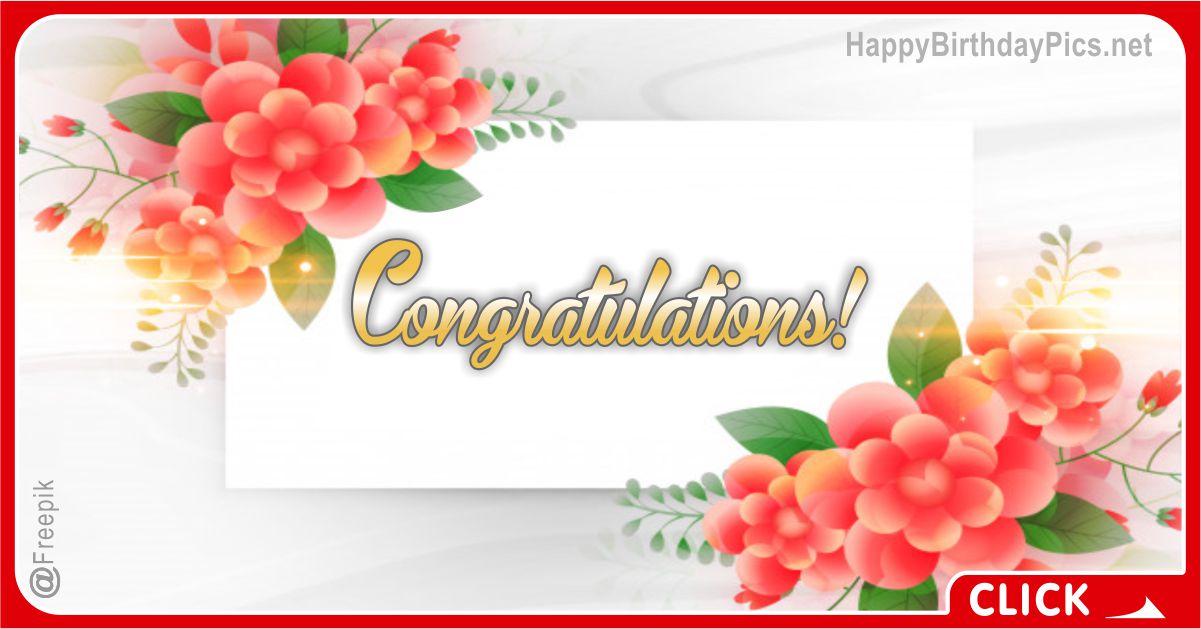 Congratulations with Flowers
This design is characterized by a general-purpose design that can be used for many different occasions. It is suitable for various purposes such as newborn congratulations, buying a new home, engagement or wedding congratulations, congratulations on school achievements, and so on. Because there is no feature in design to highlight any type of success. This feature makes it a general-purpose celebration card. However, due to its romantic nature, it is not difficult to predict that it will be preferred more for emotional and feminine events.
Description of the "Congratulations with Flowers"
There are simple pink flower drawings on two opposite corners of the card. These flowers have pink and magenta colors. There is a rectangular piece of notepaper in the middle of the card and the flowers cover the two corners of this paper. this is a word written in gold letters: "Congratulations". This is a Congratulations with Flowers card, the background color of the card is orange-yellow, and the message of this card is: "Congratulations".
The ShortLink of this page is https://happybirthdaypics.net/?p=15215
This greeting picture or video, "Congratulations with Flowers", takes place in the
Congratulations
category.
.
Gift ideas:
If you would like to offer gifts to the birthday child to whom you sent this "Congratulations with Flowers" card, you can also find various gift ideas on this site. From jewels to cars, a wide variety of things can be given as gifts. Of course, remember that with the gift ideas for a man, the gifts to be given to women will be different.
Now, using the sharing buttons below, share this "Congratulations with Flowers" page, on social media websites. This kind of sharing is 100% FREE. Click on the Facebook button below:
Using the "How To Share" button above, you can learn how to share this "Congratulations with Flowers" page, on Facebook.
---
Look at the other similar cards: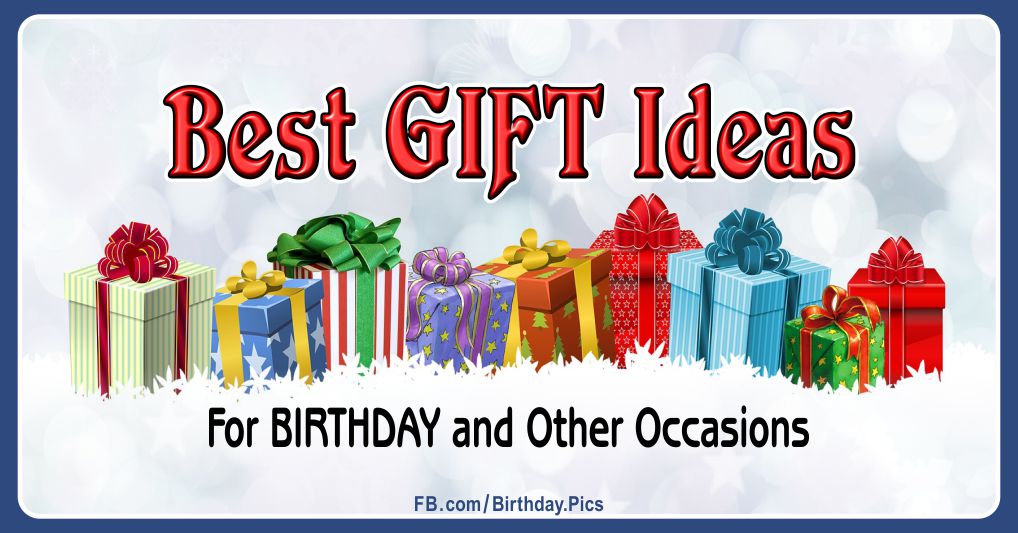 .