80 Sec. –
Mister Couch Potato Birthday Song
Couch Potato Happy Birthday
I wish you a happy birthday, sending the "Mister Couch Potato" video. Happy Birthday to you on your sofa. I want to congratulate your birthday by sending this cute Mister Couch Potato Birthday Song video. This short (80 seconds) belongs to gaspode.peterkoeller.de website. If you like this cute animation, share it with your friends on Facebook and add your comment under it. This video is published by "gaspode8" channel on Youtube, along with its own ads on it. We used the video here by using the given embed codes on the platform.
Couch Potato Birthday Song Lyrics
It is animated with stop motion style. In the video, you see a potato sitting on a couch. The potato sings a song for you. It is mostly consist of rhyming sentences. Then two other potatoes join him on the couch and they continue to sing together. Here are the lyrics of the songs they sing;
"Happy Birthday, let's relax on your sofa to the max. Happy Birthday, just have fun and get gifts from everyone. Happy Birthday, party time, and time for another rhyme. Happy Birthday, all the best. Now chill out and get some rest. And now everybody. Happy Birthday to you!" I hope you will enjoy this cute animation video which is very funny and cheerful. Now let's watch the Mister Couch Potato Birthday Song video.
—
Click HERE for the other Happy Birthday videos.
The ShortLink of this page is https://happybirthdaypics.net/?p=12996
This greeting picture or video, "Mister Couch Potato Birthday Song", takes place in the
eCards in Video Form
category.
.
Gift ideas:
If you would like to offer gifts to the birthday child to whom you sent this "Mister Couch Potato Birthday Song" card, you can also find various gift ideas on this site. From jewels to cars, a wide variety of things can be given as gifts. Of course, remember that with the gift ideas for a man, the gifts to be given to women will be different.
Now, using the sharing buttons below, share this "Mister Couch Potato Birthday Song" page, on social media websites. This kind of sharing is 100% FREE. Click on the Facebook button below:
Using the "How To Share" button above, you can learn how to share this "Mister Couch Potato Birthday Song" page, on Facebook.
---
Happy Birthday greeting cards site. Also you can find some nice celebration cards for other occasions, here (Christmas, New Year, Halloween, etc...). Advertorials,
forex
,
game design schools
,
animation schools
,
child support
,
student loan
topics. You can easily share the full-page cards on Facebook or by e-mail. You can send them to your friends who have a birthday. Using these ecards is FREE.
Look at the other similar cards: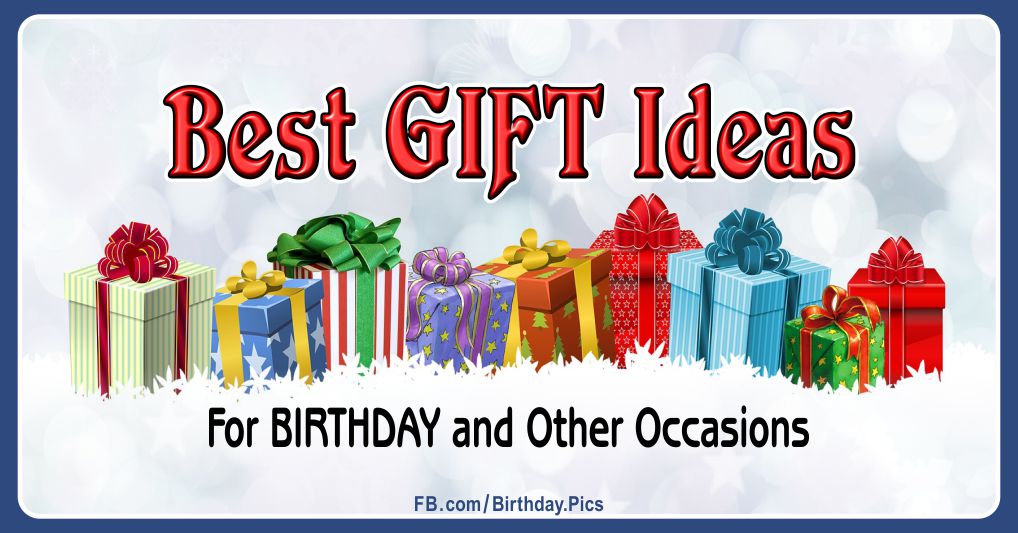 .