Happy Birthday Gold
3D Happy Birthday
I wish you a happy birthday, sending you this "Happy Birthday Gold" video. This very short (63 seconds) video fetched from the "Greetings and Quotes" channel on Youtube, belongs to us. If you like this classy 3D animation, send it to your friends on Facebook on their birthday and add your comment under it.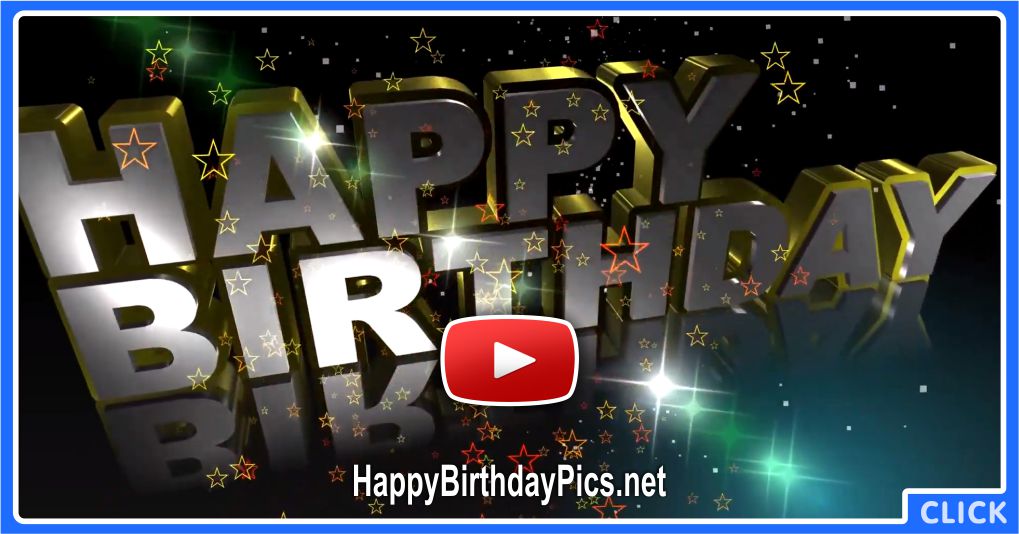 Happy Birthday Gold Animation video.
Click HERE for the other Happy Birthday videos.
Happy Birthday Wishes For You
You always dream of good things for others as well as for yourself. I pray for everything that you have imagined until today to be true. I hope that from this birthday all wishes begin to happen one by one. You can send this birthday video to friends who have birthdays today and love short animation videos like this one. I hope you and your friends like this video as much as I like it. I hope that all your colorful dreams become true and all your wishes turn real this year. Happy Birthday my dear! And never forget how much loved you are.