Kitty Pink Rose Birthday Card
– If you love the cute kitties, so you will like this Kitty Pink Rose image birthday card. This is a cute birthday picture card with a sweet cat on it. That beautiful cute animal offers you a pink rose for your birthday. The cute cat wearing girl dresses and holding a big pink rose on hand to give you. This is a very cute birthday celebrating card with a Kitty Pink Rose, pink flowers, two butterflies and a pink birthday cake image.
Description of Kitty Pink Rose Birthday Card
The Kitty, dressed in her finest clothes. She is wearing a red skirt and a yellow blouse. She is wearing a green belt around the waist. Her stylish hat stands on the floor. The hat has pink gemstones, flowers, and a pink ribbon. Of course, she wearing her jewelry. At her hair, there is a hair-clip made of purple gemstones. Also, she is wearing a pink pearl necklace. She is holding her hand over her pearl necklace. She's got a nice gift box on the floor. It must be a valuable gift in the gift box. Because the gift box decorated with pink ribbon and pink pearls. Maybe an expensive smartphone, perhaps a diamond necklace, or a gold ring… Maybe some other expensive jewelry, or a car key of the latest model automobile for a lady, who knows.
My Wishes for Your Birthday
I wish you a sweet birthday, and may your birthday become as cute as the Kitty Pink Rose on this e-card. I wish you brilliant health and big happiness, today and during all your life. I hope you'll like this birthday card with a kitty and a birthday cake. Also, you can send this special cute birthday card to a special one who likes kitties. This is really a cute picture card to send to loved ones. All kids and adults love this sweet birthday card. Also, your friends will like this card with a smiling kitty. I hope that you like this Kitty Pink Rose card.
People came here with these terms: Birthday gift ideas,
happy birthday
rosen (12), С днем рождения котенок (1), free
birthday cards
, birthday videos.
The ShortLink of this page is https://happybirthdaypics.net/?p=1868
This greeting picture or video, "Kitty Pink Rose – Happy Birthday Card", takes place in the
Cute Cards
,
eCards on Facebook
category.
.
Gift ideas:
If you would like to offer gifts to the birthday child to whom you sent this "Kitty Pink Rose – Happy Birthday Card" card, you can also find various gift ideas on this site. From jewels to cars, a wide variety of things can be given as gifts. Of course, remember that with the gift ideas for a man, the gifts to be given to women will be different.
Now, using the sharing buttons below, share this "Kitty Pink Rose – Happy Birthday Card" page, on social media websites. This kind of sharing is 100% FREE. Click on the Facebook button below:
Using the "How To Share" button above, you can learn how to share this "Kitty Pink Rose – Happy Birthday Card" page, on Facebook.
---
Happy Birthday greeting cards site. Also you can find some nice celebration cards for other occasions, here (Christmas, New Year, Halloween, etc...). Advertorials,
forex
,
game design schools
,
animation schools
,
child support
,
student loan
topics. You can easily share the full-page cards on Facebook or by e-mail. You can send them to your friends who have a birthday. Using these ecards is FREE.
Look at the other similar cards: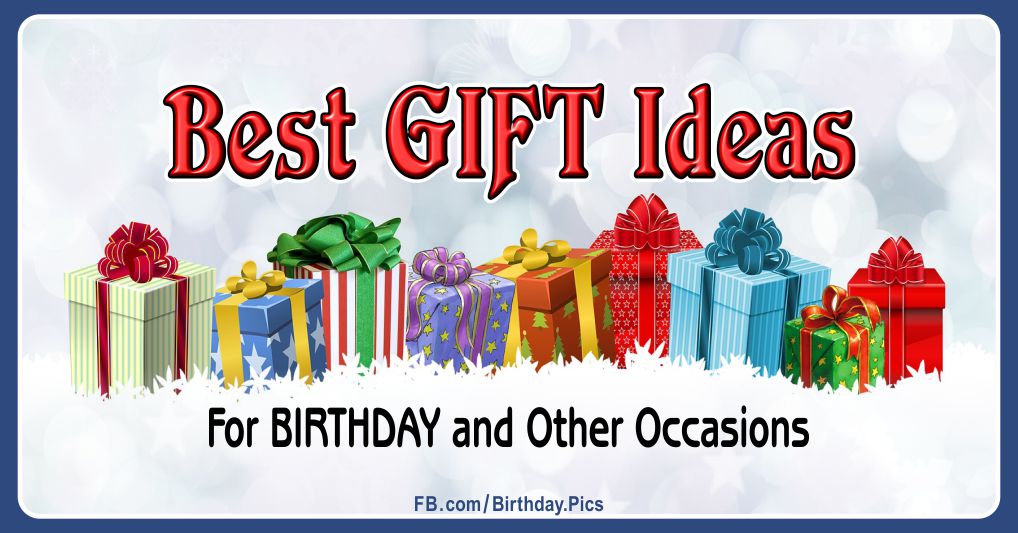 .