Happy Birthday Epistle Card
Birthday Epistle
This Happy Birthday Epistle card, consists of an old paper letters on a white background. Epistle vintage style paper is in a golden yellow color. Besides, there is a feather-pen in made out of gold. These words are taking place on the epistle: "I Wish You a Happy Birthday". This text is written in golden ink and it shines. Also, the birthday card has a golden frame around it.
My Wishes for Your Birthday on Birthday Epistle Card
I sent to you card to send you my greetings for your birthday. I hope you'll like this Happy Birthday Epistle card. Wishing you a happy birthday full of flowers! I'm wishing happiness, health and colorful flowers with this Birthday Epistle for you. Generally, this card is suitable for the people who have fine tastes. And this kind of people love to have valuable things, like many gold ornaments and jewelry. You may have a dream of buying a diamond-gold necklace. I wish you to have the most beautiful golden-diamond necklace, this year. And, if you want to get a nice diamond ring, I wish this birthday brings you the most beautiful golden-diamond ring in the world.
Happy Birthday Messages
It's your birthday! I am sending you a Happy Birthday Epistle to tell you that you have always supported me. I could handle difficult things thanks to your encouragement. You are the best friend who listens our problems and tries to helps us. I am hoping that today you have the best birthday possible. May your day, from the moment you wake up to the moment you get to sleep at night, be full of happiness and joy. I hope this day will be as fantastic as you are. I am wishing for all the greatest things in life to find you. Happy Birthday.
The ShortLink of this page is https://happybirthdaypics.net/?p=1330
This greeting picture or video, "Happy Birthday Epistle", takes place in the
eCards on Facebook
category.
.
Gift ideas:
If you would like to offer gifts to the birthday child to whom you sent this "Happy Birthday Epistle" card, you can also find various gift ideas on this site. From jewels to cars, a wide variety of things can be given as gifts. Of course, remember that with the gift ideas for a man, the gifts to be given to women will be different.
Now, using the sharing buttons below, share this "Happy Birthday Epistle" page, on social media websites. This kind of sharing is 100% FREE. Click on the Facebook button below:
Using the "How To Share" button above, you can learn how to share this "Happy Birthday Epistle" page, on Facebook.
---
Look at the other similar cards: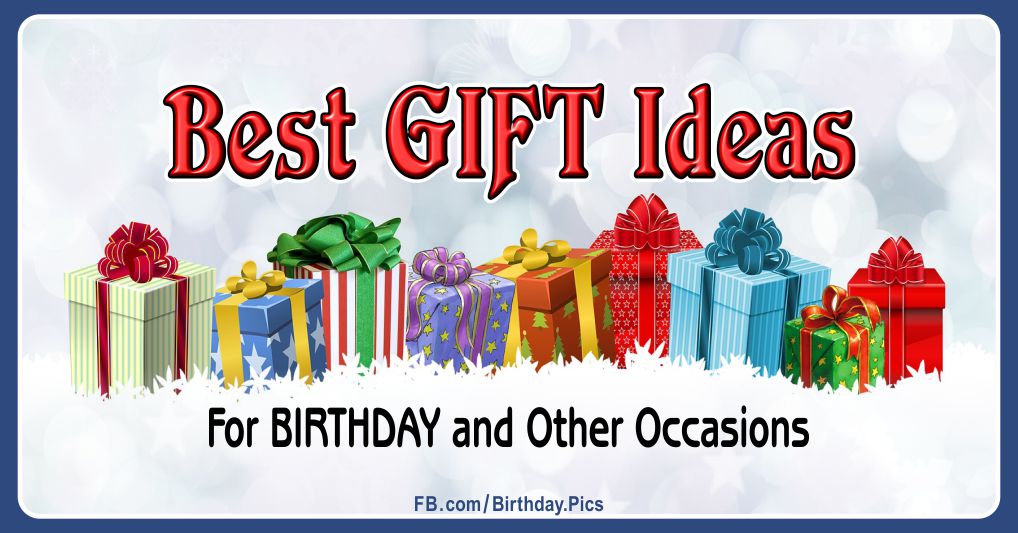 .