.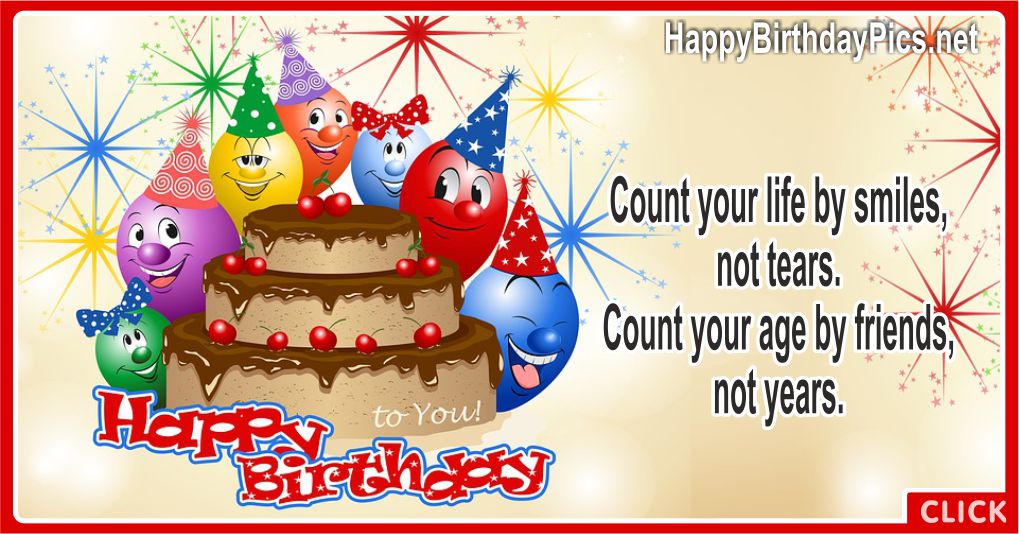 Birthday Celebration with Friends
– You have a Birthday Celebration today. I hope you are happy, make your dreams came true. The best birthday celebration is probably the celebration with friends. I wish you a sweet birthday with lots of friends. A birthday party with friends gathered around a big cake for your birthday celebration, and little cute gifts … Let's have the best birthday celebration today.
Birthday Celebration
I wish you will be happy and fun like the birthday song, on your birthday and your whole year. I want you to have a birthday celebration with all your family and friends. Also, I wish you many more birthdays. You can share this birthday card with other friends who have a birthday. If you want, you can go to happybirthdaypics.net and find other beautiful birthday cards to share with your friends on Facebook.
Description of the Birthday Celebration with Friends Birthday Card
We hope that you like this funny Birthday Celebration with Friends. The first thing to note on this birthday card is the big cake in the middle. A huge, triple and chocolate cake … There are cherries on the cake and there are party guests around it. In fact, these seven guests were made in the form of colored balloons. The background color of this greeting card is yellow and it contains colored sparkles. The message on the card is "Happy Birthday to you! Count your life by smiles, not tears. Count your age by friends, not years".
The ShortLink of this page is https://happybirthdaypics.net/?p=13987
This greeting picture or video, "Birthday Celebration with Friends", takes place in the
eCards on Facebook
category.
.
Gift ideas:
If you would like to offer gifts to the birthday child to whom you sent this "Birthday Celebration with Friends" card, you can also find various gift ideas on this site. From jewels to cars, a wide variety of things can be given as gifts. Of course, remember that with the gift ideas for a man, the gifts to be given to women will be different.
Now, using the sharing buttons below, share this "Birthday Celebration with Friends" page, on social media websites. This kind of sharing is 100% FREE. Click on the Facebook button below:
Using the "How To Share" button above, you can learn how to share this "Birthday Celebration with Friends" page, on Facebook.
---
Look at the other similar cards: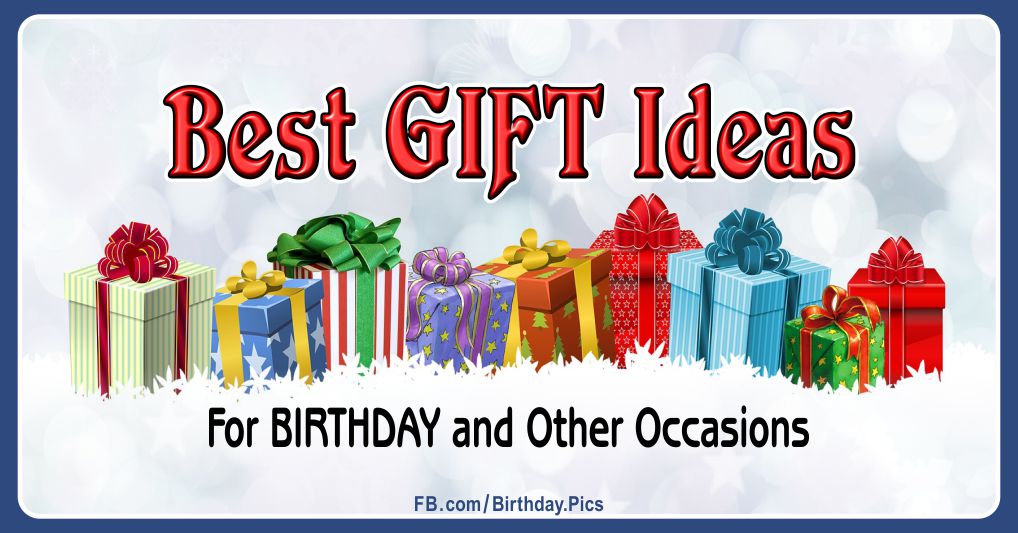 .