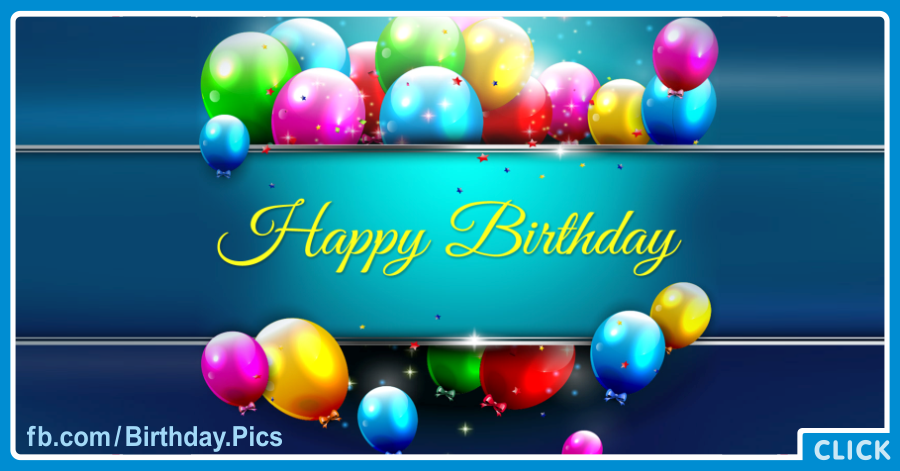 Balloons On Blue
Balloons On Blue Happy Birthday Card
– I congratulate your birthday, with this stylish Balloons On Blue Happy Birthday Card. This card is made up of colorful balloons on a dark blue background. The balloons glow and shine. In the middle of the card is the word "Happy Birthday" in yellow. In the background of the page, there are many violet balloons. Despite all these balloons and sparkles, it's a simple card.
My Wishes for Your Birthday – Balloons On Blue Happy Birthday Card
I am happy to be here today on your special day. It is your birthday! Have the best cake on the world and get the best gifts ever. Make wishes and have fun, for that it is your day to shine. Divine beings will be watching you and giving you gifts today. We will be having a party and making sure that you smile. Happy Birthday!