Old Paper Balloons Happy Birthday Card
Old Paper Birthday Card With Senior Tours and Senior Cruise Links
– The day our ways met for the first time is a day I'll never forget. Confidently, today is the same for you. Happy Birthday! You deserve all of the good things that come your way! May your day be as joy-filled and wonderful as it can possibly be like these colorful balloons. Happy Birthday to my dear. Watching you grow as a person is such a good feeling. You always help the others in your life do the same.
Description of the Old Paper Balloons Happy Birthday Card With Senior Tours Links
You got a lovely and colorful birthday e-card on this page. This card design presents you a large scroll of paper. The paper appears to be very old and worn. On this paper, there is a burned red text with two words. The text says "Happy Birthday". These words are written in a highly ornate style. Outside the paper scroll, the card shows us many colorful thing. You can see many party balloons in various colors on the left and right sides of the card, in front of the scroll. These balloons seems to be coming in from the upper left and lower right corners of the card. With these balloons, there are many colorful confetti pieces and ribbons spreading inside the card.
The ShortLink of this page is https://happybirthdaypics.net/?p=8843
This greeting picture or video, "Old Paper Happy Birthday Card", takes place in the
eCards on Facebook
category.
.
Gift ideas:
If you would like to offer gifts to the birthday child to whom you sent this "Old Paper Happy Birthday Card" card, you can also find various gift ideas on this site. From jewels to cars, a wide variety of things can be given as gifts. Of course, remember that with the gift ideas for a man, the gifts to be given to women will be different.
Now, using the sharing buttons below, share this "Old Paper Happy Birthday Card" page, on social media websites. This kind of sharing is 100% FREE. Click on the Facebook button below:
Using the "How To Share" button above, you can learn how to share this "Old Paper Happy Birthday Card" page, on Facebook.
---
Look at the other similar cards: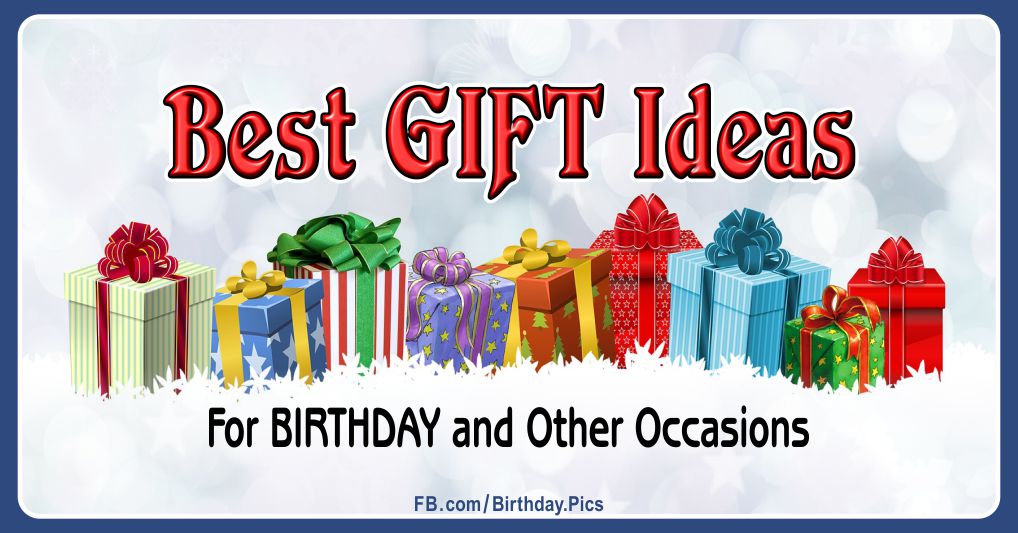 .