Sea-Blue Cake 10th Birthday
– Happily, I sent this Sea-Blue Cake 10th Birthday e-Card, to wish a happy birthday, to a sea-lover young person. Today, sea-lover one is turning her/his tenth birthday. With this sea-themed cake picture on this birthday e-card, I congratulate this young one's tenth birthday. I wish all her/his wishes come true, during life.
Description of the "Sea-Blue Cake 10th Birthday" Card
Firstly, the most important element of this e-card is the blue birthday cake, taking place on the right side of the card design. Cake, in general, has features that remind the sea. Its color is sea-blue and it has white candies representing sea bubbles. Also, it has two sea-stars. Additionally, there are two big candy-cookies in the shape of the number "1" and "0" (10) on top of the cake. On the left side of the card, there is a blue balloon and the birthday message of the card: "Happy 10th Birthday!". The background color of the card is gray and the card has a navy-blue frame.
For More
«The sea, the world ocean or simply the ocean is the connected body of salty water that covers over 70% of Earth's surface. It moderates Earth's climate and has important roles in the water cycle, carbon cycle, and nitrogen cycle. It has been traveled and explored since ancient times, while the scientific study of the sea—oceanography—dates broadly from the voyages of Captain James Cook to explore the Pacific Ocean between 1768 and 1779. The word sea is also used to denote smaller, partly landlocked sections of the ocean and certain large, entirely landlocked, saltwater lakes, such as the Caspian Sea and the Dead Sea. (Wikipedia)» The seas provide a good transportation environment by ships and are important for tourism. Additionally, important tourist centers and holiday resorts are located by the sea. People like to take a vacation by the sea. Travel plans are made according to the sea.
Additionally, for more Age-Specific birthday cards, you can go to HappyBirthdayPics.net and find more beautiful birthday cards to share on Facebook. Surely, you can share this "Sea-Blue Cake 10th Birthday Card" with your friends who have a birthday.
The ShortLink of this page is https://happybirthdaypics.net/?p=14515
This greeting picture or video, "Sea-Blue Cake 10th Birthday Card", takes place in the
Age-Specific Cards
category.
.
Gift ideas:
If you would like to offer gifts to the birthday child to whom you sent this "Sea-Blue Cake 10th Birthday Card" card, you can also find various gift ideas on this site. From jewels to cars, a wide variety of things can be given as gifts. Of course, remember that with the gift ideas for a man, the gifts to be given to women will be different.
Now, using the sharing buttons below, share this "Sea-Blue Cake 10th Birthday Card" page, on social media websites. This kind of sharing is 100% FREE. Click on the Facebook button below:
Using the "How To Share" button above, you can learn how to share this "Sea-Blue Cake 10th Birthday Card" page, on Facebook.
---
Happy Birthday greeting cards site. Also you can find some nice celebration cards for other occasions, here (Christmas, New Year, Halloween, etc...). Advertorials,
forex
,
game design schools
,
animation schools
,
child support
,
student loan
topics. You can easily share the full-page cards on Facebook or by e-mail. You can send them to your friends who have a birthday. Using these ecards is FREE.
Look at the other similar cards: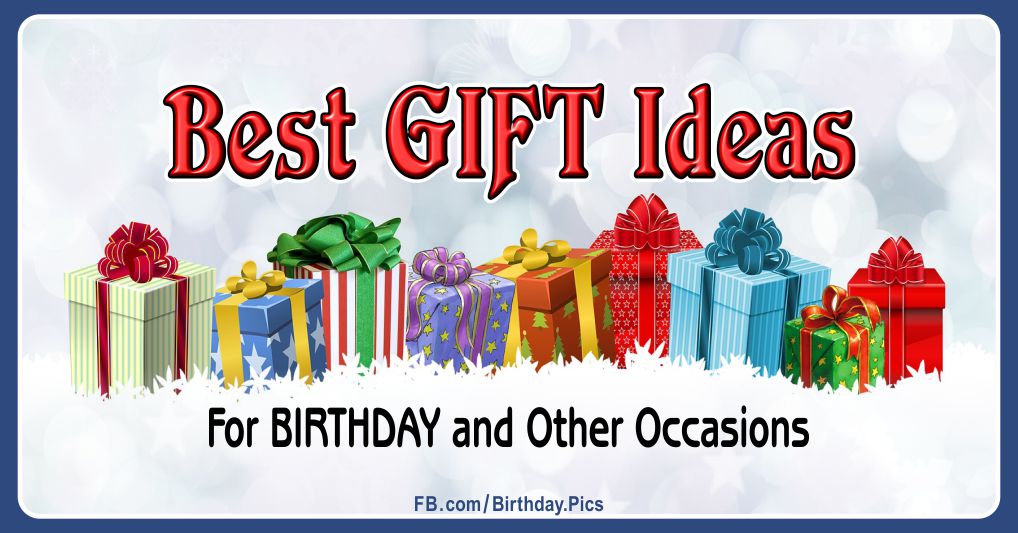 .