Figure-Cake 10th Birthday
– I wanted to send this Figure-Cake 10th Birthday e-Card, to wish a happy birthday, to a young person. Today, the young one is turning her/his tenth birthday. With this figure-cake picture on this birthday e-card, I congratulate this young one's tenth birthday. I wish all her/his wishes come true, during life.
Description of the "Figure-Cake 10th Birthday" Card
Of course, the most important element of this e-card is the "10" figured birthday cake, taking place on the right side of the card design. The cake consists of two pieces in the form of figures 1 and 0 (10). They are chocolate cakes and each has a candle. Confetti appears around the cake. On the left side of the card, there are two balloons and the birthday message of the card: "Happy 10th Birthday!". The background color of the card is pink-blue and the card has a navy-blue frame.
For More
«Cake decorating is one of the sugar arts that uses icing or frosting and other edible decorative elements to make plain cakes more visually interesting. Alternatively, cakes can be molded and sculpted to resemble three-dimensional persons, places and things. Cakes are decorated to mark a special celebration (such as a birthday or wedding). They can also mark national or religious holidays, or be used to promote commercial enterprises. However, cakes may be baked and decorated for almost any social occasion. … Cake decorations are adornments or embellishments that are placed on top or round cakes. Cake decorations can be made of edible material or food-safe plastics. Fondant, also known as sugar paste or ready roll icing, exists in many different colors, and it is usually easy to handle once prepared properly. It must be rolled out with cornstarch to avoid sticking to any surface and to smooth it out. (Wikipedia)»
Additionally, for more Age-Specific birthday cards, you can go to HappyBirthdayPics.net and find more beautiful birthday cards to share on Facebook. Surely, you can share this "Figure-Cake 10th Birthday Card" with your friends who have a birthday.
The ShortLink of this page is https://happybirthdaypics.net/?p=14518
This greeting picture or video, "Figure-Cake 10th Birthday Card", takes place in the
Age-Specific Cards
category.
.
Gift ideas:
If you would like to offer gifts to the birthday child to whom you sent this "Figure-Cake 10th Birthday Card" card, you can also find various gift ideas on this site. From jewels to cars, a wide variety of things can be given as gifts. Of course, remember that with the gift ideas for a man, the gifts to be given to women will be different.
Now, using the sharing buttons below, share this "Figure-Cake 10th Birthday Card" page, on social media websites. This kind of sharing is 100% FREE. Click on the Facebook button below:
Using the "How To Share" button above, you can learn how to share this "Figure-Cake 10th Birthday Card" page, on Facebook.
---
Happy Birthday greeting cards site. Also you can find some nice celebration cards for other occasions, here (Christmas, New Year, Halloween, etc...). Advertorials,
forex
,
game design schools
,
animation schools
,
child support
,
student loan
topics. You can easily share the full-page cards on Facebook or by e-mail. You can send them to your friends who have a birthday. Using these ecards is FREE.
Look at the other similar cards: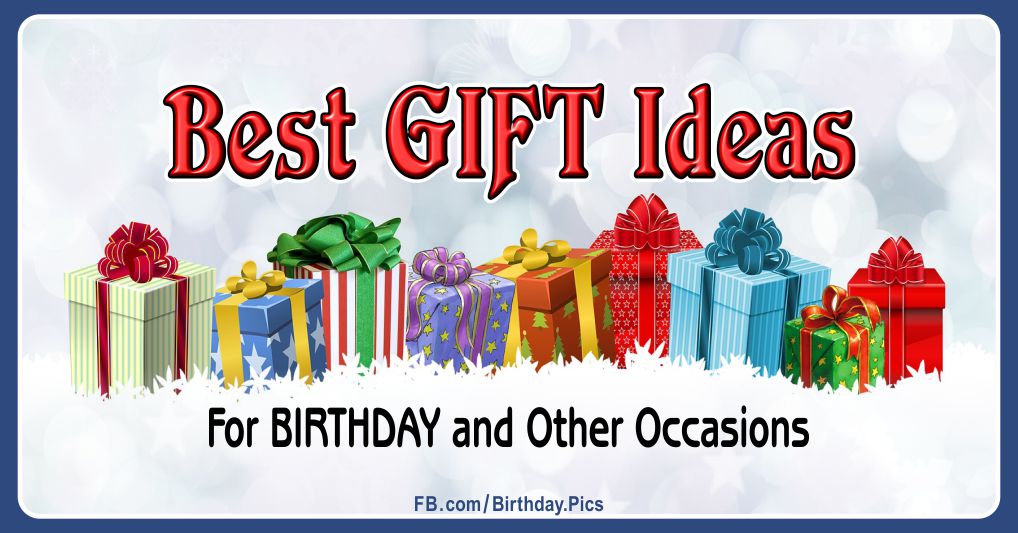 .