Happy 26th
Birthday
for Him with a Blue Theme Card

26th Birthday for Him
(Browse the website for similar cards.) — Happy birthday! I sent you this "Happy 26th Birthday for Him with a Bluee Theme" card to wish a very great birthday to you. I wish all your wishes come true. I congratulate your twenty-sixth birthday with this "Happy 26th Birthday for Him with a Blue Theme" birthday card.
Description of the "26th Birthday for Him" Card
Although this card is suitable for sending to both men and women, it will most likely be preferred to send to men. Because the design of the card comes in silver and blue colors and it contains stars instead of flowers. The cake is a two-story and two-color cake. The lower layer contains navy blue and silver stripes, while the upper layer is covered with silver diamond patterned shapes on a dark blue background. A series of pearls were placed at the bottom of both floors. Silver stars on the top of the cake attract attention. In front of these stars is a silver number: 26. On the left side of the card, a blue balloon is flying.
For More
«Blue has been an important color in art and decoration since ancient times. The semi-precious stone lapis lazuli was used in ancient Egypt for jewelry and ornament and later, in the Renaissance, to make the pigment ultramarine, the most expensive of all pigments. In the eighth century, Chinese artists used cobalt blue to color fine blue and white porcelain. In the Middle Ages, European artists used it in the windows of cathedrals. Europeans wore clothing colored with the vegetable dye woad until it was replaced by the finer indigo from America. (Wikipedia)»
26th Birthday for Her:
For more Age-Specific birthday cards like this "Happy 26th Birthday for Her with a Purple Theme" Card, you can go to Happy Birthday website and find more beautiful birthday cards to share on Facebook. You'll love them. Surely, you can send this "Happy 26th Birthday for Her with a Purple Theme" e-card, to your friends who have a birthday.
The ShortLink of this page is https://happybirthdaypics.net/?p=15537
This greeting picture or video, "Happy 26th Birthday for Him", takes place in the
Age-Specific Cards
category.
.
Gift ideas:
If you would like to offer gifts to the birthday child to whom you sent this "Happy 26th Birthday for Him" card, you can also find various gift ideas on this site. From jewels to cars, a wide variety of things can be given as gifts. Of course, remember that with the gift ideas for a man, the gifts to be given to women will be different.
Now, using the sharing buttons below, share this "Happy 26th Birthday for Him" page, on social media websites. This kind of sharing is 100% FREE. Click on the Facebook button below:
Using the "How To Share" button above, you can learn how to share this "Happy 26th Birthday for Him" page, on Facebook.
---
Look at the other similar cards: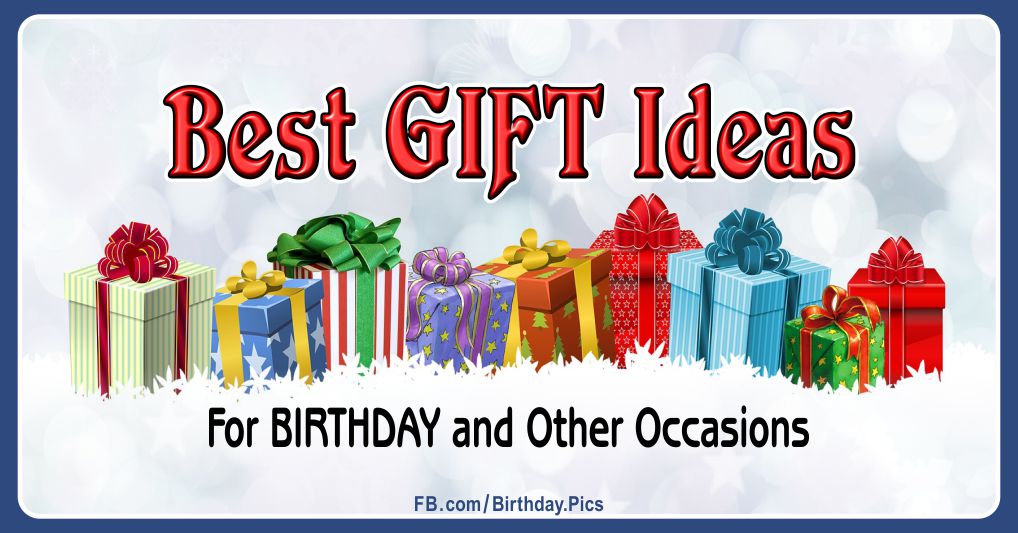 .