Automobile Lover 9th Birthday
– Happily, I'm posting this Automobile Lover 9th Birthday Card, to wish a happy birthday, to a little car-lover. Today, a cute Automobile Lover is turning his ninth birthday. With this cake picture on this birthday card, I congratulate this sweet boy's ninth birthday. I wish all his wishes come true, during life.
Description of the "Automobile Lover 9th Birthday" Card
At first, the most remarkable element of this e-card is the birthday cake, taking place on the left side of the composition. The cake has some candies in the car wheel shape. Also, there is a candy-cookie in front of the cake, in police-car-shape. Additionally, there is a big cookie in the shape of the 3D number "9" on top of the cake. On the other side of the cake, there are two balloons in orange color. The birthday message of the card: "Happy 9th Birthday!". The background of the card is a white wall-pattern and the card has a brown-orange frame.
For More
«Cars is a 2006 American computer-animated road-comedy film produced by Pixar Animation Studios and released by Walt Disney Pictures. Directed and co-written by John Lasseter from a screenplay by Dan Fogelman. It was Pixar's final independently-produced film before its purchase by Disney in May 2006. Set in a world populated entirely by anthropomorphic talking cars and other vehicles. The film stars the voices of Owen Wilson, Paul Newman, Bonnie Hunt, etc… Cars premiered on May 26, 2006, at Lowe's Motor Speedway in Concord, North Carolina and were theatrically released in the United States on June 9, 2006. To critical and commercial success, grossing $462.2 million worldwide against a budget of $120 million. (Wikipedia)»
Additionally, for more Age-Specific birthday cards, you can go to HappyBirthdayPics.net and find more beautiful birthday cards to share on Facebook. Surely, you can share this "Automobile Lover 9th Birthday Card" with your friends who have a birthday.
The ShortLink of this page is https://happybirthdaypics.net/?p=14507
This greeting picture or video, "Automobile Lover 9th Birthday Card", takes place in the
Age-Specific Cards
category.
.
Gift ideas:
If you would like to offer gifts to the birthday child to whom you sent this "Automobile Lover 9th Birthday Card" card, you can also find various gift ideas on this site. From jewels to cars, a wide variety of things can be given as gifts. Of course, remember that with the gift ideas for a man, the gifts to be given to women will be different.
Now, using the sharing buttons below, share this "Automobile Lover 9th Birthday Card" page, on social media websites. This kind of sharing is 100% FREE. Click on the Facebook button below:
Using the "How To Share" button above, you can learn how to share this "Automobile Lover 9th Birthday Card" page, on Facebook.
---
Happy Birthday greeting cards site. Also you can find some nice celebration cards for other occasions, here (Christmas, New Year, Halloween, etc...). Advertorials,
forex
,
game design schools
,
animation schools
,
child support
,
student loan
topics. You can easily share the full-page cards on Facebook or by e-mail. You can send them to your friends who have a birthday. Using these ecards is FREE.
Look at the other similar cards: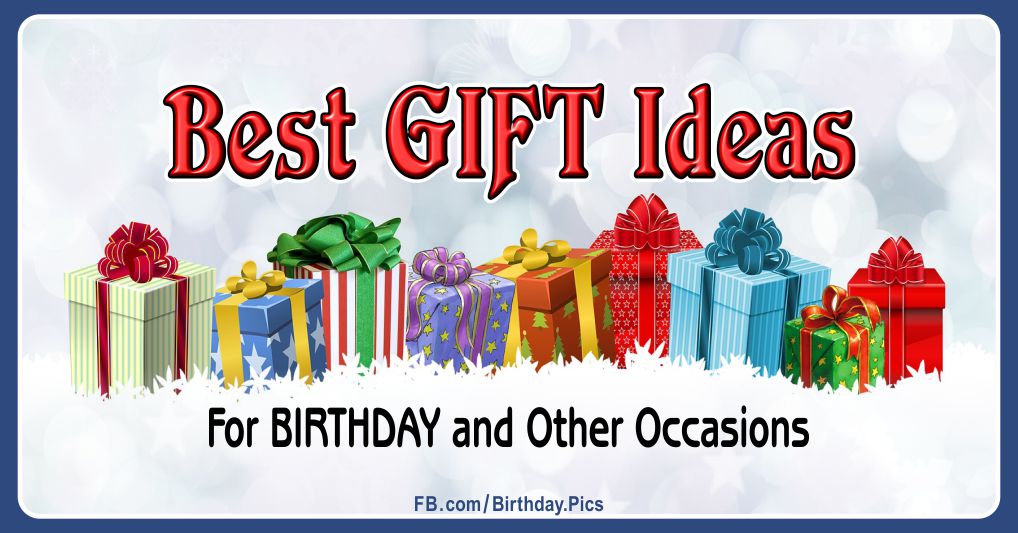 .