Happy National Goof-Off Day Card

March 22 – Happy National Goof-Off Day
National Goof-Off Day
– Happy Goof Off Day! Wishing you a nice Goof-Off Day, sending this National Goof-Off Day card to you. May your special day become as restful as your Sundays. Also, you can send this special funny card to someone who likes Goof-Off Day. This is a funny card for National Goof-Off Day. I am celebrating your National Goof-Off Day on this funny card. The background color of the card is blue. Goof Off Day is observed annually on March 22 in the USA. This is a day to enjoy, relax and goof off. This day is also known as International Goof Off Day. Today, you can do something fun and leave your work until tomorrow. From time to time, everybody needs to take a break. It is often so easy to get so pressures in our lives. You can watch a Goofy movie today, instead of working.
My Wishes on the Happy National Goof-Off Day
I wish you a relaxing day today, on 22nd March as your National Goof-Off Day. Today is a chance to step back from the rigors and pressures of every-day life. This special day encourages you to take some time to be silly, waste an hour or two, and to do something a bit different! So today on Goof Around Day, stop, take a break, find something that you really enjoy doing and do it! Plan a goofy activity with some friends. Lunch a break dance party. Watch A Goofy Movie. I've never seen it, but who better to give lessons on being goofy than Goofy himself?… Wishing a bright and lazy day to you on your this special day. I hope that you like this funny Happy National Goof-Off Day card on this lazy day.
People came here with these terms: Birthday gift ideas, National Goof Off Day (1), free birthday cards, birthday videos.
Happy National Goof-Off Day — March 22nd
The ShortLink of this page is https://happybirthdaypics.net/?p=2387
This greeting picture or video, "Happy National Goof-Off Day — March 22nd", takes place in the
Today Is
category.
.
Gift ideas:
If you would like to offer gifts to the birthday child to whom you sent this "Happy National Goof-Off Day — March 22nd" card, you can also find various gift ideas on this site. From jewels to cars, a wide variety of things can be given as gifts. Of course, remember that with the gift ideas for a man, the gifts to be given to women will be different.
Other sites:
We recommend that you visit other sites outside this site. On these sites, you will find information on a wide variety of topics. You can also find articles about car insurance, life insurance, elderly necessities, and anti-aging products, relaxing sightseeing tours and cruises, the best destinations and venues, on other websites. If you are looking for women's clothing, household appliances, furniture, and decoration tips, you can find them on our other websites. Also, maintenance and repair of heating, cooling and ventilation systems in your home, solutions for plumbing problems, decoration suggestions are also included in these sites. In addition, these sites are also available for school advice, lucrative career offers and student loan information for your young children. You can also access sufficient resources for those who want to learn the forex trading system. -- Now, click on the Facebook button below:
Now, using the sharing buttons above, share this "Happy National Goof-Off Day — March 22nd" page, on social media websites. This kind of sharing is 100% FREE.
Using the "How To Share" button above, you can learn how to share this "Happy National Goof-Off Day — March 22nd" page, on Facebook.
---
HOME PAGE
Page Cards
Birthday Messages
Cake Recipes
Video Cards
Other Occasions
Thank You Notes
Facebook Page
Happy Birthday greeting cards site. Full-Page birthday cards, full-page picture birthday cards, full-page video birthday cards are here. Also you can find some nice celebration cards for other occasions, here (Christmas, New Year, Halloween, etc...). Advertorials,
forex
,
game design schools
,
animation schools
,
child support
,
student loan
topics. You can easily share the full-page cards on Facebook or by e-mail. You can send them to your friends who have a birthday. Using these ecards is FREE.
Look at the other similar cards: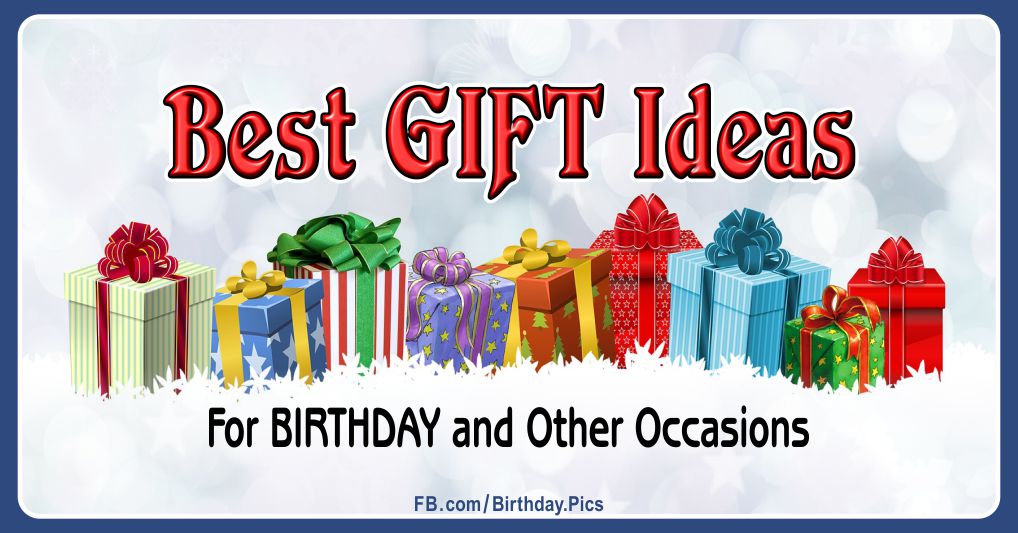 .