.


10 Hours – NonStop
Christmas Song the Jingle Bells (10 hours)
Jingle Bells Song Video
– I hope that you'll like this Jingle Bells Song Video. We Wish You A Merry Christmas and a very happy new year. I am wishing that this new year and xmas bring you endless happiness, and all your dreams come true. Do not see any of the bad things you have seen in the previous years, during this year. I wish you a Merry Christmas with all your loved ones in your life. Wish you a new page in your life with this Christmas. Listen to Jingle Bells 10 hours. Most favorite christmas song.
Jingle Bells Song Video
This video is a special version of the Jingle The Bells song. With this video you can listen this song for 10 whole hours, no stop. This is a great video to leave open during a happy new year party, which probably won't even last 10 hours.You can use this video to create a happy atmosphere at your home by playing continuously at xmas night. Leave the video open, your house fills with blessed music. If you like this video on our site, please support the website to continue serving as free. Post the the website's link to your family and friends. As long as your valuable support continue, the site will make more pages, more videos and cards for xmas and birthdays.
Christmas SMS Messages
I wish that all your beautiful wishes will be performed in the most beautiful way in the new year. Happy new year to you and all your loved ones. May new year be a happy year for you, have a year without trouble. I look forward to Christmas every year. So that we can celebrate together. May the magic of Christmas bless you with happiness and luck. And may this new year bring you joy and laughter.
The ShortLink of this page is https://happybirthdaypics.net/?p=924
This greeting picture or video, "Jingle Bells (10 Hours) Song Video", takes place in the
Christmas New Year
category.
.
Gift ideas:
If you would like to offer gifts to the birthday child to whom you sent this "Jingle Bells (10 Hours) Song Video" card, you can also find various gift ideas on this site. From jewels to cars, a wide variety of things can be given as gifts. Of course, remember that with the gift ideas for a man, the gifts to be given to women will be different.
Now, using the sharing buttons below, share this "Jingle Bells (10 Hours) Song Video" page, on social media websites. This kind of sharing is 100% FREE. Click on the Facebook button below:
Using the "How To Share" button above, you can learn how to share this "Jingle Bells (10 Hours) Song Video" page, on Facebook.
---
Look at the other similar cards: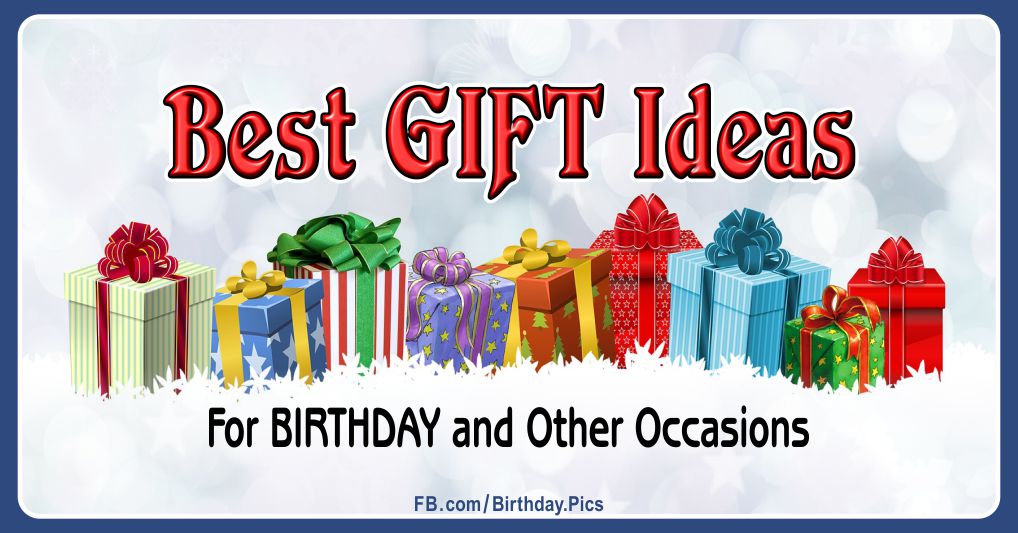 .