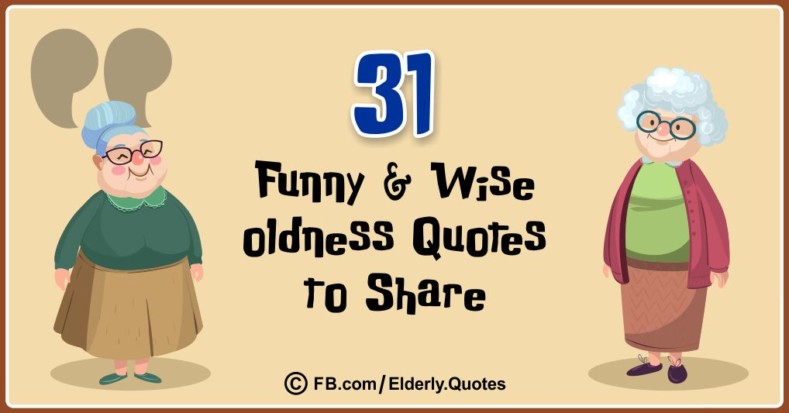 Wise Oldness Quotes
Aging is an inevitable and indispensable stage of human life. Anyone who lives long enough gets old. Because of the importance of this stage, the Funny and Wise Oldness Quotes you see on this page have emerged.
People experience many changes as they age. There are changes in their bodily structures, movements, and lifestyles. These Funny and Wise Oldness Quotes came into existence because many of these changes were viewed in an amusing way.
Aging people's movements slow down, some organs cannot function adequately, but on the other hand, older people become more experienced and wise.
Old people have been through a lot, seen a lot of places. They have seen a lot and learned a lot. They have a better understanding of people and the world.
There are jokes about old age that take shelter in the indulgence that this wisdom provides. It is important to read these jokes by seeing their true meaning, without getting it wrong.
Funny Aging Quotes
Below you will find 31 Funny and Wise Oldness Quotes. Some of these quotes contain jokes and some contain wisdom. We designed these quotes in image format for easy sharing on the internet.
Our aim is not to make fun of people in a certain age group. On the contrary, it is to talk about the beauties and pleasant situations in their lives. You can find other funny elderly quotes pictures we created for this purpose on our pages:
1- Funny Elderly Quotes to Share
2- Funny and Wise Oldness Quotes to Share
3- Wise and Funny Aging Quotes to Share
Wise Oldness Quotes on Facebook
You can freely share the funny aging quotes pictures on this page on social media. We have also created a Facebook page for the quote pictures on this page for easy sharing on digital media such as Facebook, Twitter, Instagram. Like and follow these Facebook pages:
1- https://facebook.com/Elderly.Quotes
2- https://facebook.com/Aging.Quote
3- https://facebook.com/Senility.Quotes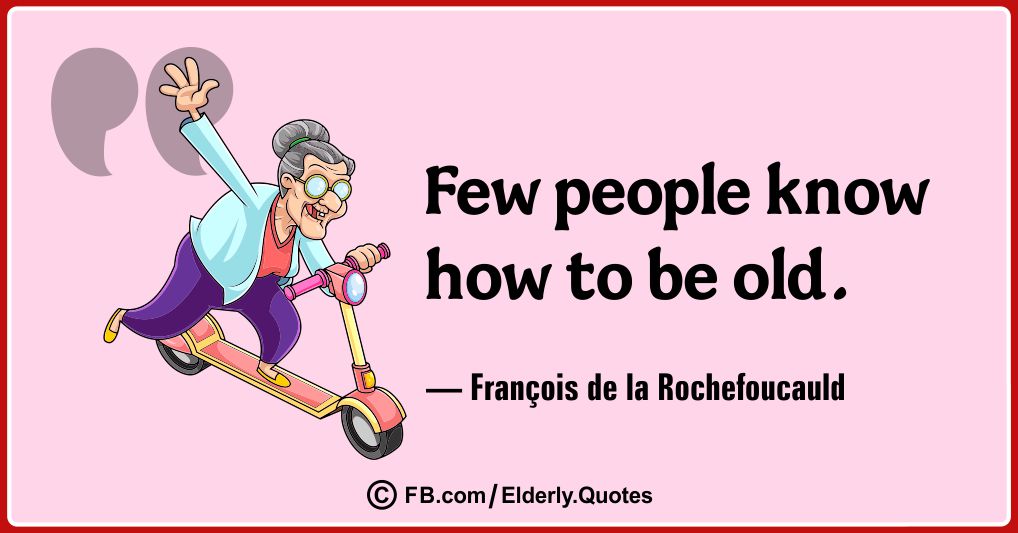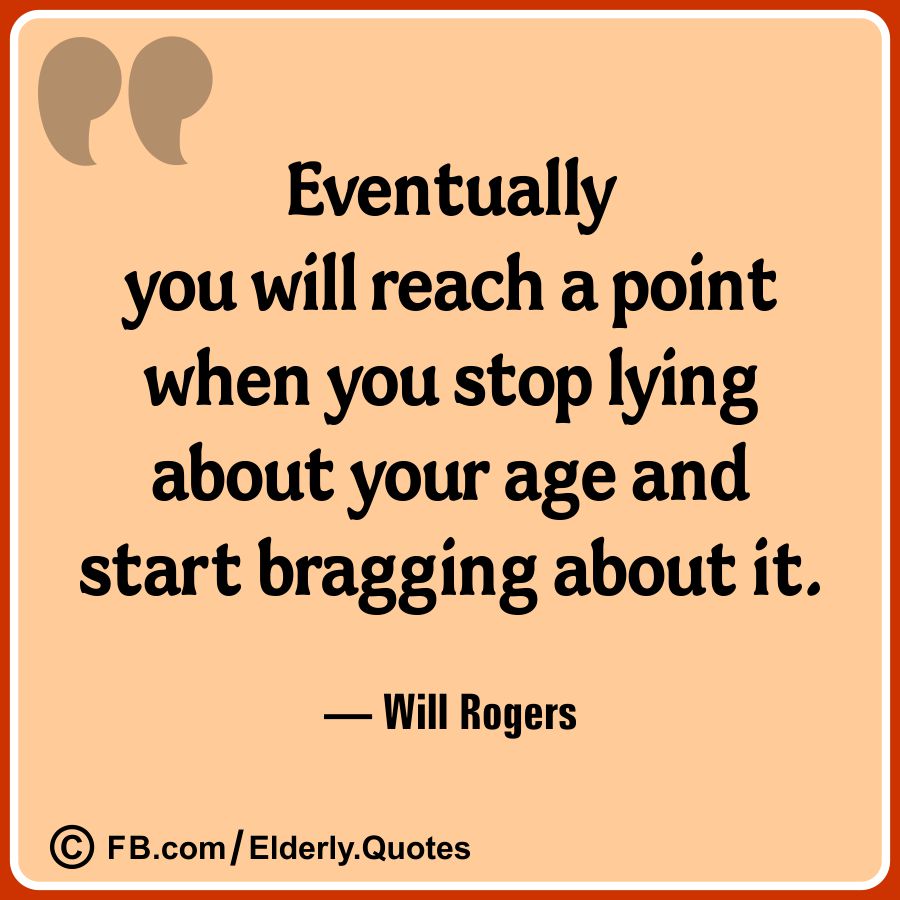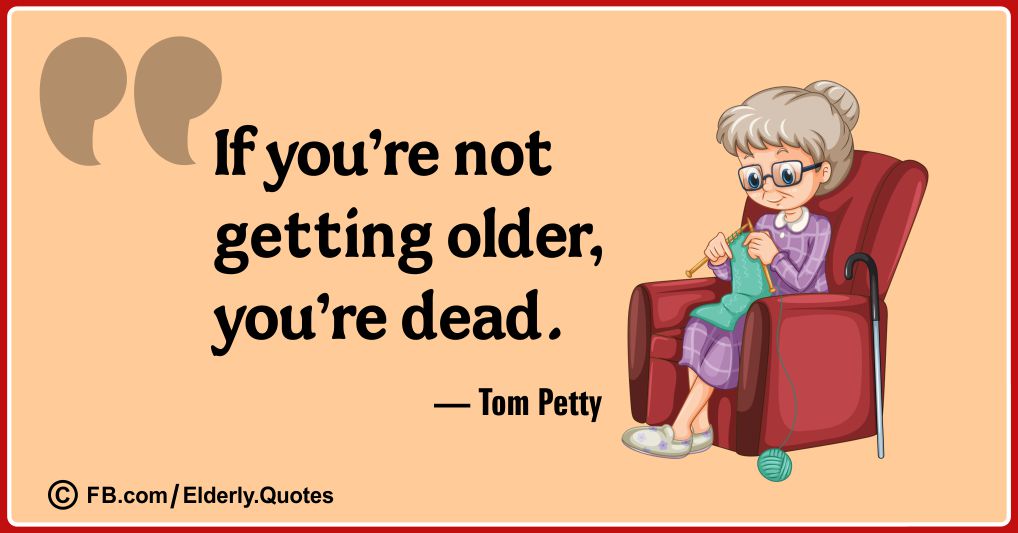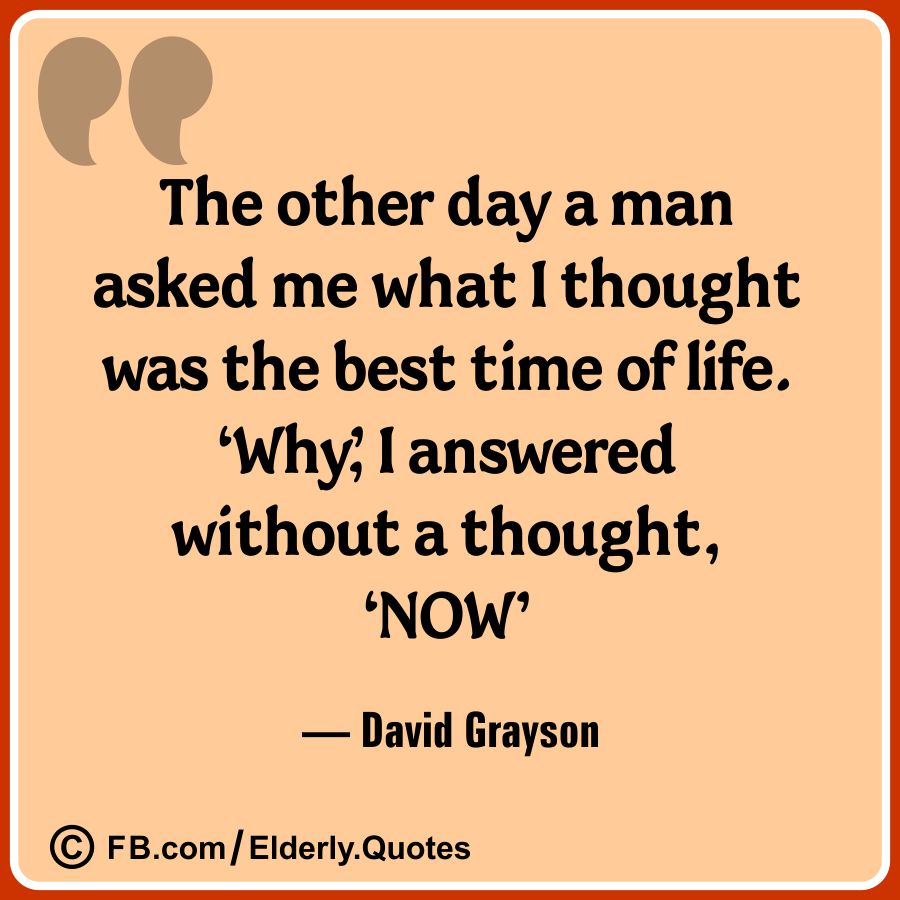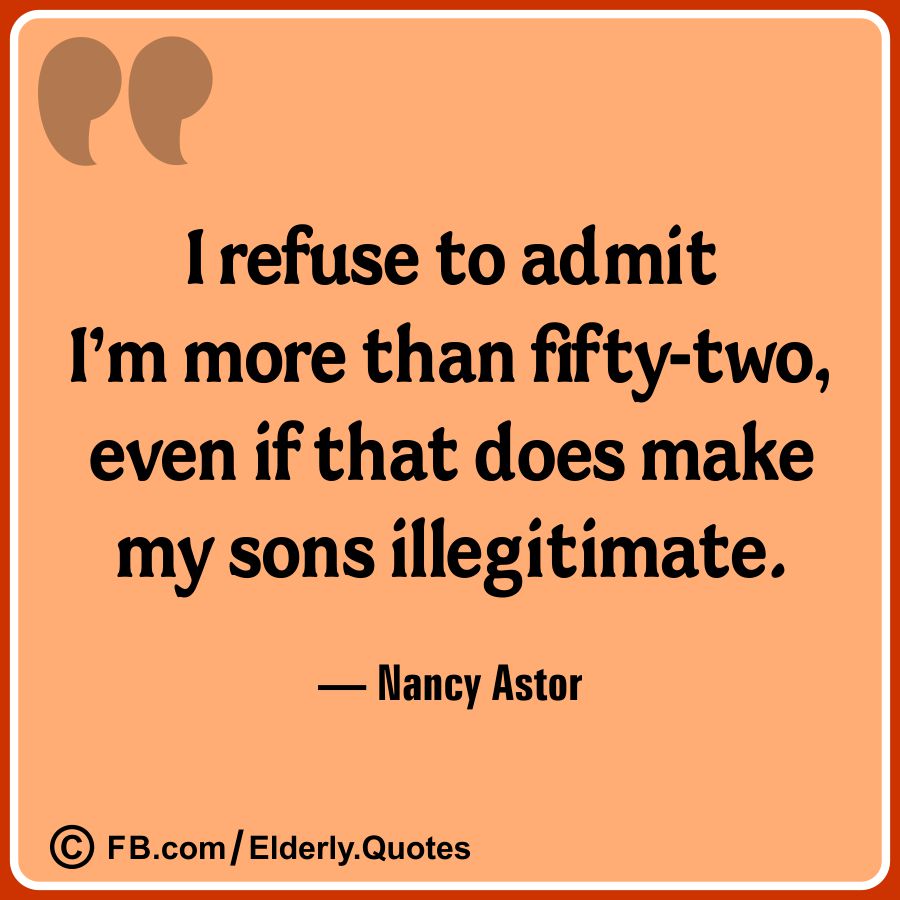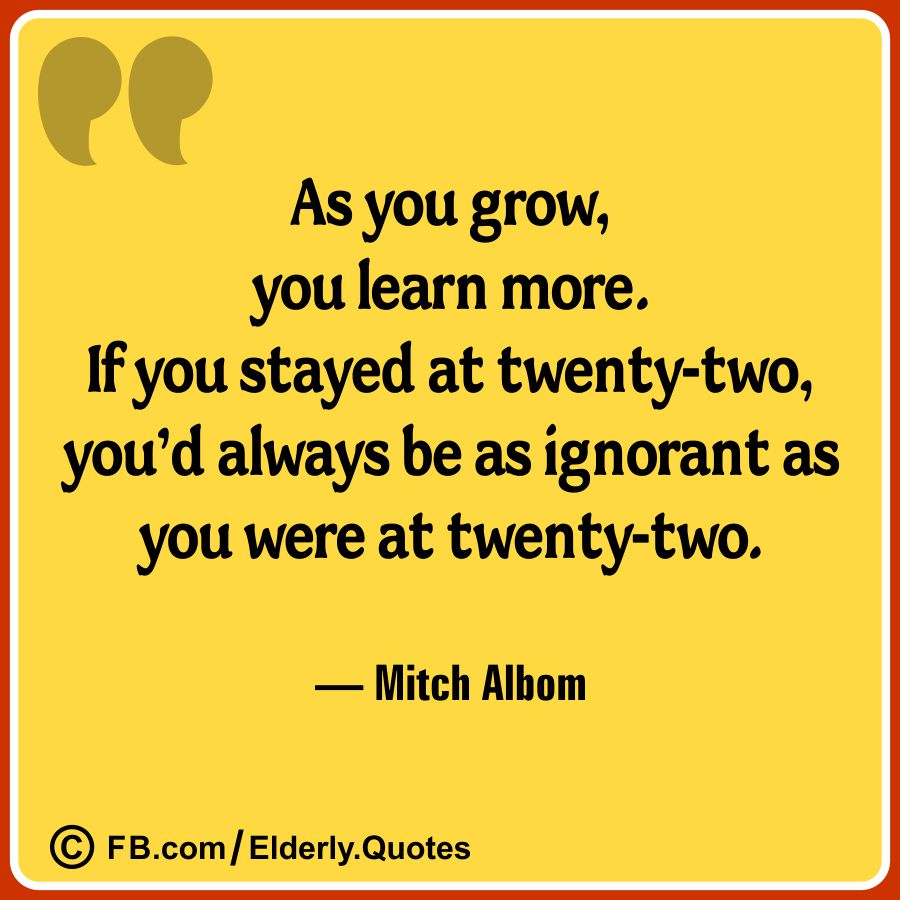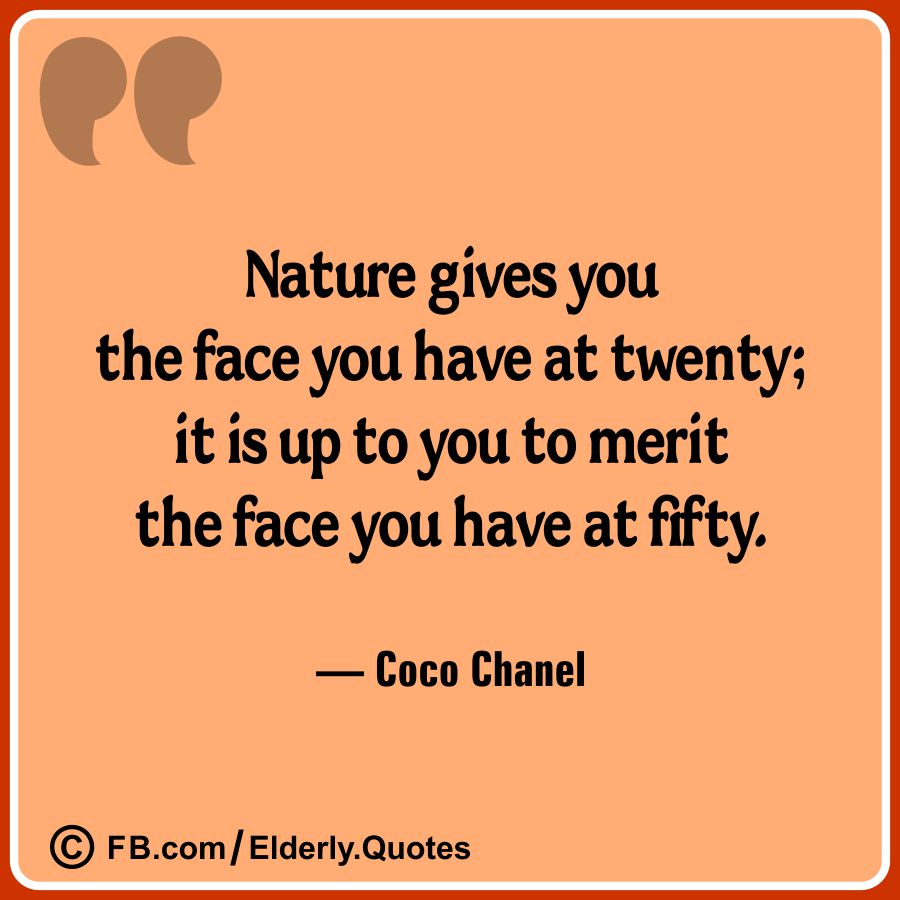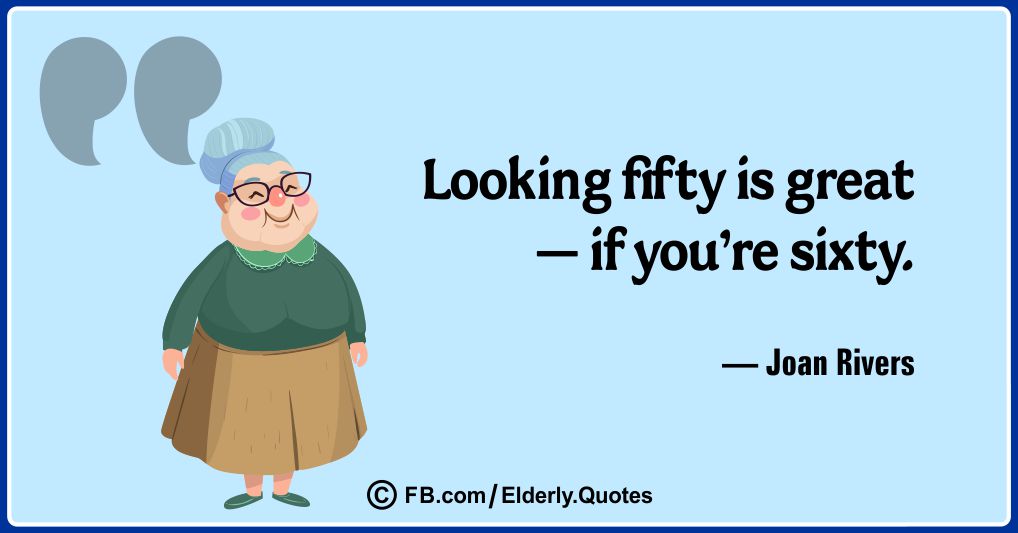 .