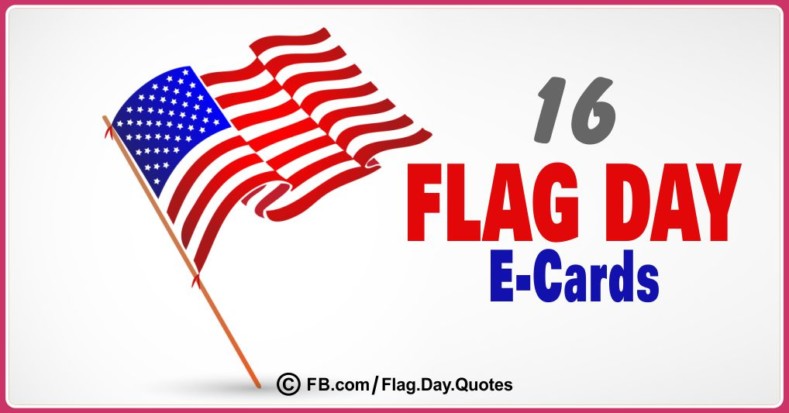 Flag Day Quotes
The national flag represents the independence of a nation. The flag of each nation is very valuable and respected in its own country. The day chosen to express respect and love for the American flag is June 14. On this page, you'll find Flag Day Quotes cards for Flag Day, June 14, dedicated to the flag of the United States. You can freely share them.
The flag of the United States has undergone several changes over the years. The current flag may also change one day. But no matter how much it changes, it will be loved and respected by the American people.
You can also find very stylish e-Cards on our website designed for the 4th of July Independence Day. Among them, you can find some cards suitable for sharing on Flag Day.
In addition, if you want to use the American flag as the cover image of your Facebook pages, you can follow the Facebook page at this link. Or if you prefer, you can also use the flag images on that Facebook page as e-cards for Flag Day:
— Facebook.com/ American Cover Pictures
State Flags on Facebook
Except for the federal flag of the United States, each state has its own flag. You can take a look at the "USA State Flags" Facebook page we created for these flags of the states.
Flag Day Quotes on Facebook
You can reach the Federal flag on this page and the Facebook Page we created for June 14 Flag Day from the link below. So, you can easily share Flag Day Quotes images:
— Facebook.com/Flag Day Quotes
.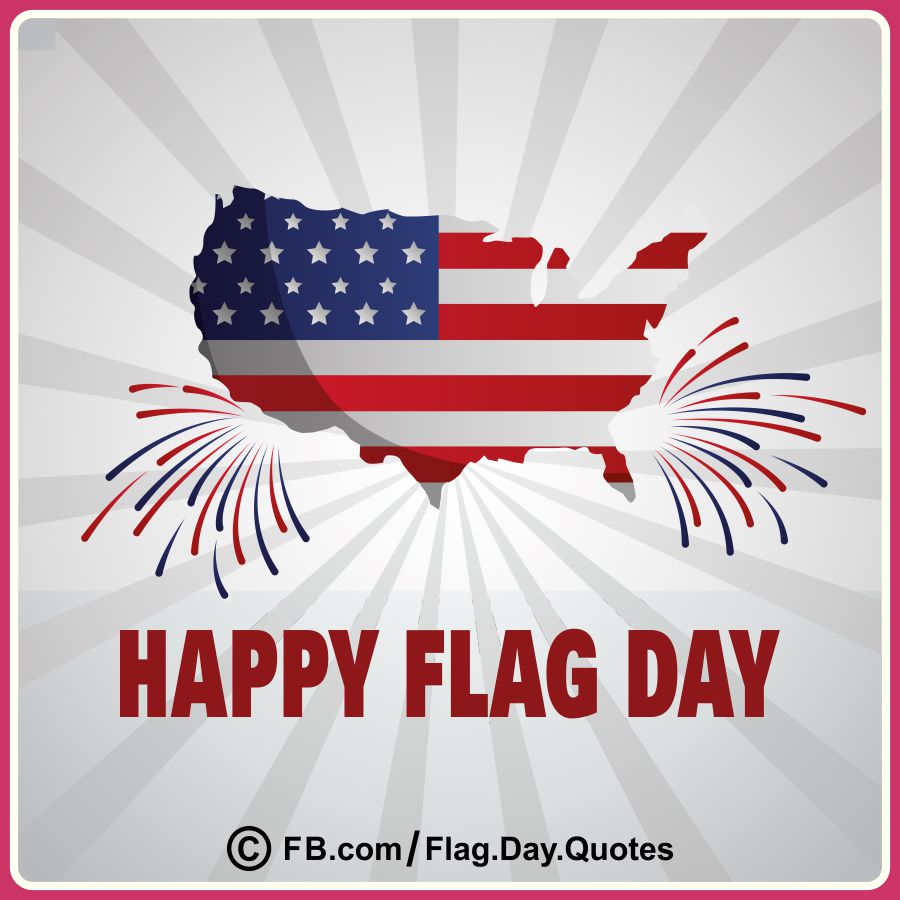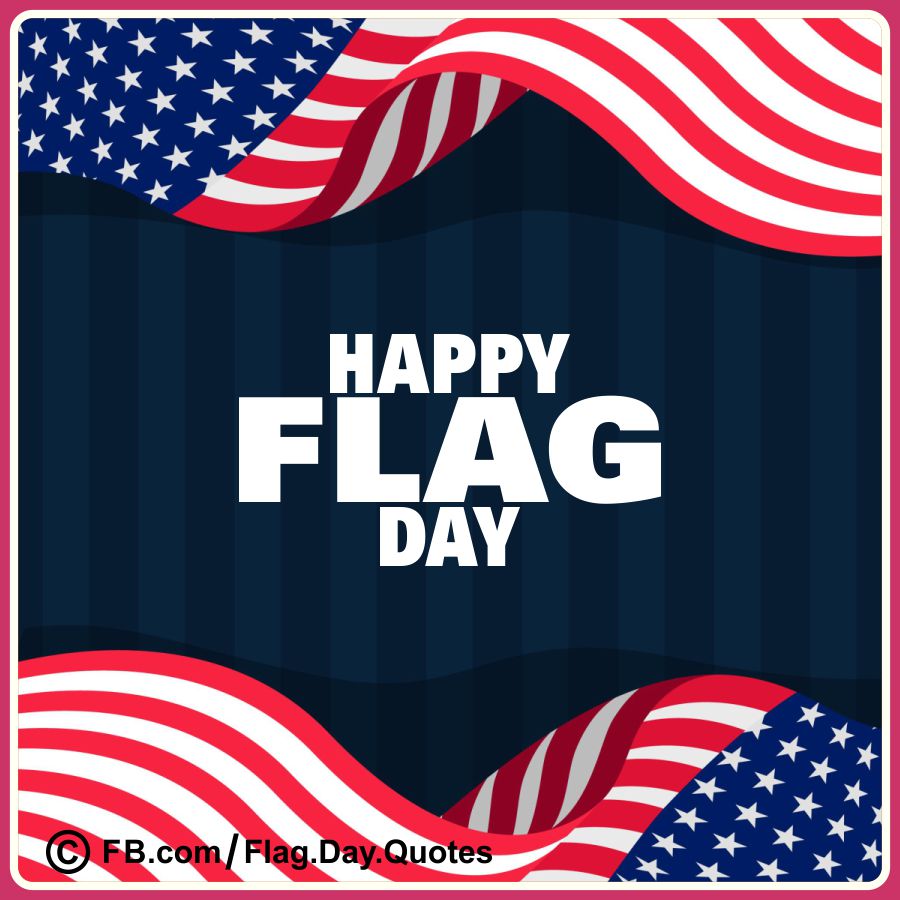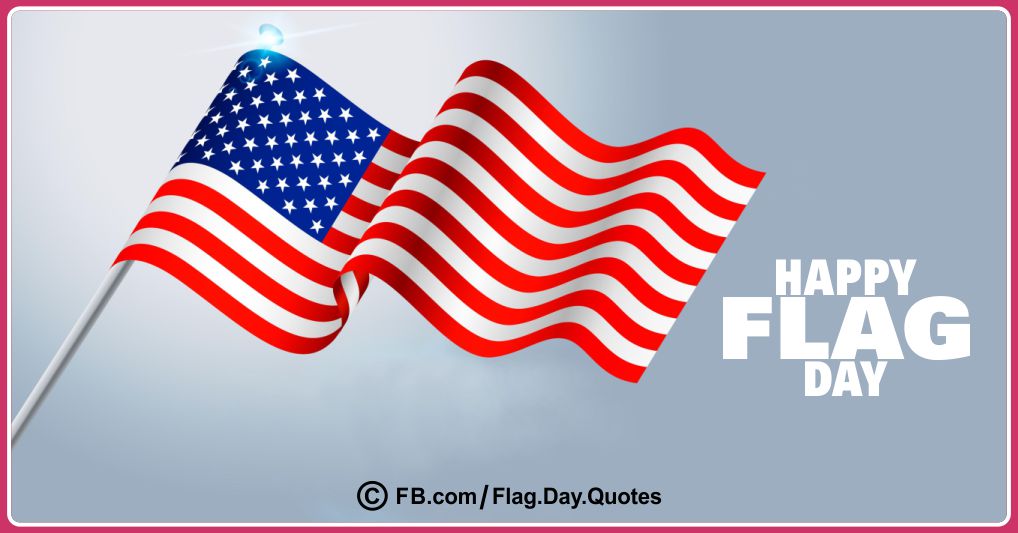 .