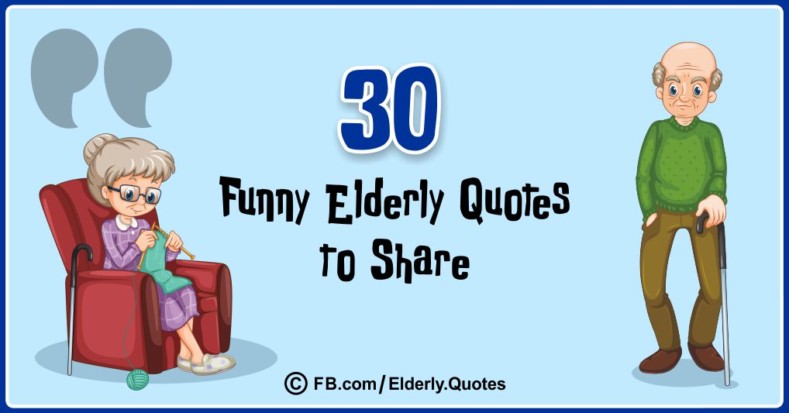 Funny Elderly Quotes
Getting old isn't funny, but it's a fun process. Elderly people may be happier during this period, as they live long enough to explore the fun aspects of life. We dedicate our website's funny elderly quotes page to words on this topic.
Below you will find 30 funny elderly quotes. Some of them are known to be "sayers", some are anonymous. You will like quotes from famous people as well as anonymous ones. For easy sharing of these sayings, we have designed them in image format.
Aging Quotes
Our aim is not kidding people in a certain age group, but to discuss the pleasantries in their lives. You can find other funny aging quote pictures we created for this purpose on our pages:
1- Funny Elderly Quotes to Share
2- Funny and Wise Oldness Quotes to Share
3- Wise and Funny Aging Quotes to Share
Funny Elderly Quotes on Facebook
You can freely share the funny aging quotes pictures on this page on social media. We have also created a Facebook page for the quote pictures on this page for easy sharing on digital media such as Facebook, Twitter, Instagram. Like and follow these Facebook pages:
1- https://facebook.com/Elderly.Quotes
2- https://facebook.com/Aging.Quote
3- https://facebook.com/Senility.Quotes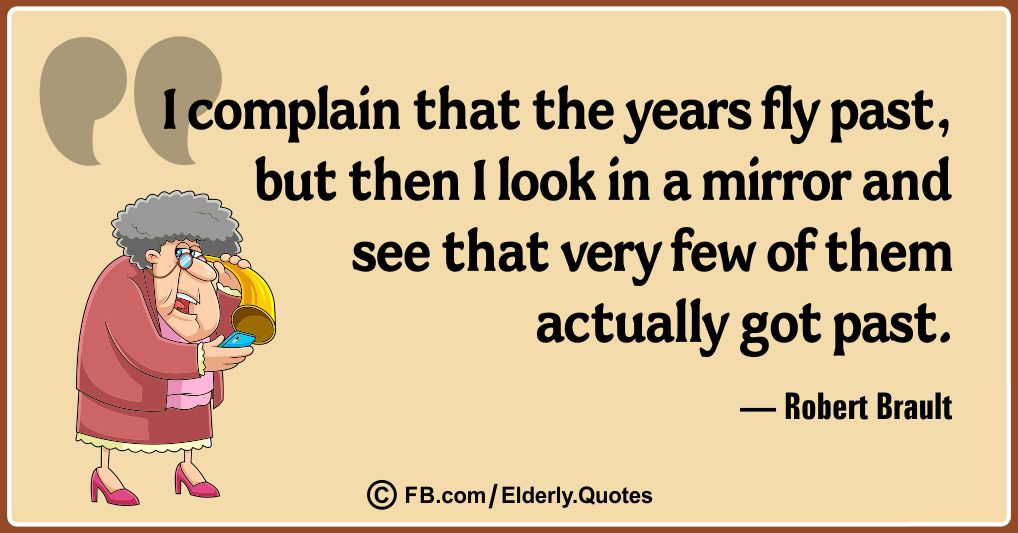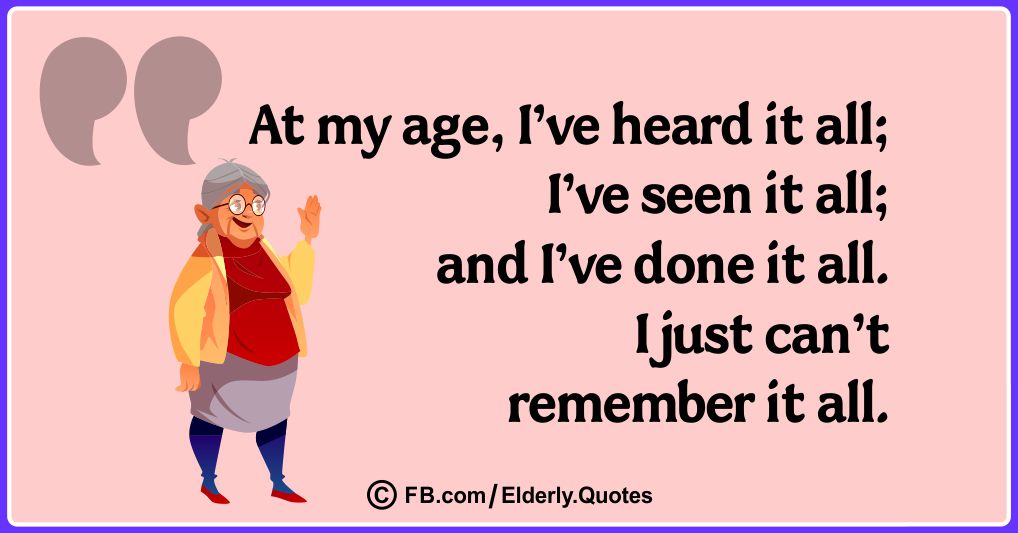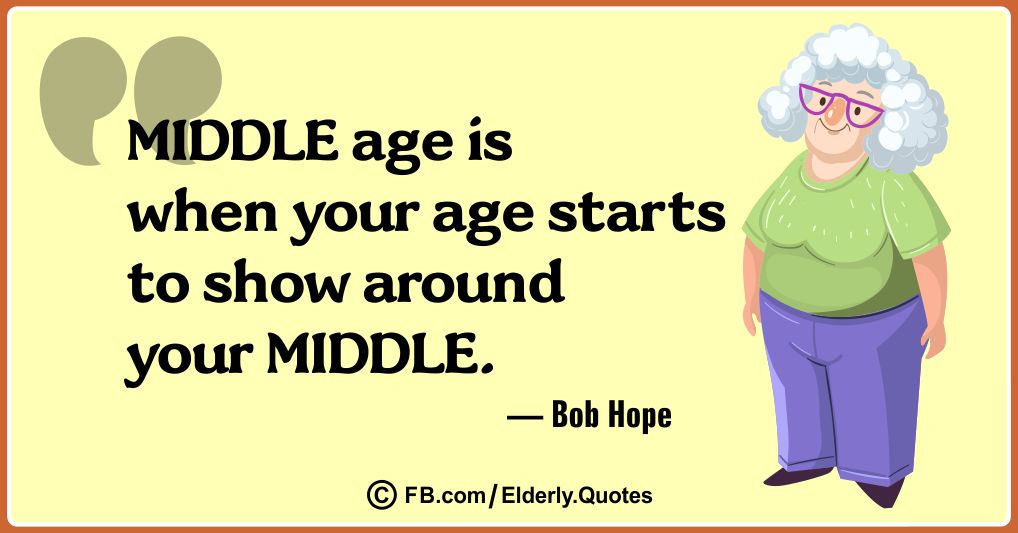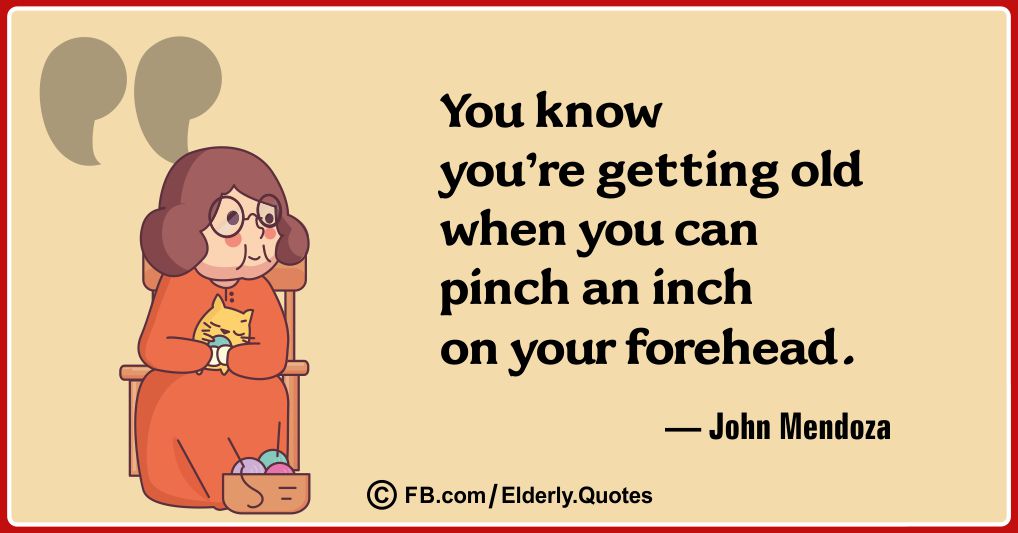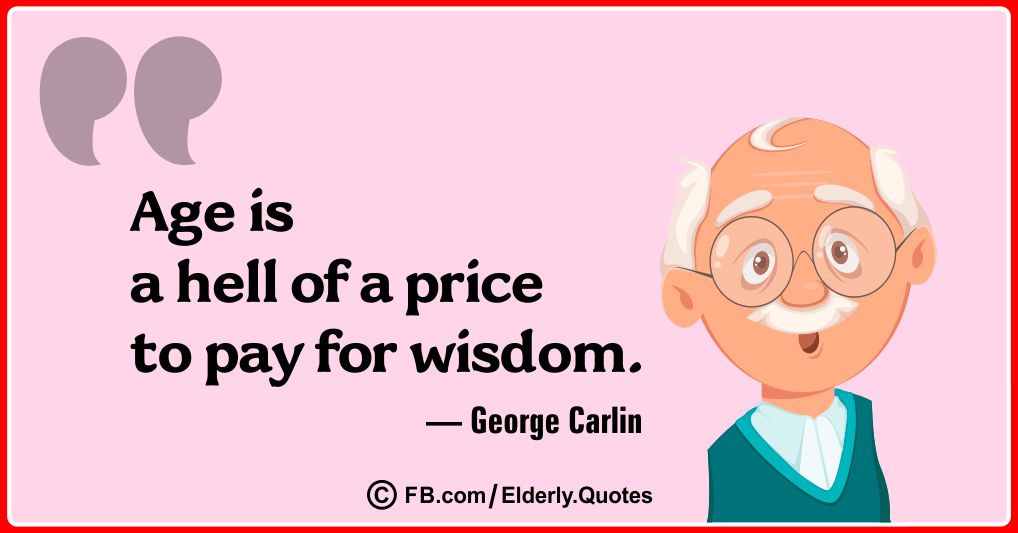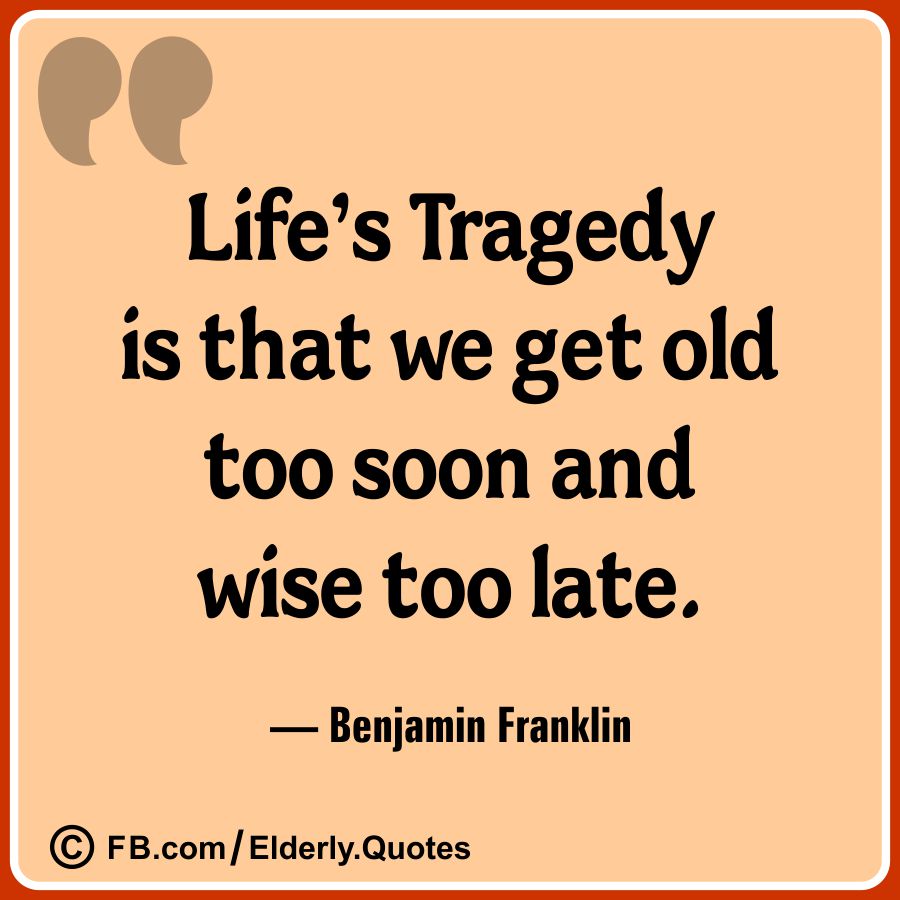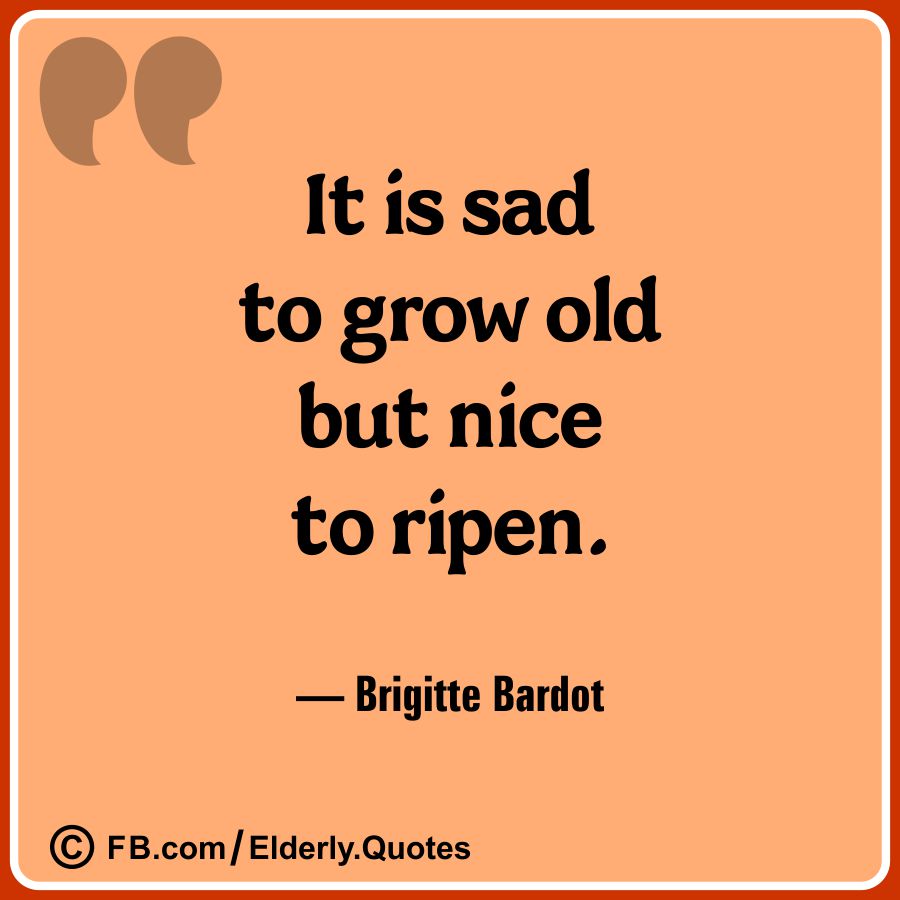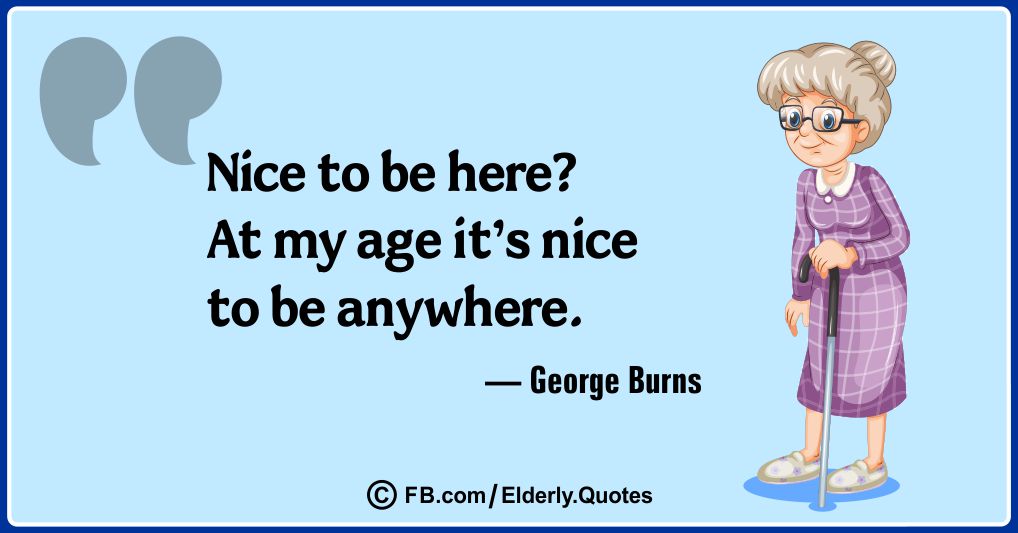 .