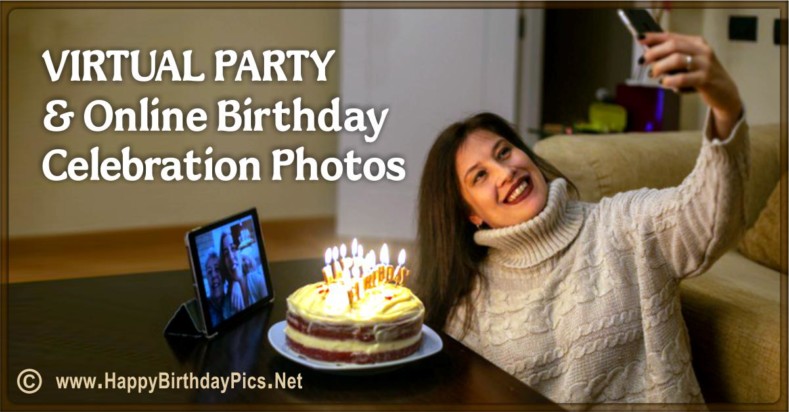 Virtual party and online birthday celebration
It is important to celebrate the birthdays of our friends and relatives. It's also good to organize a birthday party whenever possible. So people get closer to each other, feelings are exchanged, and everyone has fun.
But in the current era, it is better to have fun without getting together, as it is dangerous for people to get close to each other. Birthday parties are one of the events that should be paid attention to in this regard.
Some people may think such measures are unnecessary. But let's not forget that this issue is not a matter of difference and freedom of thought, but a matter of survival.
Virtual Birthday Party Ideas
Fortunately, the technology we have allows us to make birthday celebrations and congratulations from a distance. Let's make use of this opportunity as much as possible and try to end this big problem in a short time. Because if we do not follow the measures, this problem will continue for a longer time.
Virtual Party Ideas for Safe Birthday
It is very easy to organize virtual birthday parties. There are virtual-party hosting companies that are ready to do this for you. They can also provide you with online birthday celebration ideas.
You can use the pictures we provide here as a birthday greeting card if you wish; If you want, just share it for warning and reminder. It may be better if you send one of the normal greeting cards on our website along with these pictures.