.



41 Sec.
Minions Happy Birthday To You Song
– Hello, Happy Birthday to you! Today is a very special day and Minions has a message for you. This is a Happy Birthday message. I wish you a very happy birthday with this Minions Has A Message For You video-card. May your special day become as wonderful as you are, in every way. I wish you a nice birthday sending this video-card with Minions Has A Message theme.

Today is perhaps the most special day for you, as birthdays are among the most celebrated events in our lives and are always very special. They come with a lot of gratitude, hopes, and good wishes. So, I am wishing that your birthday and every day following it be filled with many smiles and endless happiness. I hope the sounds of laughter, the warmth of love, be plenty in your days. We are all thinking of you on your birthday, and wishing you all the best things on this world! I hope your birthday is perfect as you are, you deserve the best and nothing less. Happy Birthday!
Minions Happy Birthday To You Song
My birthday wishes to you is that your life gets to be full of love. And I hope that your best dreams comes as true. Whatever you may do on your birthday, may it bring you the happiness which you brought us all. May your days be full beautiful surprises and gifts, not only on your special days but everyday. And my biggest wish for you on your current birthday is that you to be perfectly healthy and happy. Have a wonderful, healthy birthday now and forever; Happy Birthday to you, I wish you a beautiful birthday.
About Minions Happy Birthday To You Song Video Card
This cute birthday card consists of video clips of the Minions. These are characters from the Despicable Me and Minions animated movie series. Note that these characters and animations are owned by the Universal Studios. We used the video here via the embed codes of a video from "Peter Perhac / Petr LEVATR" channel on Youtube. In the video, Minions first work together to change a burned out light bulb. They struggle very much to take out the old light bul. And the one minion who was holding the new light bulb drops and breaks it while laughing at them. Others get mad at this minion, and they end up with putting this minion in place of the light bulb. Surprisingly, they manage to make it work. Then they start to sing a birthday song to you. They then continue to sing their special banana-potato song.
My Wishes for Your Birthday – with Minions Happy Birthday To You Song
Wishing a colorful birthday like Minions Has A Message For You video, to you… If you like this website, please support it to continue for free. Share the website with your friends. You can send them 2-3 happy birthday cards on their birthdays. As long as your support continue, this site will produce more pages and page-cards. Thanks in advance. We hope that you like this Minions Happy Birthday To You Song Video Card.
The ShortLink of this page is https://happybirthdaypics.net/?p=8998
This greeting picture or video, "Minions Happy Birthday To You Song", takes place in the
eCards in Video Form
category.
.
Gift ideas:
If you would like to offer gifts to the birthday child to whom you sent this "Minions Happy Birthday To You Song" card, you can also find various gift ideas on this site. From jewels to cars, a wide variety of things can be given as gifts. Of course, remember that with the gift ideas for a man, the gifts to be given to women will be different.
Now, using the sharing buttons below, share this "Minions Happy Birthday To You Song" page, on social media websites. This kind of sharing is 100% FREE. Click on the Facebook button below:
Using the "How To Share" button above, you can learn how to share this "Minions Happy Birthday To You Song" page, on Facebook.
---
Look at the other similar cards: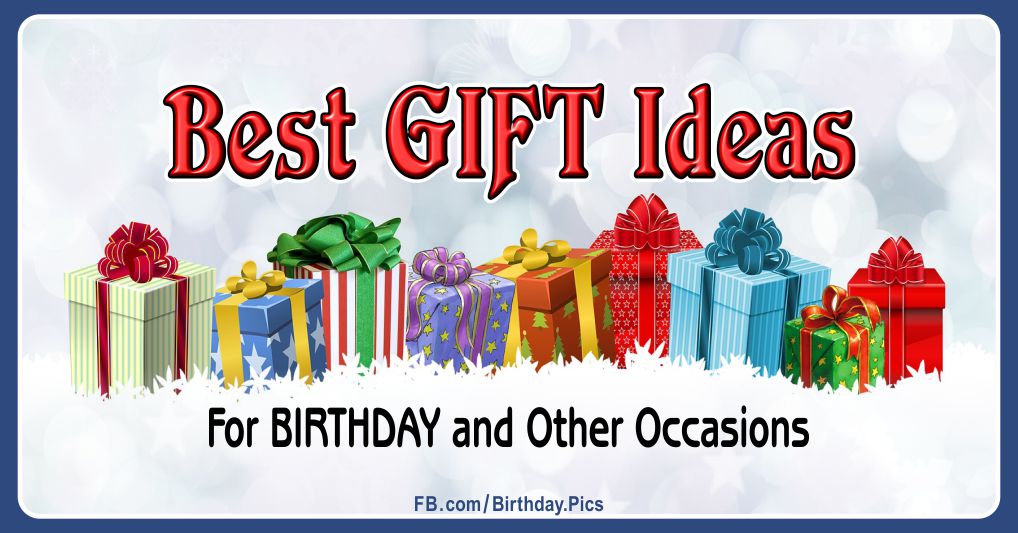 .