62 Sec. –
May What You Want Most Come To You – Happy Birthday
Birthday Cat Card
I have picked this video card with this cute birthday cat for you. May it deliver my good wishes to you. I am wishing for you that life gives you every thing you want, whatever they are, in the best way possible. Either just how you imagined it or, hopefully, even better.
About May What You Want Most Come To You Happy Birthday Card
The video card introduce us with a quite good looking birthday cat. When the video starts, she is looking somewhere far away. But then a "happy Birthday" message appear next to the cat and she turn to look at it. The birthday cat doesn't allow this text to distract her though. She continues to look around and pose for us.

Meanwhile the birthday message, or rather its letters, moves in their place, up and down. Almost as if they are going with the music. While the birthday cat was looking away, the large birthday text changes to a message for the viewer. This message deliver wishes for the viewer to have things they want the most in their life. As the text of this message starts to fade away, the cat seems to catch a smell from somewhere which makes her look back. Perhaps it is the scent of the birthday cake we see in the next scene. The cake we see is a well-made drip chocolate cake. It seems to be covered with light milky chocolate icing other than the chocolate sauce on the top.
The ShortLink of this page is https://happybirthdaypics.net/?p=18723
This greeting picture or video, "May What You Want Most Come To You – Happy Birthday", takes place in the
eCards in Video Form
category.
.
Gift ideas:
If you would like to offer gifts to the birthday child to whom you sent this "May What You Want Most Come To You – Happy Birthday" card, you can also find various gift ideas on this site. From jewels to cars, a wide variety of things can be given as gifts. Of course, remember that with the gift ideas for a man, the gifts to be given to women will be different.
Now, using the sharing buttons below, share this "May What You Want Most Come To You – Happy Birthday" page, on social media websites. This kind of sharing is 100% FREE. Click on the Facebook button below:
Using the "How To Share" button above, you can learn how to share this "May What You Want Most Come To You – Happy Birthday" page, on Facebook.
---
Happy Birthday greeting cards site. Also you can find some nice celebration cards for other occasions, here (Christmas, New Year, Halloween, etc...). Advertorials,
forex
,
game design schools
,
animation schools
,
child support
,
student loan
topics. You can easily share the full-page cards on Facebook or by e-mail. You can send them to your friends who have a birthday. Using these ecards is FREE.
Look at the other similar cards: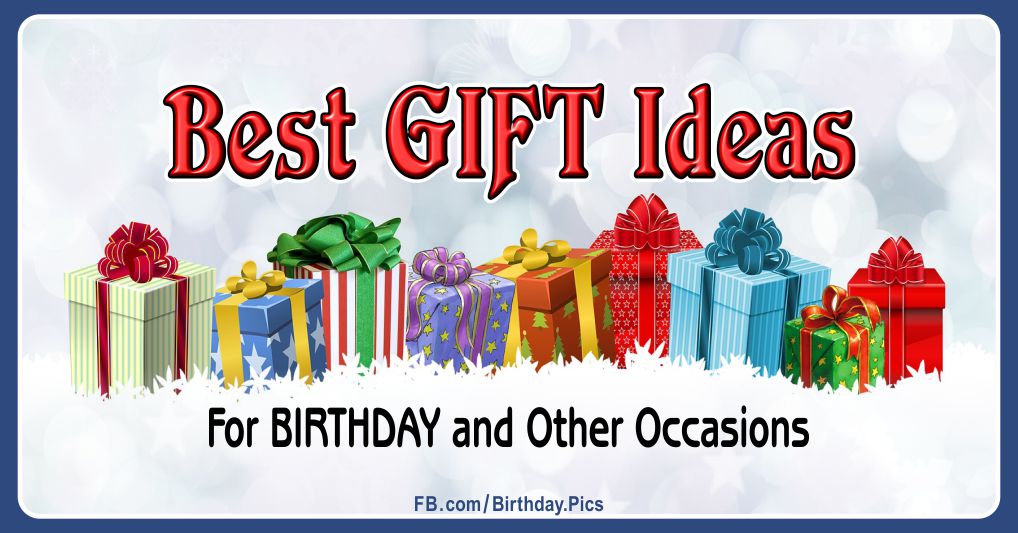 .