.



62 Sec. –
Live With Smiles – Happy Birthday
Birthday Bird Card
I am sending this video card with this cute birthday bird to send you my greetings on your birthday. Don't forget that you should always live your life with a smile on your face. I am hoping that you can have a smile on your face, no matter how hard the life can be. Happy Birthday!
About Live With Smiles Happy Birthday Card
Here we see a very cute birthday bird. It is perching on a branch in a green forest and looks at us. Although we cannot see much of the forest, we can see that leaves around the bird are bright green, so it mush be about spring time. The birthday bird looks directly at the camera and as if it knows that we are filming him, starts posing for us. Just then a large text comes next to our bird friend. The bird looks at this text which read "Happy Birthday" for a moment. Then continues to look around and check us every now and then to see if we are still filming.

After moving and twisting for a while, the text goes away. Then, in the same place, we see a new message. This message tells the viewer to live their life with smiles. And the text delivers wishes for them to never have a problem with having smiles. Then our birthday bird friend gets distracted and starts pecking on the branch it stands on. So, we can go away to have a look at our birthday cake. We first see a slice of the cake. Then, as the camera moves, we can see the rest of it at the back. This cake is perfect for someone who like chocolate and chestnuts. Because this cake with very chocolaty and it has whole, or rather half, chestnuts.
The ShortLink of this page is https://happybirthdaypics.net/?p=18719
This greeting picture or video, "Live With Smiles – Happy Birthday", takes place in the
eCards in Video Form
category.
.
Gift ideas:
If you would like to offer gifts to the birthday child to whom you sent this "Live With Smiles – Happy Birthday" card, you can also find various gift ideas on this site. From jewels to cars, a wide variety of things can be given as gifts. Of course, remember that with the gift ideas for a man, the gifts to be given to women will be different.
Now, using the sharing buttons below, share this "Live With Smiles – Happy Birthday" page, on social media websites. This kind of sharing is 100% FREE. Click on the Facebook button below:
Using the "How To Share" button above, you can learn how to share this "Live With Smiles – Happy Birthday" page, on Facebook.
---
Look at the other similar cards: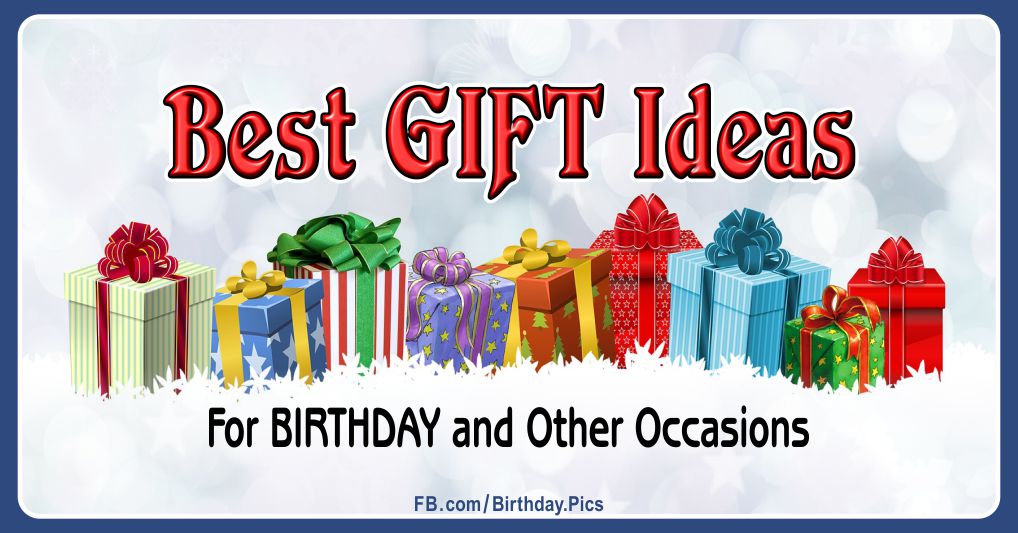 .