.





2 Min. –
My Wish For You On Your Birthday
My Wish For You
This video shows us a beautiful poem, line by line over some hearth warming pictures. It starts with some off-focus stairs in a park. Then you see a leaf with rain drops on it with the first line of the poem. Following one is a close shot of a park bench. Another one shows a young lady, sitting on another bench. The next one shows us the Niagara Falls with a wide angle shot. The video goes one with such nice pictures of places and some nice photos people from special moments.
My Wish For Your Birthday
Happy Birthday! Here is My Wish For Your Birthday… Always have fun like a child does! This video consist of a poem by the American poet Ralph Waldo Emerson. If you like emotional celebrations, we hope you will like this video too. If you like this poem video, share it with your friends and write your comments under the video on Facebook. We fetch the video from "Birthday Wishes Expert" channel on Youtube, along with its own ads on it. The copyrights of the video and the music, belong to their respective owners. The use of the video here is done via the given embed codes.
—
Click HERE for the other Happy Birthday videos.
This is my wish for your
Comfort on difficult days, smiles when sadness intrudes, rainbows to follow the clouds. Laughter to kiss your lips, sunsets to warm your heart, hugs when spirits sag. Beauty for your eyes to see, friendships to brighten your being, faith so that you can believe. Confidence for when you doubt, courage to know yourself, patience to accept the truth, love to complete your life. Happy Birthday!
The ShortLink of this page is https://happybirthdaypics.net/?p=12963
This greeting picture or video, "My Wish For You On Your Birthday", takes place in the
eCards in Video Form
category.
.
Gift ideas:
If you would like to offer gifts to the birthday child to whom you sent this "My Wish For You On Your Birthday" card, you can also find various gift ideas on this site. From jewels to cars, a wide variety of things can be given as gifts. Of course, remember that with the gift ideas for a man, the gifts to be given to women will be different.
Now, using the sharing buttons below, share this "My Wish For You On Your Birthday" page, on social media websites. This kind of sharing is 100% FREE. Click on the Facebook button below:
Using the "How To Share" button above, you can learn how to share this "My Wish For You On Your Birthday" page, on Facebook.
---
Look at the other similar cards: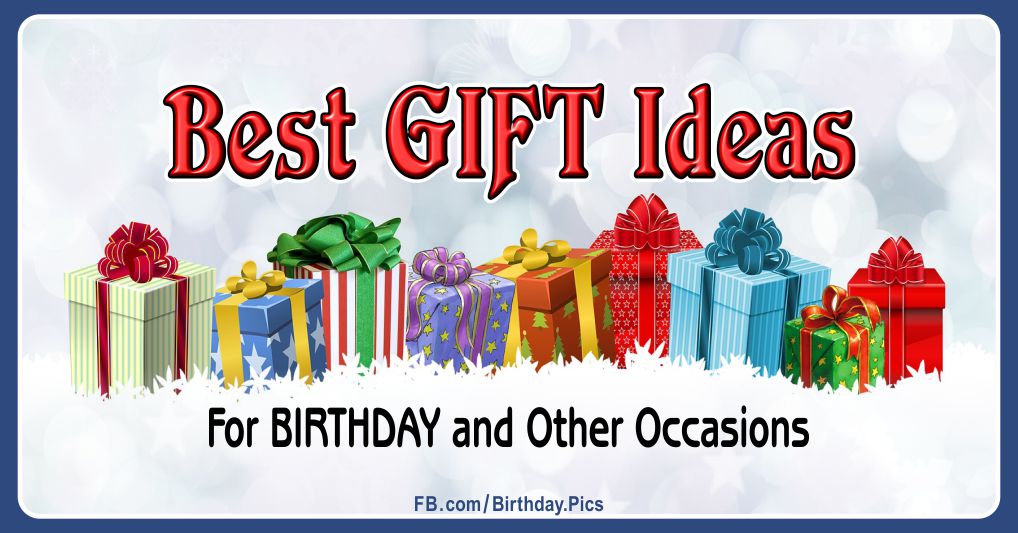 .