.



Happy 28th Birthday
(Browse the website for similar cards.) — Happy birthday! I sent you this "Happy 28th Birthday Snacks Cake" card to wish a very great birthday to you. I wish all your wishes come true. I congratulate your twenty-eighth birthday with this "Happy 28th Birthday Snacks Cake" birthday card.
Description of the "Happy 28th" Card
You can send this card to women or men who have a birthday today. Of course, to those who have a 28th birthday today … Maybe there will be those who think that it is suitable only for women because of the pink color of the word "happy", and they may choose to send it to women only. This card consists of two main elements. One is the word "Happy" vertically on the left side of the card and the other is a two-piece cake on the right side of the card. This cake attracts attention with the snacks it carries. Indeed, various snacks placed on the cake are as much as the volume of the cake itself. Macarons, biscuits, candies, various cookies, strawberries, chocolate dragees with hazelnuts both decorate and enrich this cake. In addition, among all these snacks, there was room for pink flowers.
For More
«A snack is a small serving of food and generally eaten between meals.[1] Snacks come in a variety of forms including packaged snack foods and other processed foods, as well as items made from fresh ingredients at home. Traditionally, snacks are prepared from ingredients commonly available at home without a great deal of preparation. Often cold cuts, fruits, leftovers, nuts, sandwiches, and sweets are used as snacks. With the spread of convenience stores, packaged snack foods became a significant business. Snack foods are typically designed to be portable, quick, and satisfying. (Wikipedia)»
Happy 28th:
For more Age-Specific birthday cards like this "Happy 28th Birthday Snacks Cake" Card, you can go to Happy Birthday website and find more beautiful birthday cards to share on Facebook. You'll love them. Surely, you can send this "Happy 28th Birthday Snacks Cake" e-card, to your friends who have a birthday.
The ShortLink of this page is https://happybirthdaypics.net/?p=15569
This greeting picture or video, "Happy 28th Birthday Snacks Cake", takes place in the
Age-Specific Cards
category.
.
Gift ideas:
If you would like to offer gifts to the birthday child to whom you sent this "Happy 28th Birthday Snacks Cake" card, you can also find various gift ideas on this site. From jewels to cars, a wide variety of things can be given as gifts. Of course, remember that with the gift ideas for a man, the gifts to be given to women will be different.
Now, using the sharing buttons below, share this "Happy 28th Birthday Snacks Cake" page, on social media websites. This kind of sharing is 100% FREE. Click on the Facebook button below:
Using the "How To Share" button above, you can learn how to share this "Happy 28th Birthday Snacks Cake" page, on Facebook.
---
Look at the other similar cards: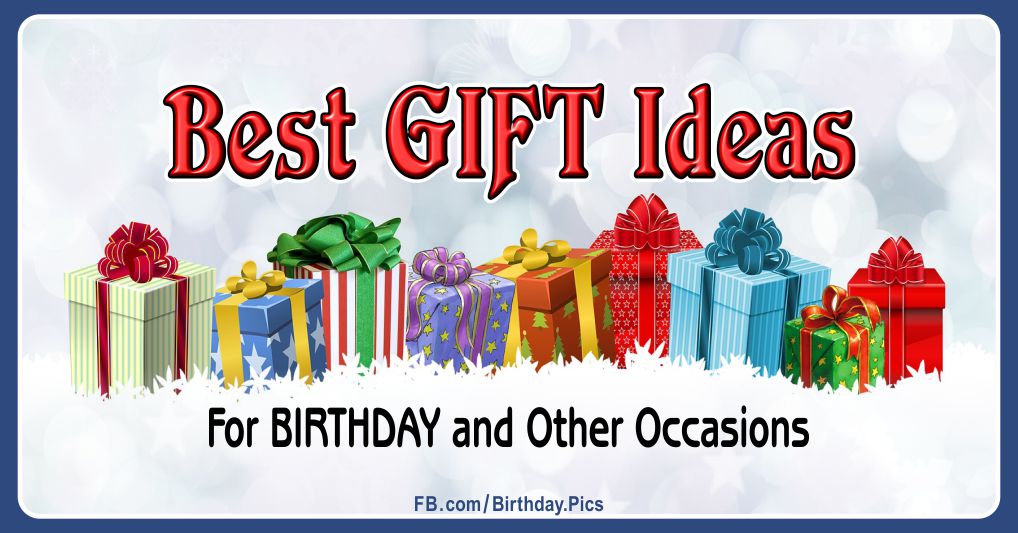 .