.



Happy 21st Birthday
(Browse the website for similar ones.) — Happy birthday! I sent you this "Happy 21st Birthday Roses Card" card to wish a very great birthday to you. I wish all your wishes come true. I congratulate your twenty-first birthday with this "Happy 21st Birthday Roses" birthday card.
Description of the "Happy 21st Birthday" Card
You can send this card to your friends who are 21 years old. The card is suitable for both men and women, but due to the density of the flowers, you may prefer to send it to females. On the left side of the card is a pink birthday cake. It has pink and white roses on it. On the right are two magenta balloons.
For More
«A rose is a woody perennial flowering plant of the genus Rosa, in the family Rosaceae, or the flower it bears. There are over three hundred species and thousands of cultivars. They form a group of plants that can be erect shrubs, climbing, or trailing, with stems that are often armed with sharp prickles. Flowers vary in size and shape and are usually large and showy, in colors ranging from white through yellows and reds. (Wikipedia)»
Happy 21st Birthday:
For more Age-Specific birthday cards like this "Happy Birthday with Roses" Card, you can go to Happy Birthday website and find more beautiful birthday cards to share on Facebook. You'll love them. Surely, you can share this "Happy 21st Birthday Roses Card", with your friends who have a birthday.
The ShortLink of this page is https://happybirthdaypics.net/?p=15433
This greeting picture or video, "Happy 21st Birthday Roses", takes place in the
Age-Specific Cards
category.
.
Gift ideas:
If you would like to offer gifts to the birthday child to whom you sent this "Happy 21st Birthday Roses" card, you can also find various gift ideas on this site. From jewels to cars, a wide variety of things can be given as gifts. Of course, remember that with the gift ideas for a man, the gifts to be given to women will be different.
Now, using the sharing buttons below, share this "Happy 21st Birthday Roses" page, on social media websites. This kind of sharing is 100% FREE. Click on the Facebook button below:
Using the "How To Share" button above, you can learn how to share this "Happy 21st Birthday Roses" page, on Facebook.
---
Look at the other similar cards: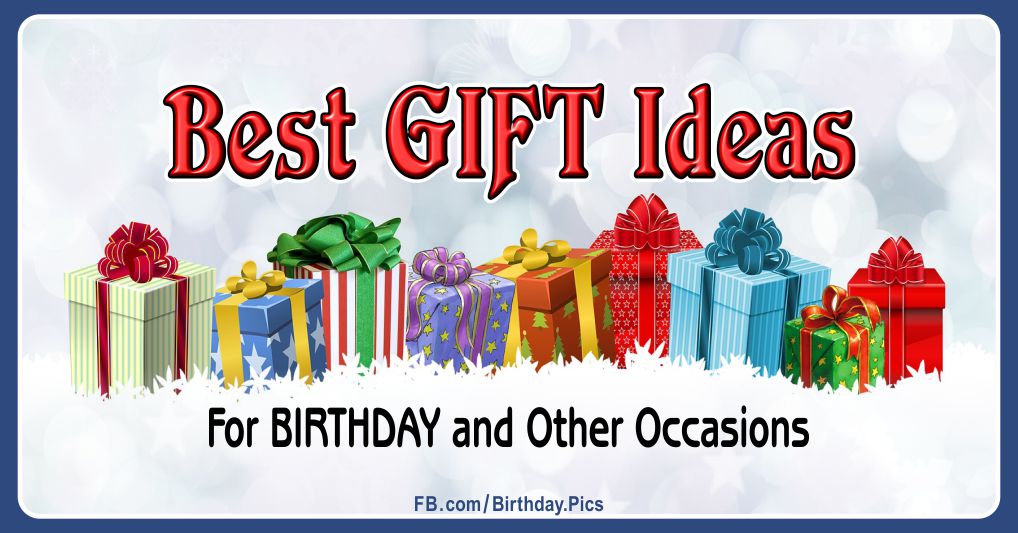 .